MFL
Morden Foreign Language (MFL) EWPS
At Ellen Wilkinson Primary School our choice of foreign language is Mandarin. We believe that every child should be given the opportunity to acquire understanding in a modern foreign language. They will be taught a measure of fluency in the language, communication and pronunciations. They will also be taught how to engage in short and long conversation with their peers and other partner schools.How we teach MFL
How we teach MFL
Every class in KS2 have an hour lesson of Mandarin every week. This lesson is taught by our Mandarin teachers. We follow a programme of study which is in line with the National Curriculum.
Children are given the opportunity to engage in practical learning using concrete resources. They are encouraged to express their language acquisition among themselves.
How we know your child is succeeding
Children's success can be measured through:
Learning Outcome
Fluency in language
Stage 1 and 2 Mandarin Test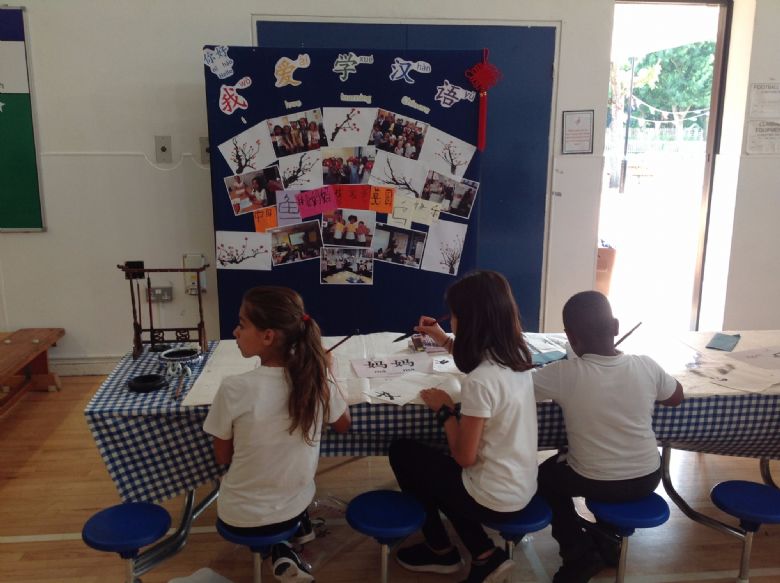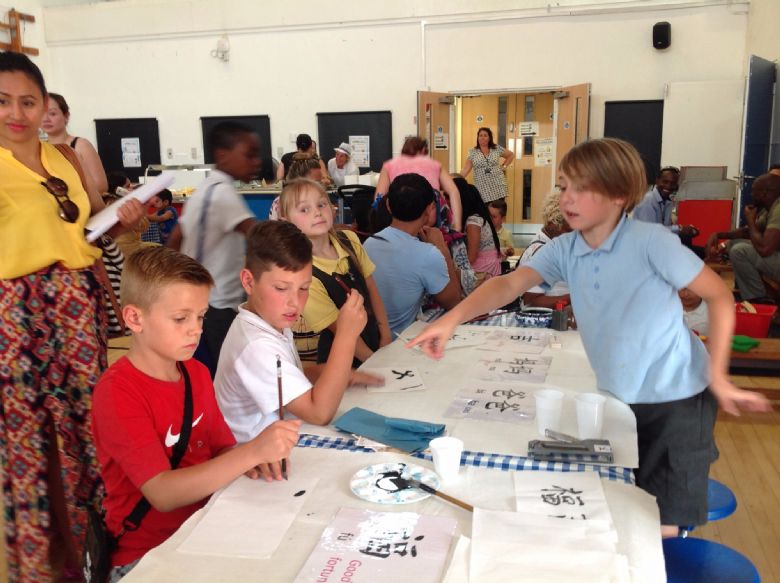 Quarter 4 Update
In this quarter our pupils have taken their Mandarin test and we are awaiting the results in the next academic year. Teaching and Learning of Mandarin this quarter reflects good attainment for majority of our pupils from year 2 to year 6.
The photographs above shows a highlight of some of the activities that takes place in our classrooms. This was shared with parents during our most recent parents' evening.
Our pupils are taught to reflect on their learning and encouraged to actively communicate to fluency.
Curriculum map and key documents
If you would like to find out more information, please contact:
.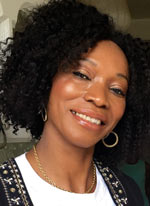 Abi Mustafa
MFL coordinator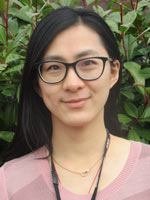 Waanfang Yu
Mandarin teacher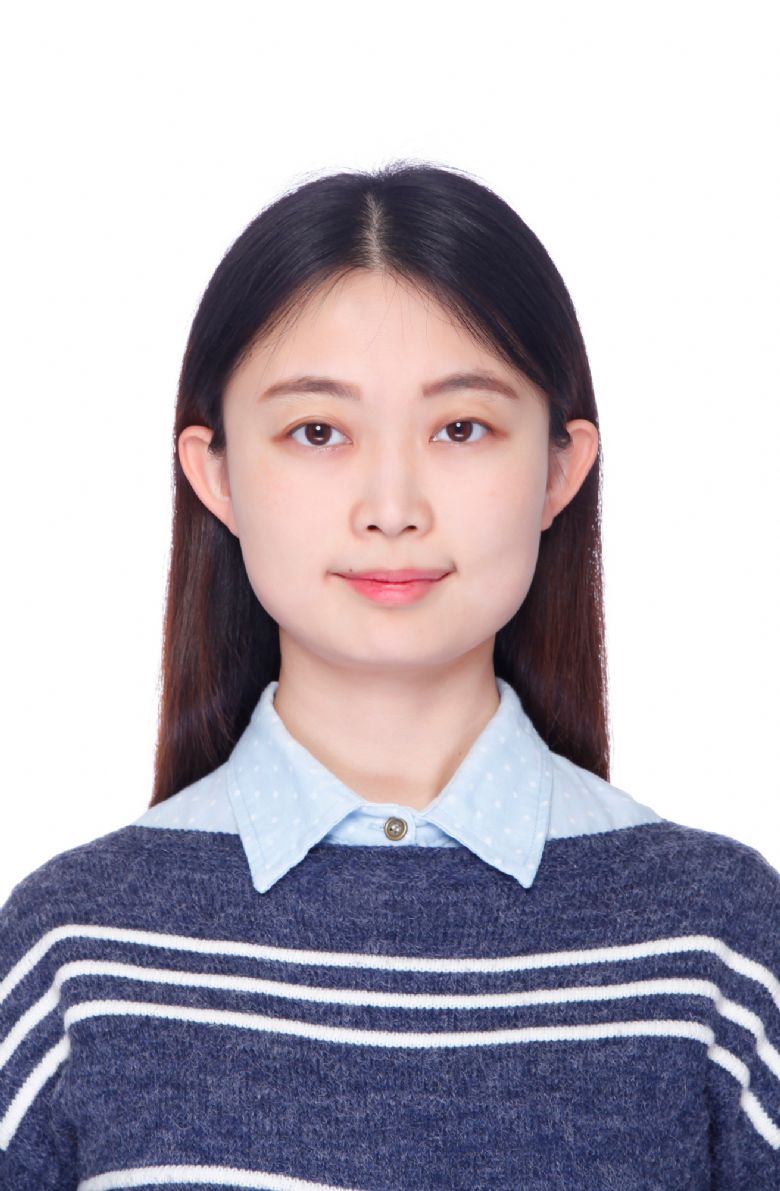 Yang Meng
Mandarin teacher