Global Learning 
Global Learning at EWPS
At Ellen Wilkinson Primary School, we believe that every child should be given the opportunity to discover the wider world by equipping them with the skills and values necessary to live and work in an increasingly globalised world.
How we teach Global Learning
In the past, we have celebrated Global Cultural Days involving the whole school and parents.
This academic year we are including Global Learning in some curriculum subjects like Geography, History and English Language. We intend to include Cultural Days and World Special occasions as well.
Children's work are shared with partner schools in the United Kingdom and around the world.
At the beginning of each academic year, we ensure that the children are given the knowledge of the world ( the continents and countries on the World Map).
​
How we know your child is succeeding
We measure success through evidence of:
Learning outcome
Critical and reflective thinking
Engagement in discussion
Quater 4 Updates
On the 26th May 2017, our school celebrated our Quarter 4 culutral day entitled 'The World at our doorstep'.
Each year group was allocated a continent to explore. Our pupils' explored the food, costumes, dance and history of their representative countries. The photographs shows pupil engagement, parental involvement and staff participation on this special day. The entire school community celebrated the diversity and values of Global Learning.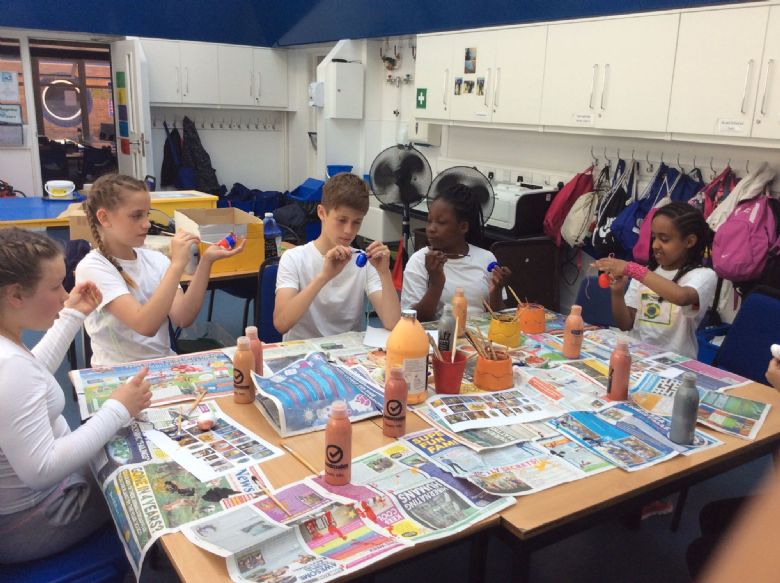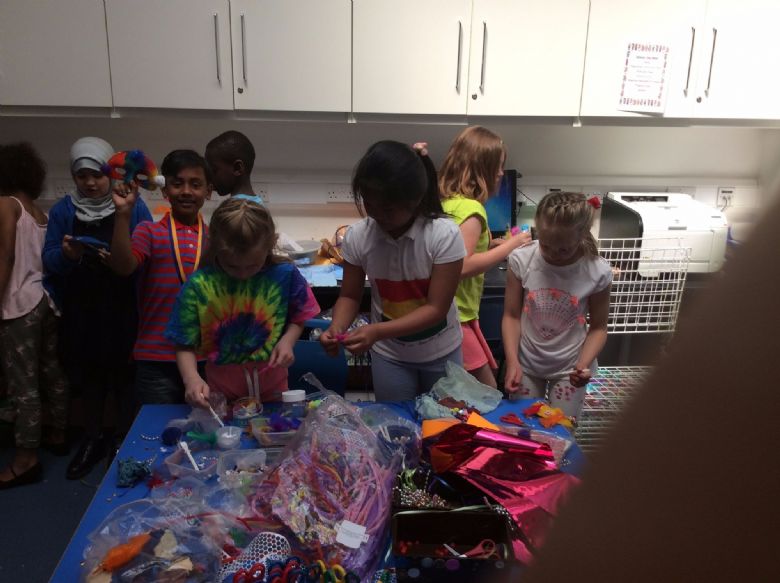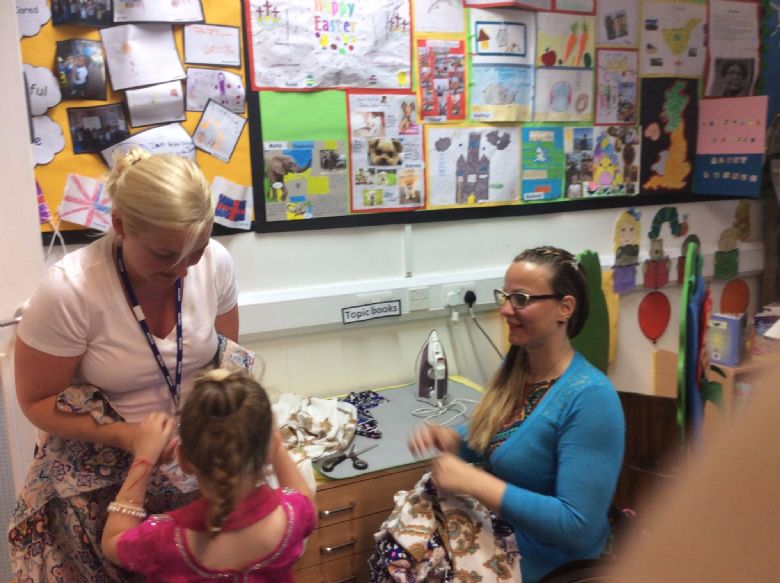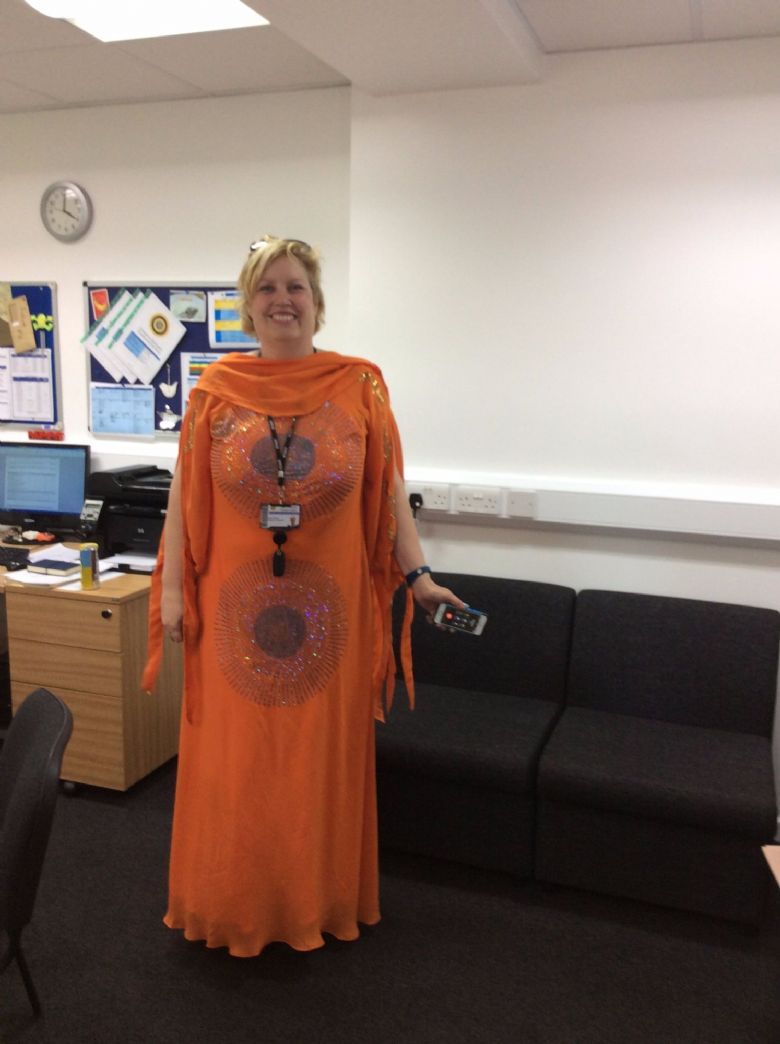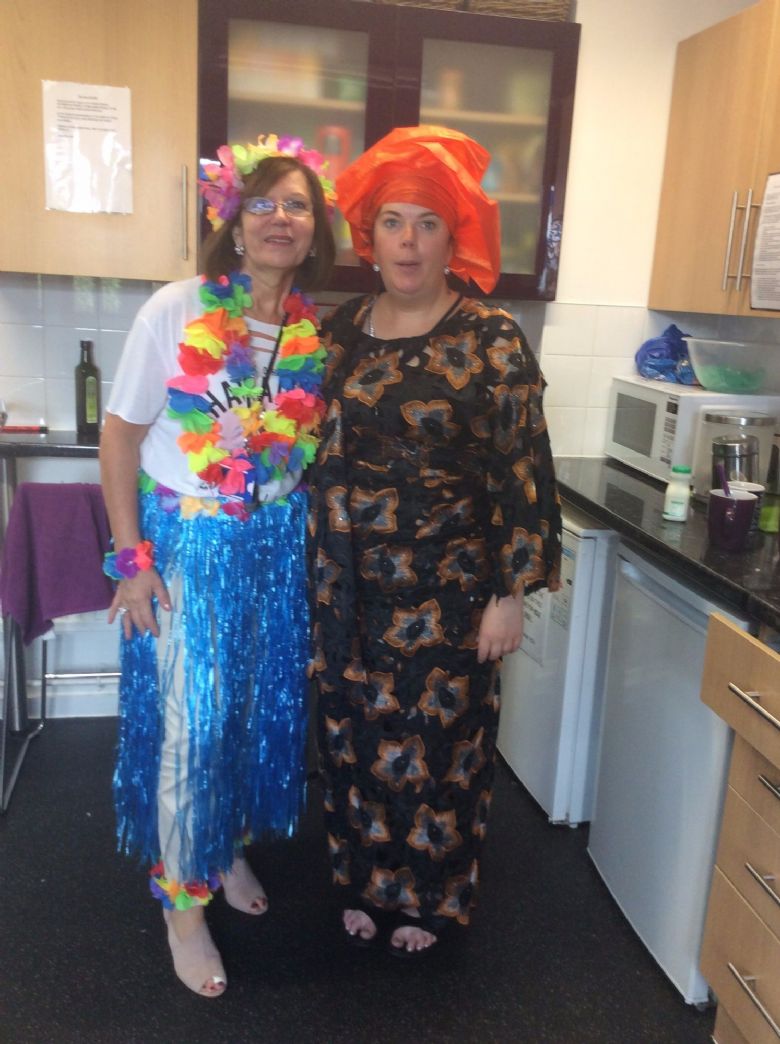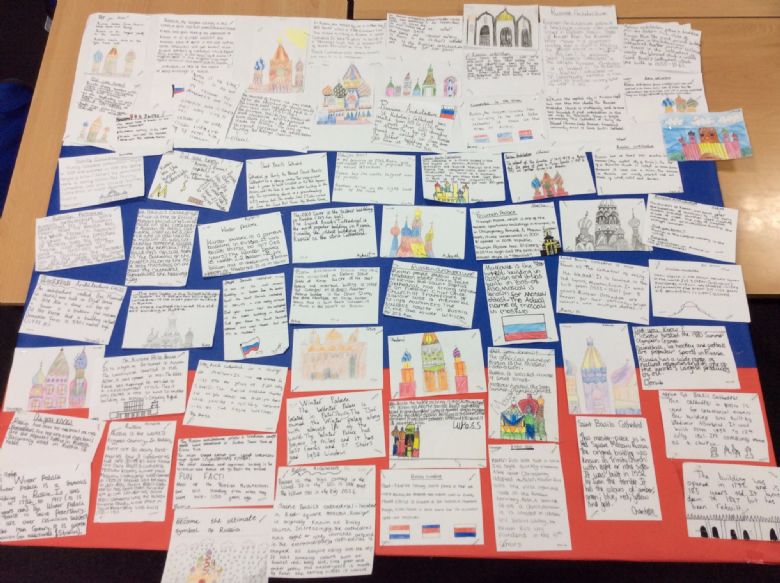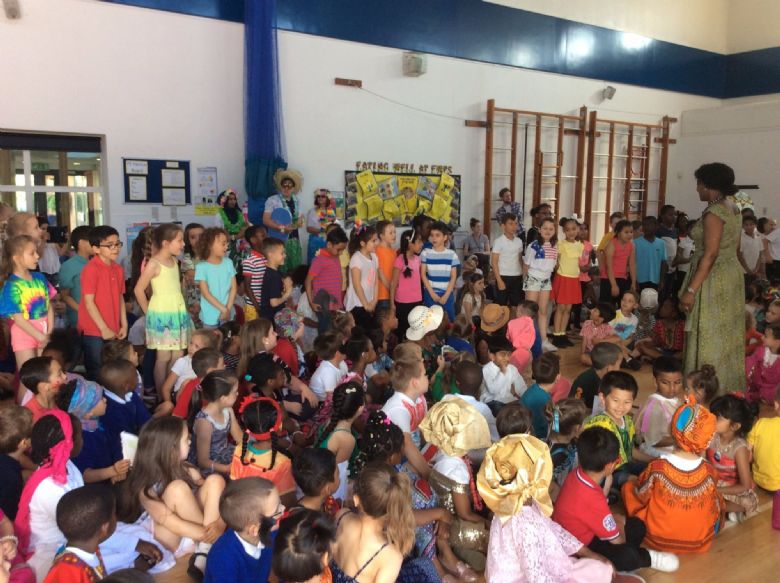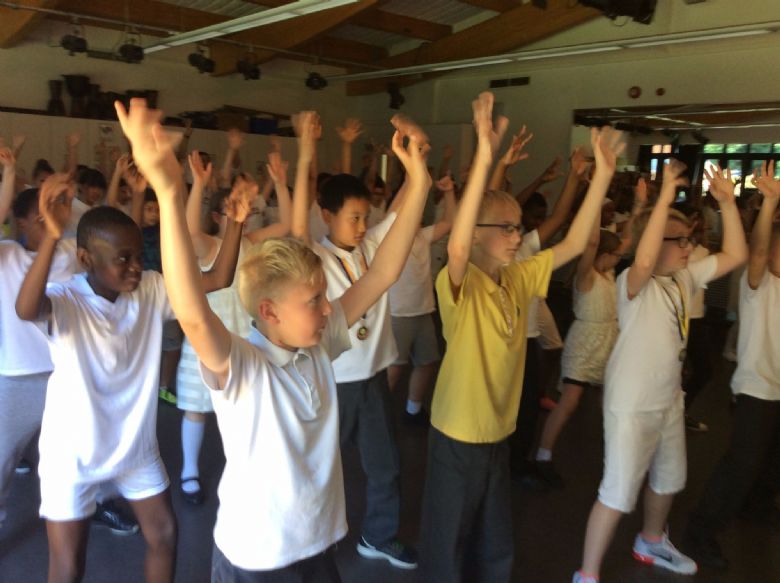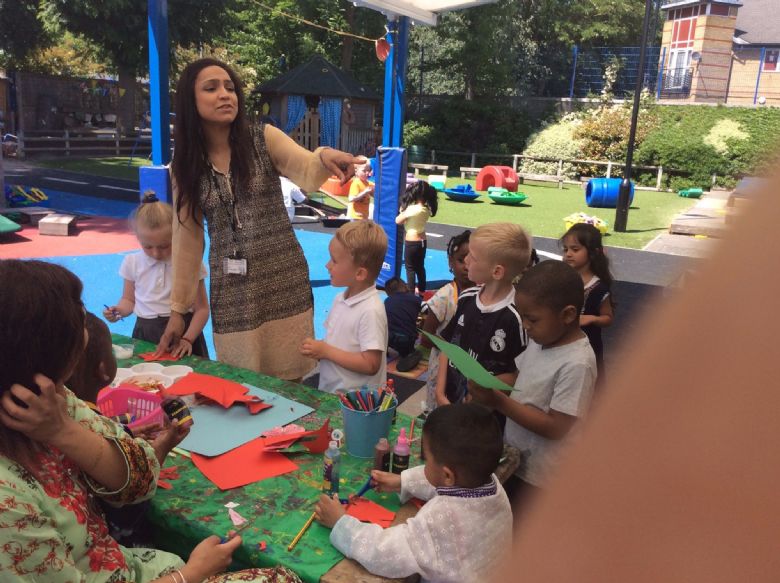 Curriculum map and key documents
Welcome to the academic year 2017-2018. We are are expecting some extraordinary learning to take place. Our pupils will be learning to acquire and apply global skills and knowledge to all areas of the curriculum.
If you would like to find out more information, please contact: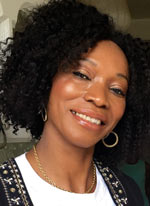 Abi Mustafa
Global Learning Leader