Advice for People Arriving from the Ukraine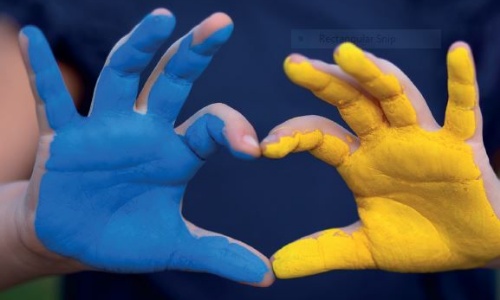 All the information you need when arriving in the UK to get help and support.
Please see the documents below for all the information you need;
Information for Ukrainian Residents of Newham about Arriving and Staying in the UK:
Ukrainian Family Scheme (UK Government)
Ukrainian Advice Project
Homes for Ukraine
More....
ARRIVING IN NEWHAM:
Help with money
Help with food
Register for Doctor
Register for school / nursery
Help with work
More....