After School Clubs - News Story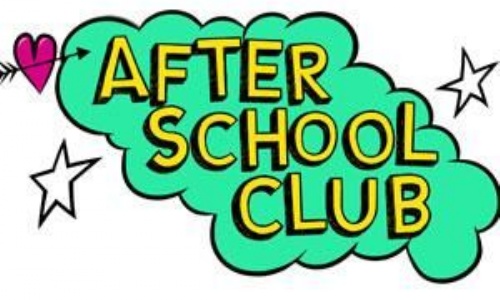 AFTER SCHOOL CLUBS - SPRING TERM 2023 - ALLOCATED
Your child should be receiving a letter from Ms Baker today about the After School Clubs for Spring Term 2023. Please make your payment (via Parentmail) once you have received your letter advising which clubs your child can attend (the amount owed is stated on the letter). You need to look in the Parentmail shop, search for "After School Clubs" and look for your child's class (such as "Shark - S6").
Choose the amount that is stated on Ms Baker's letter (such as £90) and make your payment by Monday 09th January 2023.
If your child is on the Free School Meals Register then you do not need to make a payment (you will be advised of this separately if this is the case).
Any issues then email info@ellenwilkinson.newham.sch.uk