Autumn Updates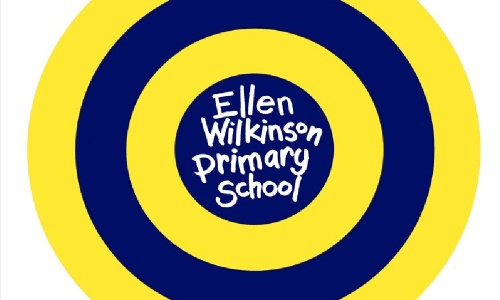 Check here for all the Autumn Updates (Last update 24/11/23)
Governing Body Annual Newsletter 2023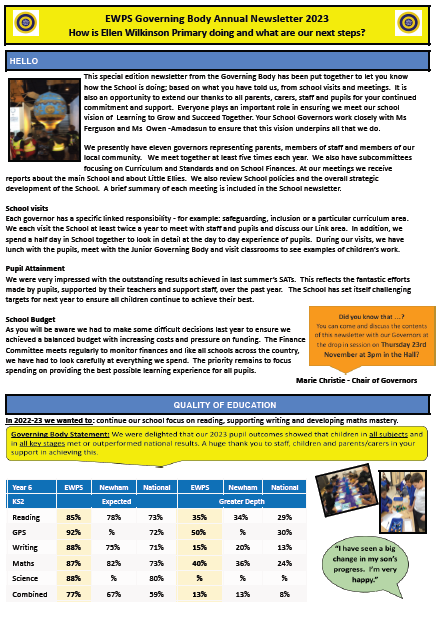 To view the full article (Click HERE)
Keeping well this winter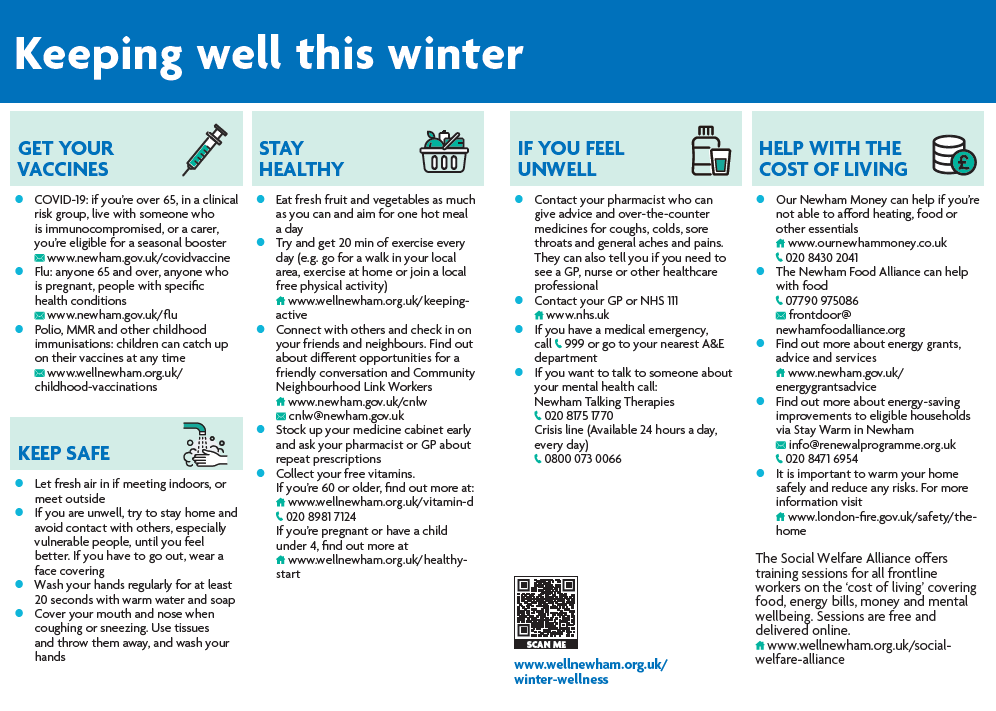 Help with cost of living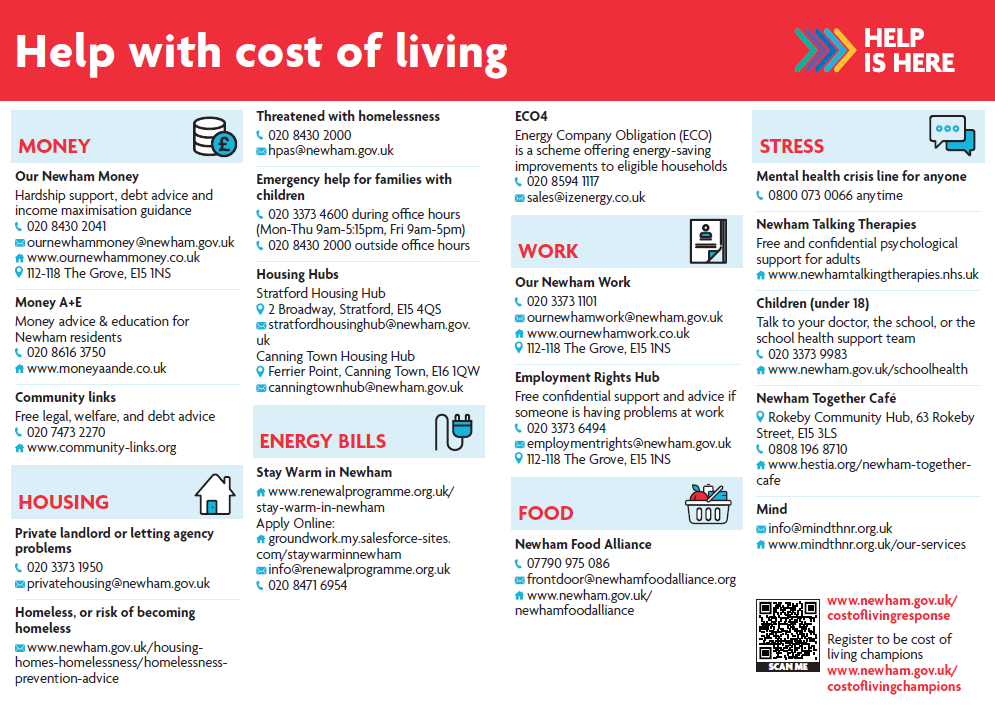 Help & Support With Your Financial Wellbeing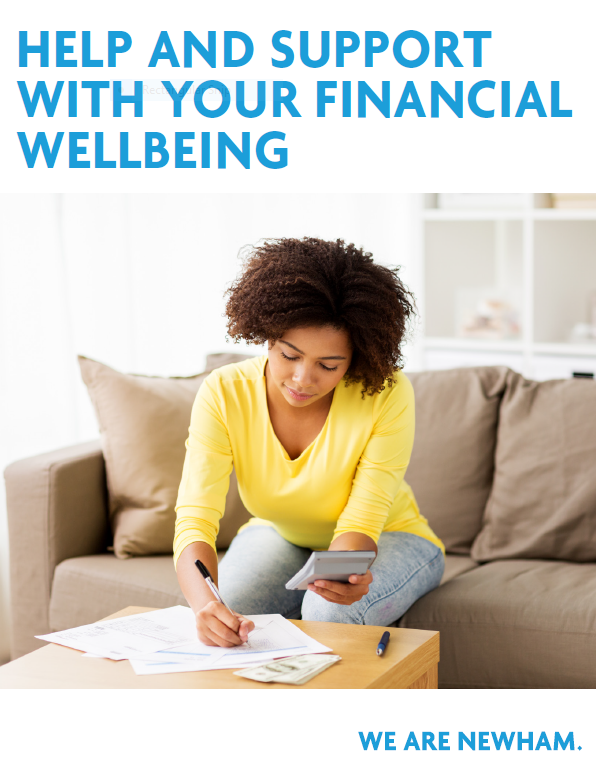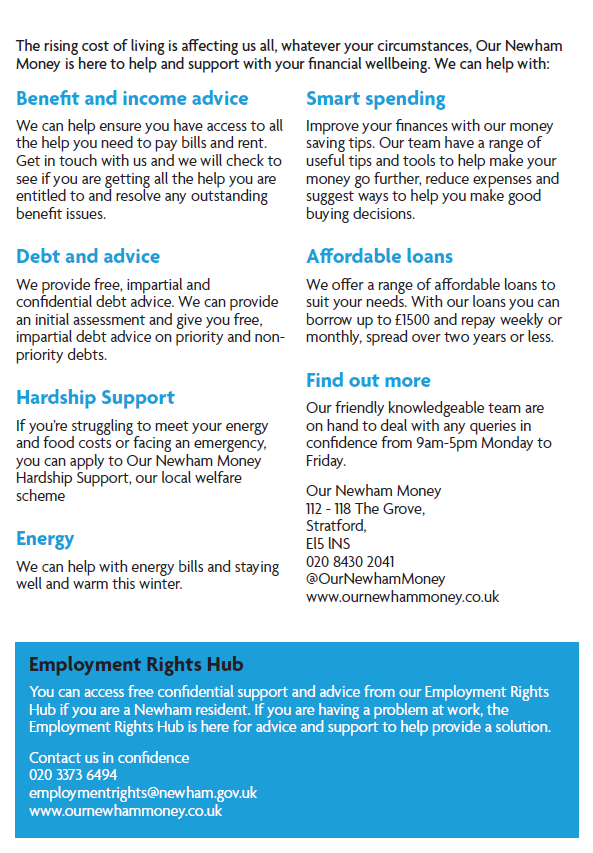 Vaccinations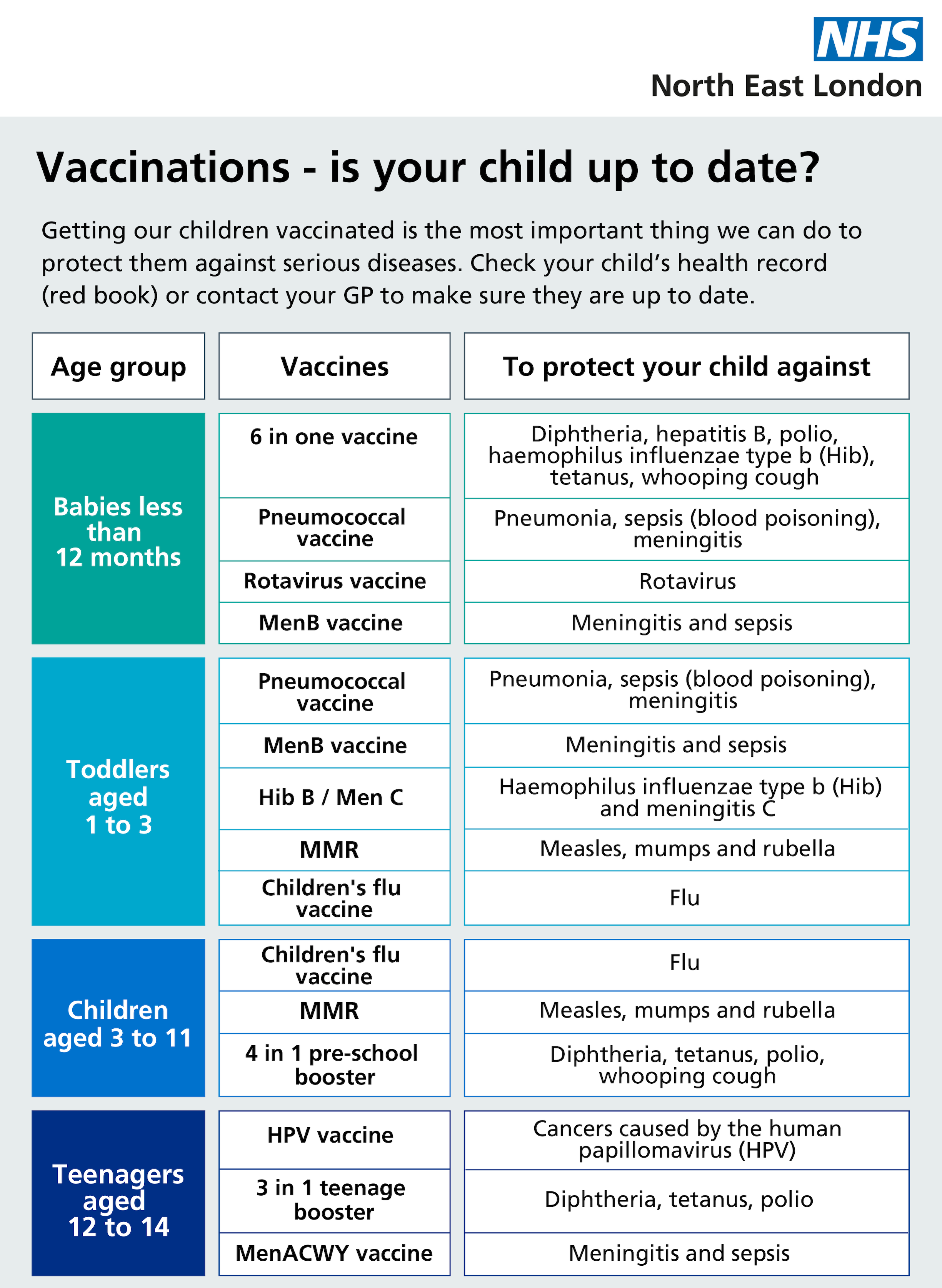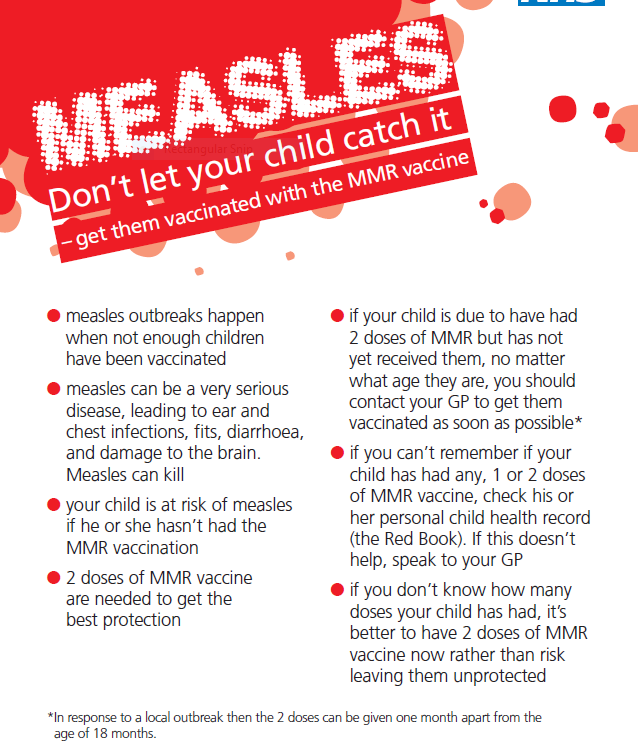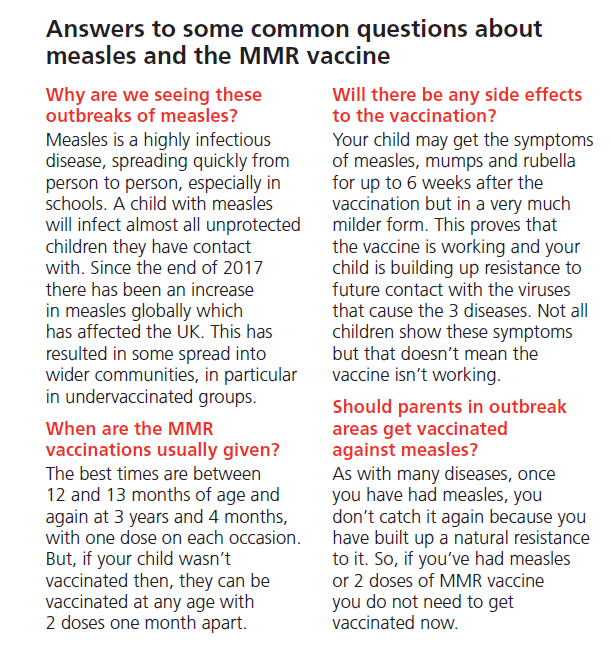 Free Half-Term Activities (Oct)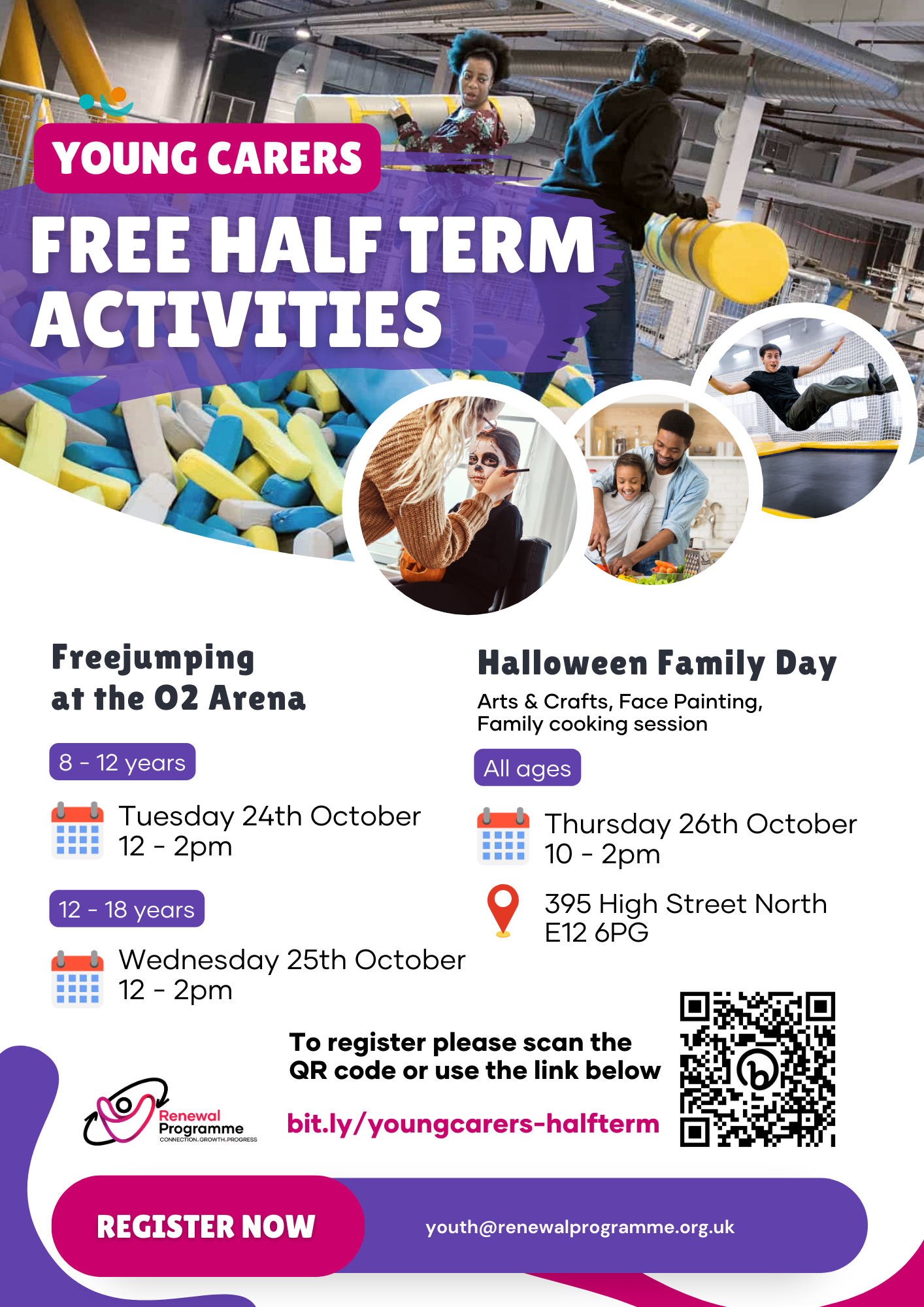 FREE After-School Youth Activities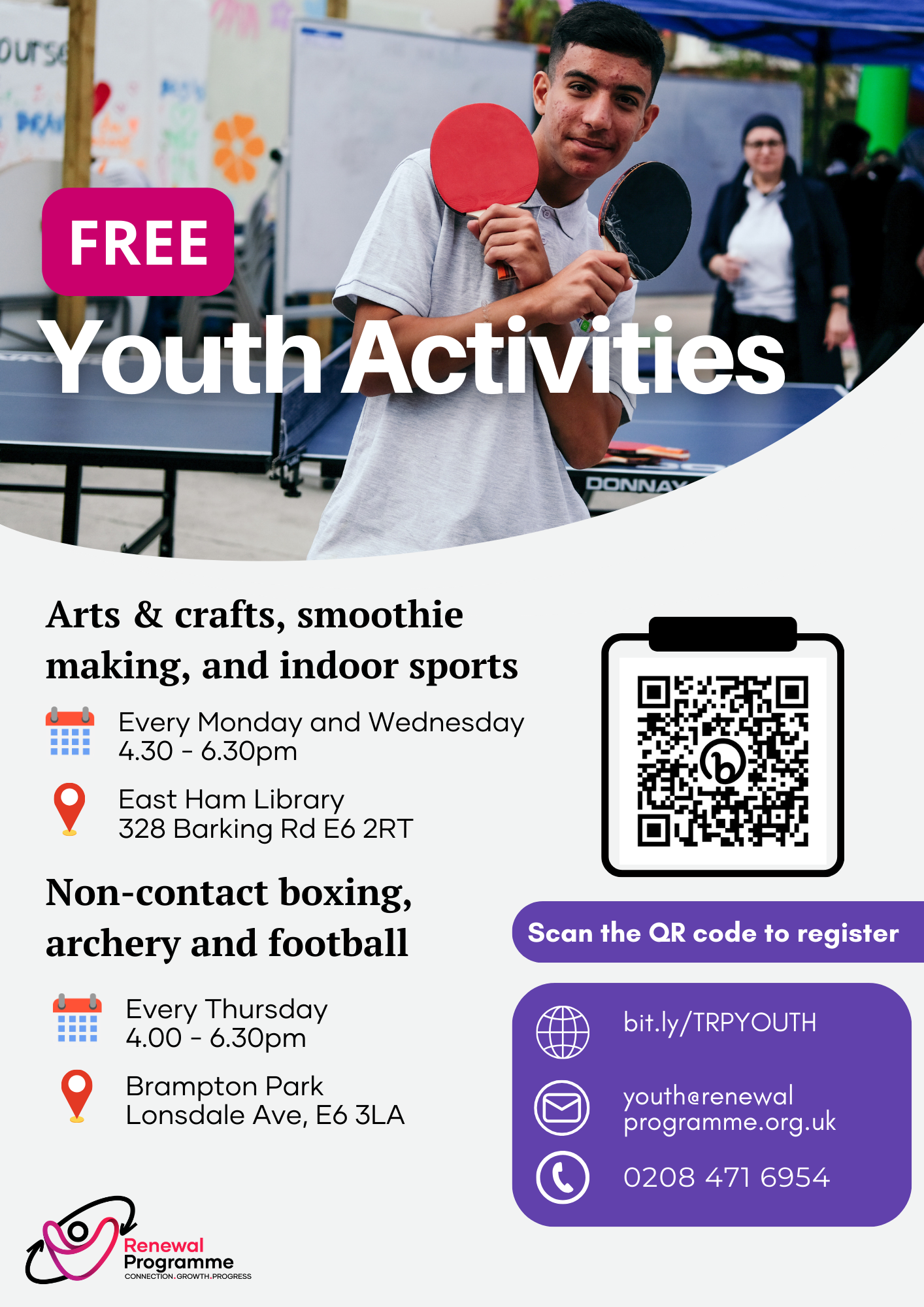 Young Carers Support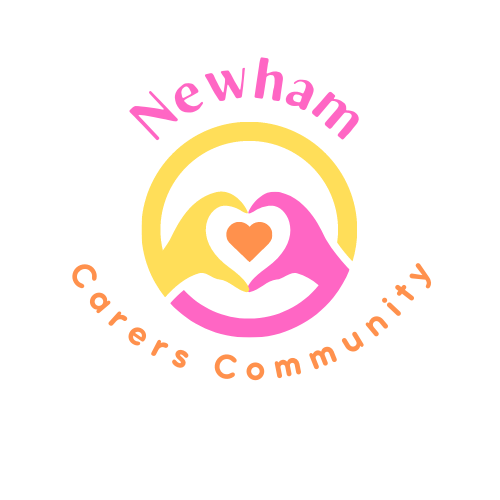 Referring to Newham Carers Community
Who are Newham Carers Community?
We are a newly commissioned service which is delivered in a partnership of Age UK East London as Lead, with Subco Trust and The Renewal Programme to provide support to carers and young carers across the borough of Newham. We offer free and confidential advice, information, activities and support to unpaid carers living or caring for someone living in Newham.
Who is a Carer?
A carer is someone of any age, who without payment, provides help and support to a partner, child, relative, friend or neighbour, who could not manage without their help. This could be due to age, physical or mental illness, addiction or disability.
Making a referral:
Attached is the referral form for our service for young carers. Please complete as much information as you can as this will help when we contact the carer and avoid unnecessary repetition.
Referral Form (Click HERE)
You may either post the form to us at: Newham Carers Community, 655 Barking Road,
London, E13 9EX.
If you have any questions or would like to speak to a Carers Support Worker before making a referral, please contact the team on: 020 3954 3143 or email: info@newhamcarerscommunity.org.uk