Sports Activities at EWPS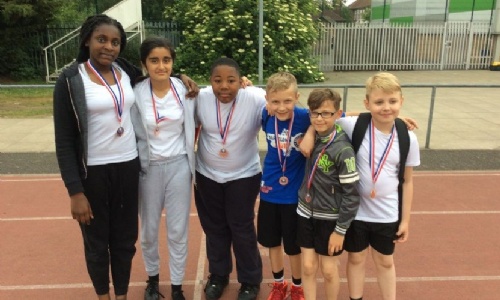 22nd May (Sports Activities )
Tennis
On Monday 8 pupils from year 5 attended a Tennis competition at Cumberland Secondary School. They had trained hard for the event but unfortunately they were unable to make it through to the knock out stages of the competition. Well done to our A team Tyrese, George, Amanda and Selasie and our B team Mayowa, Dave, Luka and Darcie.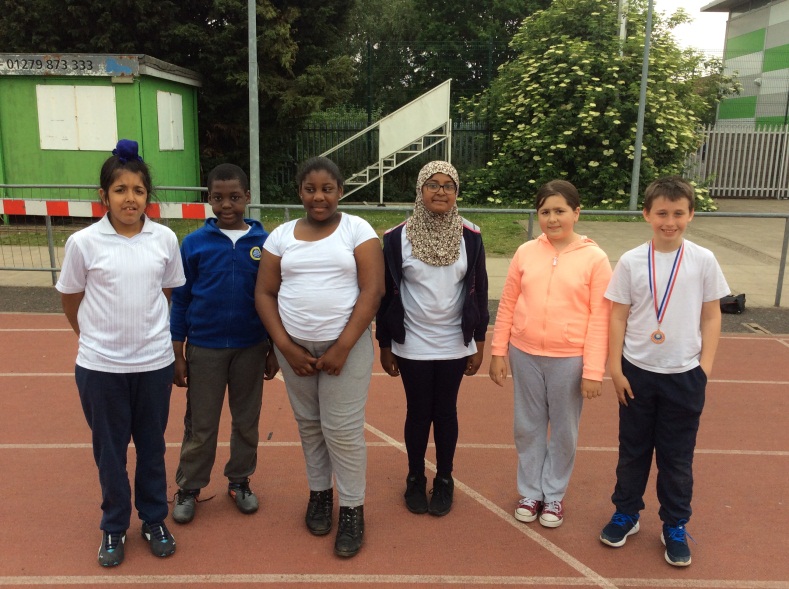 Mini Games
On Tuesday 42 pupils across year 3, 4, 5 and 6 walked down to Newham Leisure Centre to compete in various sports in one of the biggest school competitions of the year. We entered all sports and approached the mini games with confidence and a positive attitude. All pupils and staff thoroughly enjoyed the experience! See below for full details of how we did in the different sports on the day.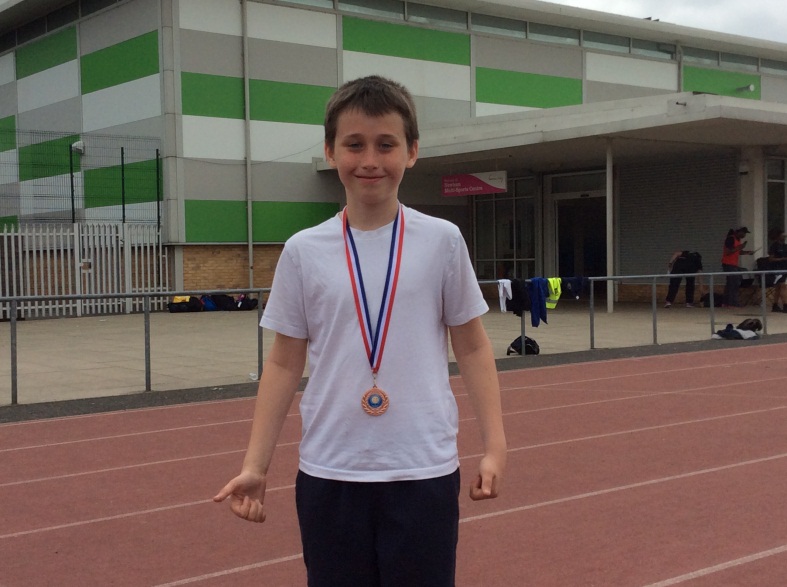 Basketball
Our basketball team consisted of a mix of year 5 and 6 pupils. This was an extremely tough 3v3 competition with many talented players arising from various school. Out of a total of 16 schools competing we were extremely happy to finish the competition in third place, therefore bringing home bronze medals. Congratulations to Aaisha, Chantelle, Adrian, Lukas G, Gustas and Armantas for your hard work and determination!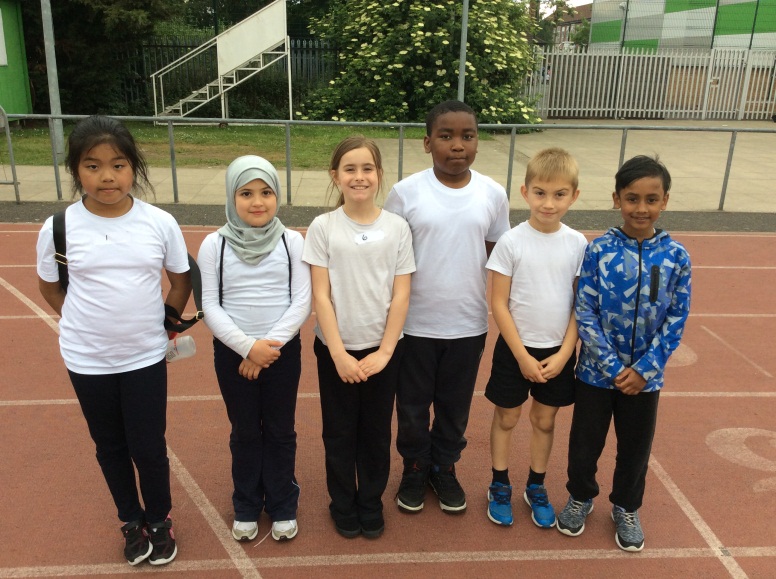 Handball
Another challenging competition against 16 other schools. Our pupils went out on the field with confidence and a superb ability of working as a team. They fought hard to make it through to the semi-finals but unfortunately that's where their success ended. Well done to Bryan, Dorinda, Viktoria, Dave, Mikeal, Ugne, Alex, Luca, Selasie and Tatjana. You all played extremely well.
Slyding
This was a sport we could not prepare for. For all pupils competing, this was a completely new experience. As individuals and as a team the pupils had to slide along a high resistant floor using a mat and their legs to pull them along. This was a fun experience for all that took part, even the teachers. Well done to Michelle, Ebenezer, Zahra, Sukhman, Callum and Tayibah for representing our school. A specials congratulations goes to Callum for receiving a bronze medal in the boys race.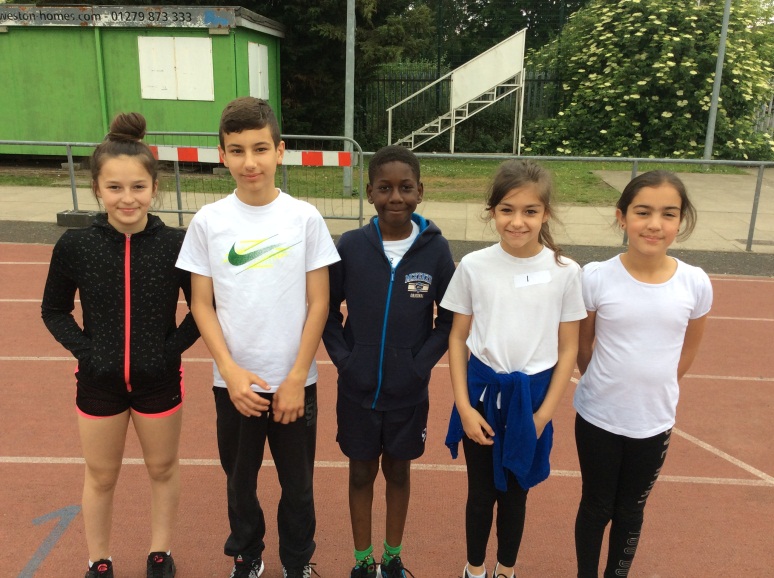 Swimming
A team of 9 pupils took to the pool to compete in various individual races and relays. We had great success in the water, winning 5 silver medals and 1 bronze. Our swimming team included Feyi, Youssef, Austeja, Simran, Jamie, Danny, Carter, Domas and Elbetel. A special mention goes to Youssef who achieved silver in the boys 25m freestlye and the boys 50m freestyle, Austeja for achieving silver in the girls 25m backstroke, Domas for achieving silver in the boys 25m breaststroke, Danny for achieving silver in his race and Carter for achieving bronze in his race. In the relays both teams swam well with the boys team just missing out on third position by the skin of their teeth. All competitors swam well and were happy with their attempts. They were even more delighted to find out that as a team they came in second place out of all 12 schools competing and therefore were all awarded a silver medal.
A warm thank you goes to Danny for stepping up to the last minute challenge of competing in the boys relay race and also Domas for competing in the boys 25m backstroke and breaststroke last minute.
Gymnastics
For this sport we were able to enter two teams, a year 3/4 team and a year 5/6 team. Both teams tried their best to carry out the routines provided. Unfortunately, neither of the teams finished in the top 3 of the competition. Well done to a year 3/4 team, Hsu, Lazlo, Sourjyesh, Mariam, Kenry and Bethan and our year 5/6 team Amanda, Tyrese, Bhekhi, Adria and Andrei.