Thursday 23rd September - Harvest Festival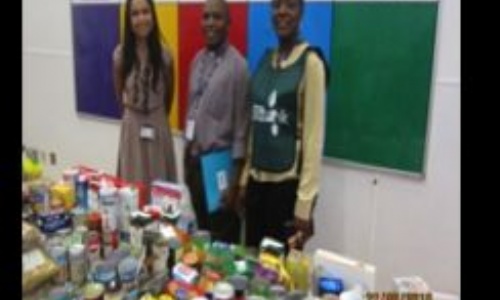 We held a very successful Harvest Assembly last week which gave us the chance to share how harvest is celebrated around the world.
Parents and children from across the school made generous food donations that were passed on by our Friends at St Mark Church to the Newham Food Bank. Thank you for your generous contributions and particular thanks to the Rev. Peter Ngugi from St Marks who attended this event and received our donations on behalf of the foodbank.