Meet Our Pupils
Welcome to Ellen Wilkinson! We have nearly 500 children attending our school and we want to ensure that they feel safe and happy so that they can fulfil their full potential.
Our children come from a wide variety of countries (over 40 at the last count) and speak over 35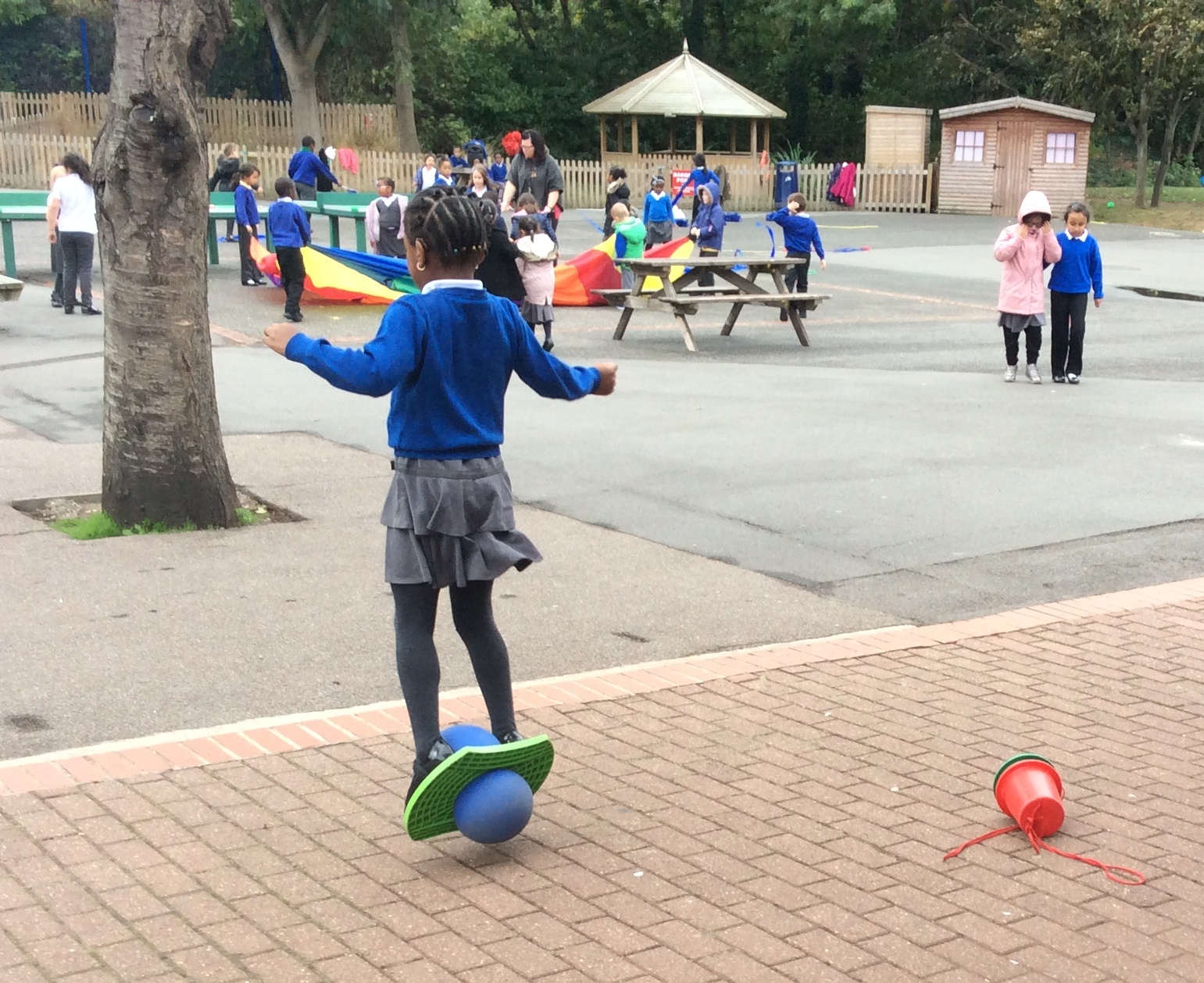 languages. Approximately 70% of our pupils have English as an additional language and almost a quarter of them are in receipt of free school meals and yet we still meet and exceed national attainment in all key stages.
We are extremely proud of our multi-cultural community and feel that it gives us a unique chance to learn from each other and adds vibrancy to our curriculum and school. To find out more you may want to visit the 'Curriculum' pages.
At EWPS we want every child to realise that they are important and have a role to play in our community. As the children get older some of these roles become more formalised including House Captains and Ambassadors; more information about this can be found below. However, all our children, no matter their age, are expected to be good role models for others in our school, as we believe we have a responsibility to each other, our school, our community and ourselves.
Houses at EWPS
There are five houses within the school: Malalah Yousafzai (Purple), Creola Katherine Johnson (Green), Ade Adepitan (Red), Marcus Rashford (Yellow) and Michael Rosen (Blue). The role models for each house were suggested and voted for by the children. Each house has two members of staff, a teacher and a member of support and two year 6 pupils, who have applied for roles within the school and successfully completed an interview process. The children who are selected to represent the houses have good attendance and punctuality and are excellent role models. The role of the House captain is to represent the houses promoting good behaviour across the school, raise money for charity and run the whole school celebration assembly every Friday.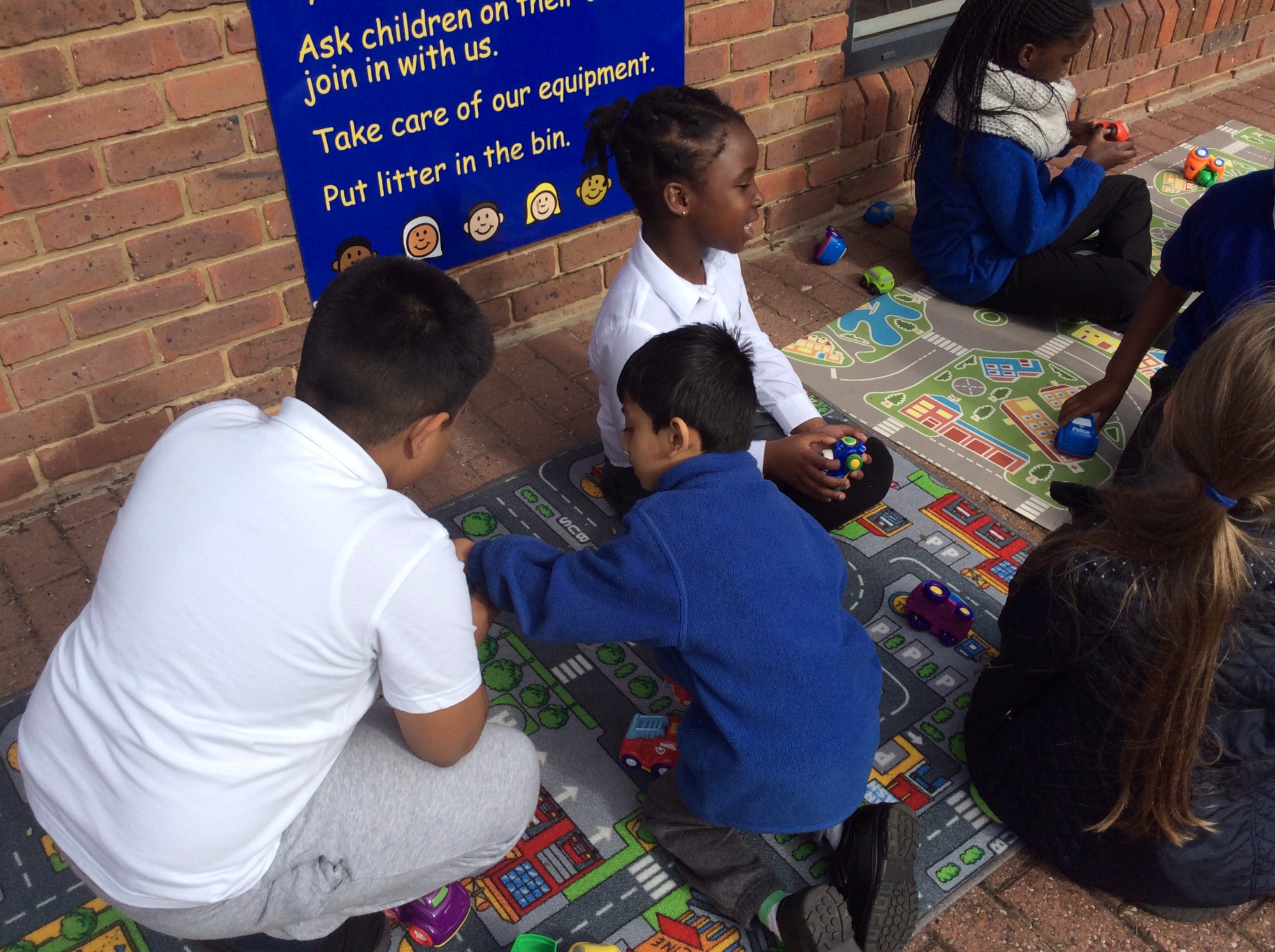 How we use the House System
The job of the houses is to prompt positive behaviour across the school and raise money for charity
(each house has its own charity). This year, the house charities are Richard House, Operation Smile, Macmillan Nurse and Variety. During 2018-19, we raised over £1000 for the house charities. The houses that receive the most house point each week are awarded a star which is displayed on the house board (Houses compete against each other for stars). House points are awarded for positive behaviour, good manners and producing work to the best of their ability.
House Leaders
House
House Captains
House Staff
Malalah Yousafzai
Purple

Lauryn and Arijus

Mrs Akhazzan

Ms Tiris

Michael Rosen
Blue

Melissa and Aronas

Mr O'Dowd

Miss Golding

Creola Katherine Johnson
Green

Sofia and Azaan

Miss Kahraman and Miss Azis

Ade Adepitan
Red

Morgana and Eliel

Mrs Carneiro

Miss Tiris

Marcus Rashford
Yellow

Olivia.S and Peter

Ms Dains

Ms Stimpson
Ambassadors
In the summer term Year 5 children are asked to apply for roles as Ambassadors within the school.
They have to write an application letter and go through an interview process.
There are a number of responsibilities that ambassador has to undertake over the course of a year including providing a tour of the school to external visitors (including visitors from the Netherlands , South Africa, India , China and local councillors). Ambassadors also help at lunch times supporting younger children in the hall and the playground. They promote positive behaviour and healthy eating across the school.
| | | | | |
| --- | --- | --- | --- | --- |
| Team Name | Team 1 | Team 2 | Team 3 | Team 4 |
| | Ahmed | Kellicia | Precious | Saami |
| | Kiya | Nuraz.A | Tornadas | Christina |
| | Zeynep | Jasmin | Casandra | Zain |
| | Jahleeka | Adeturayo | Daria | Bella |
| | Maria | Vanessa | Rafan | Aleeza |