PE and Healthy Schools
PE at EWPS
At Ellen Wilkinson we see physical education as an important and valuable area within the curriculum. Pupils are encouraged to develop and maintain a healthy lifestyle which is reinforced during their weekly lessons. We strive to support all pupils in developing their skills in various sports. Pupils of all abilities are entered into borough competitions throughout the year, which give them the opportunities to apply the skills and develop a sense of sportsmanship.
We have been awarded the School Games Gold Mark for the second year running in recognition of the work we do in Physical Education at Ellen Wilkinson Primary School.
How we teach PE
A minimum of two hours of physical activity is built into the curriculum each week. Pupils experience two types of Physical education per week, usually an indoor and outdoor sport. Each unit is designed to support pupils in building on previous skills and widening their experience of a range of different sports. Our lessons are delivered by teaching staff and also trained sports coaches which enable the pupils to experience a wide range of different sports. In year 4, children attend swimming lessons at Newham Leisure Centre, with an extremely high proportion of the children swimming by the end of the year. In addition all children have the opportunity to attend after school clubs which include basketball, multisports, cycling, tennis, running, gymnastics, football and health & fitness. Furthermore, children have the opportunity of developing their skills in preferred sports and adding to their daily amount of sporting activities during lunchtime activities set up for them.
How we know your child is succeeding
In PE we follow a gold, silver and bronze assessment format. For each section there are a set of objectives that the children need to meet so that they are able to achieve that status. The objectives are taken from the PE unit that is being followed at that time. The objectives are displayed in the classroom so that pupils are able to self-assess and plan for their next steps. This system also supports teachers in tracking and furthering pupil's development.
Curriculum map and key documents
PE and Healthy Schools Overview
If you would like to find out more information please contact: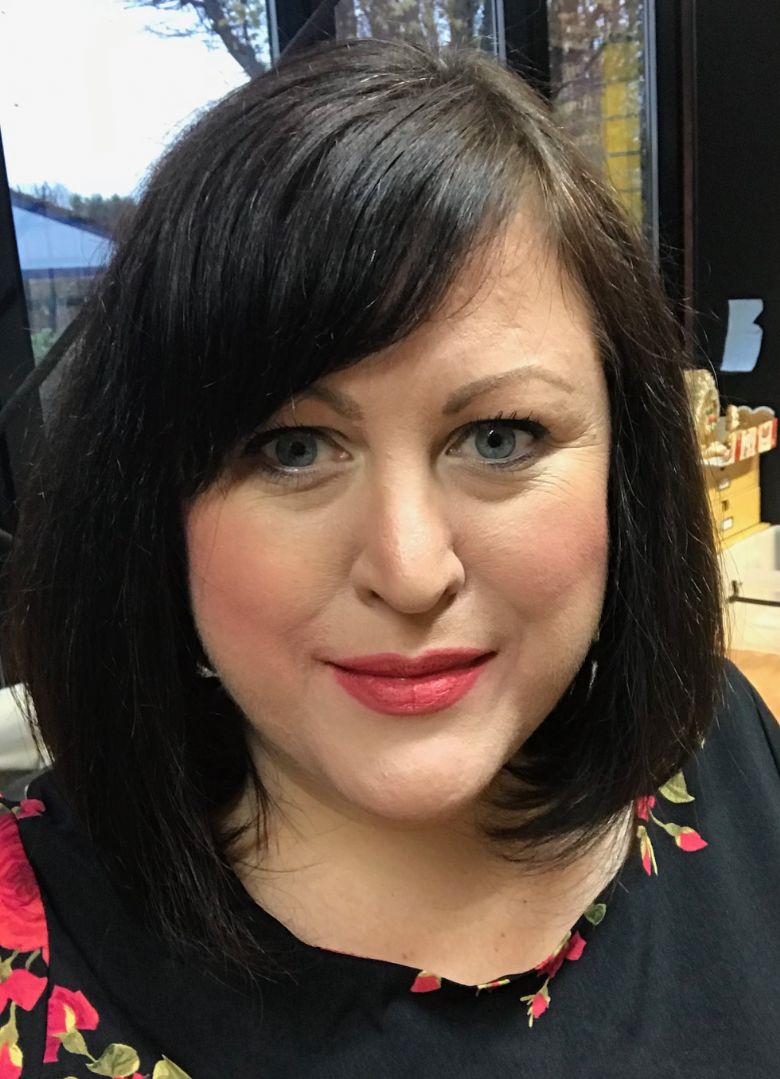 Rebecca Ellis
PE and Healthy Schools Leader
Sporting competitions 2018-2019
Talent Spotting
Over the last two weeks, the coaches from Cumberland Sports Partnership have been talent spotting amongst our year 5 and 6 children for the Newham Athletics Team.
They usually identify two or three children in each school but eleven of our children were picked with two borough records being broken during the testing!
The children really impressed the coaches and some have been given an invitation to join the athletics club on Monday evenings and will hopefully be selected to represent Newham in future competitions.
Well done to everyone who took part and good luck to the children who were selected.
Mrs Ellis
Sports Leaders 2018-19
Our new Sports Leaders have been chosen following a tough selection process. Each child had to complete an application form and attend an interview. This year our year 5 Leaders are joined by six year 4 children helping them to support sport and games in the playground.
The Leaders had a training session last week with our Sports Partnership at Cumberland. They learnt all about their new role and what skills they will need.
They have already started their first job which is to do an audit of activities available at lunch time and shorty they will be redesigning these.
Well done to all those who were successfully appointed!
Cross Country Competition - West Ham Park
Last Thursday, 24 children from year 4, 5 and 6 travelled to West Ham Park to take park in our first competition of the academic year.
The course was challenging, with the year 4 children running 1600 metres and the year 5 and 6 children running 1800 metres.
All our children put in 100% effort and showed great resilience. We had some fantastic runs - in particular, our year 6 girls came 2nd overall, which was a fantastic achievement against some very tough competition.
A big thank you to the staff that supported them and well done to all those who took part.
Sporting competitions 2017-2018
On Thursday 12th July, 33 year 5 children attended the Cumberland Sports Festival at Newham Leisure Centre.
We started the event with a procession around the grounds with Ellen Wilkinson representing South Africa.
Our children took part in badminton, athletics, boccia, archery and rounders. All the children did really well showing fantastic sportsmanship and supporting each other.
We were delighted to come 2nd overall in the rounders, receiving a very shiny cup and medals for all the team. We also came 3rd in the archery and 3rd in the athletics. This was a fantastic result as our year 5s were competing against year 6 children too.
This is the last competition of this academic year and I am very excited about next year and seeing what our talented children can achieve.
Well done to everyone who has represented our school this year!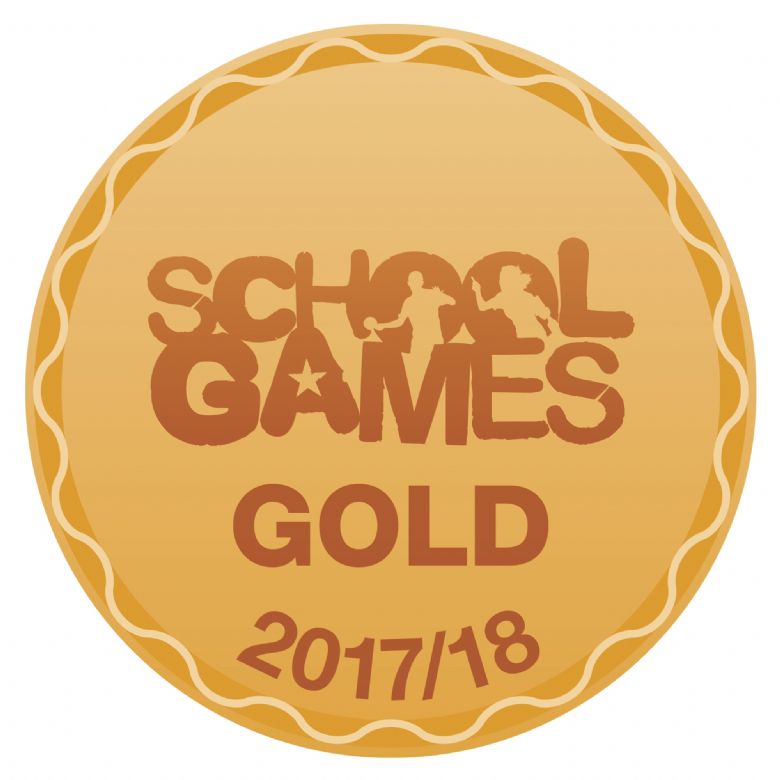 Primary Sports Challenge
On Wednesday 27th June 2018, 11 children from across the school took part in a multi-sports event at Newham Leisure Centre. The children did very well in the events which included -
Boccia Blast
Messi Football Skills
Flight Path
New Age Kurling Spin
Parachute Popcorn
Precision Bean Bag
Seated Volleyball
Basketball Shoot
Relay Races
All the children received a medal and certificate.
The accompanying staff were so impressed with their behaviour and their excellent sportsmanship.
Well done!
Sports Days
A big thank you to everyone that braved the heat and joined us this week for our sports days. We hope you and your children enjoyed the events.
We have some very talented children and saw some great sportsmanship. Well done to everyone who took part.
Parent Bike It Club Maintenance Session
Our Bike Club has proved very popular this term. In addition to learning to ride safely, some of the children have also learned how to fix their bikes, change brakes and tyres and make sure their bikes are safe to ride.
Following this success, we are pleased to offer a parent session with our Bike It officer, Jeremy Tranter on Tuesday 10th July at 3.30-4.30.
Bring along your bike or one of your children's bikes and learn some basic maintenance including:
​Is your bike safe to ride?
Pumping tyres
Fixing basic faults
We have 6 places available on a first come first served basis. Please email the school at
info@ellenwilkinson.newham.sch.uk if you would like to come.
England Hockey Festival at the Olympic Park - Year 6
On Friday 22nd June, 10 year 6 children went to the Olympic Park to take part in an England Hockey festival.
Prior to the competition, we were very lucky in having an England Hockey coach visit us and give us some training on 'Quick Sticks' hockey.
On the day we competed in teams of 4 in mini leagues of 6 teams from different schools across the local area. We played very well considering this is a new sport for us and we have some potentially very talented players. At the end of the day we all voted for our players of the match and these were awarded to Alex and Lara. The winners received Adidas prizes given to us on the day.
However, the highlight of the day must have been when we got the chance to meet the England Ladies team and some of the Spanish players and watched them practising on the pitch ahead of the World Cup later this month.
Our students with Ellie Watton
We all really enjoyed the day and I hope that this has given our students a taste of hockey and that they may continue playing when they move onto secondary school shortly.
Mini Olympics - Run by our Sports Leaders - Years 1 & 3
On Monday, 30 of our year five children undertook training with our Sports Partners from Cumberland School.
They learnt how to run a competition and how to coach and support the younger children competing. Once they had received their training, year 1 and year 3 had the chance to compete in different athletics events with the help of the year 5 children.
We had fantastic feedback about the conduct of our year 5s and everyone really enjoyed the day. Well done to all those involved.
Quad Kids - Year 5
Last week, 24 children from year 5 competed at the Quad Kids competition at Newham Leisure Centre.
Each participant competed in a 75 metre sprint, a 600 metre jog, a vortex throw and a standing long jump.
As a school, we weren't in medal position but all the children did very well and tried their best, often competing against older year 6 children. They showed great sportsmanship and encouraged their teammates.
A special mention to Marvellous from Dolphin Class who came 2nd in the 600m run and out of nearly 200 children from year 5 & 6, was ranked 12 overall.
Well done to all the competitors!
Tri-Golf Finals - Watch out Tiger Woods!
Our eight golfers from year 5 competed at the finals last week. All of them have been training hard with our sports coach during lunch times and were excited about qualifying for the finals.
We got off to a bit of a slow start, not scoring highly in our first event but came back with fantastic resilience to score highly in all the subsequent rounds.
The competition was very close and we were placed 4th which was a fantastic result as many of the other competitors were from year 6. Well done to
Philemon, Youssef, Chloe, Alesha, Zayan, Asfi, Jamie and Laila.
​
Golf Coaching
In the coming weeks we are lucky to have a golf coach from Cumberland Sorts Partnership visiting us. Children who are interested in learning how to play can join him during the lunch times to learn some new skills.
Mini Olympics - KS1 - Years 1
In March, 14 children from year 1 competed in their first ever competition at the Mini Olympics at Newham Indoor hub against other local schools. Some of the children have been attending the after school club we are providing to help prepare them for upcoming competitions and this certainly helped their confidence.
Although we didn't come in medal position this time, the children really enjoyed the experience and were excellent representatives of EWPS. Well done to all those who took part.
Jambusters- leave your car at home
Thank you to everyone who supported our Jambusters Competition - we had a tremendous number of children and their families leave their cars at home and walk, scoot or ride to school.
I am delighted to announce that Dolphin Class are the winners this term with 96.15% of the class taking part. Well done to everyone who got involved and especially Dolphin class. We will repeat the event next term - watch this space for further details.
Tri-Golf - KS2 - Year 5
8 children from year 5 represented Ellen Wilkinson at the Tri-Golf Competition. There were 11 schools taking part from the borough and we came 4th, qualifying for the finals in the summer. Our children were fantastic role models and I am delighted that this was recognised by the organisers who gave us one of only two awards for excellent teamwork. Well done to those who took part!
The team are busy practising for the finals now.
Indoor Athletics - KS2 - Years 3/4
On the 20th February, 16 children from years 3 and 4 competed in an athletics competition at the Newham Indoor Hub. Whilst we weren't placed in the top 3, our children were great sports people showing excellent teamwork, encouraging each other and demonstrating resilience. Well done to our athletes!
Swimming - KS2 - Year 4
Our year 4 children all have the opportunity to learn how to swim at Newham Leisure Centre. With many of us living near water, swimming is an essential life skill and for the first half of the year, Seahorse class has been attending a swimming lesson every week. At the beginning of the year, some of our children were unable to swim. They have shown great resilience and I am delighted to report that every child can now swim at least 5m with many of them swimming a length of the pool which is 25m!
The children in Seahorse received their certificates last week in assembly. Well done to all of them.