PSHE
PAGE UNDER CONSTRUCTION
Our Vision:
How we teach PSHE:
How we ensure access for all:
How we develop cultural capital:
How we know your child is succeeding:
How you can support your child:
PHSE Education at EWPS
PSHE stands for Personal, Social and Health Education. It is an important part of your child's learning. Personal, social and health education (PSHE) helps to give children the knowledge, skills and understanding they need to lead confident, healthy and independent lives.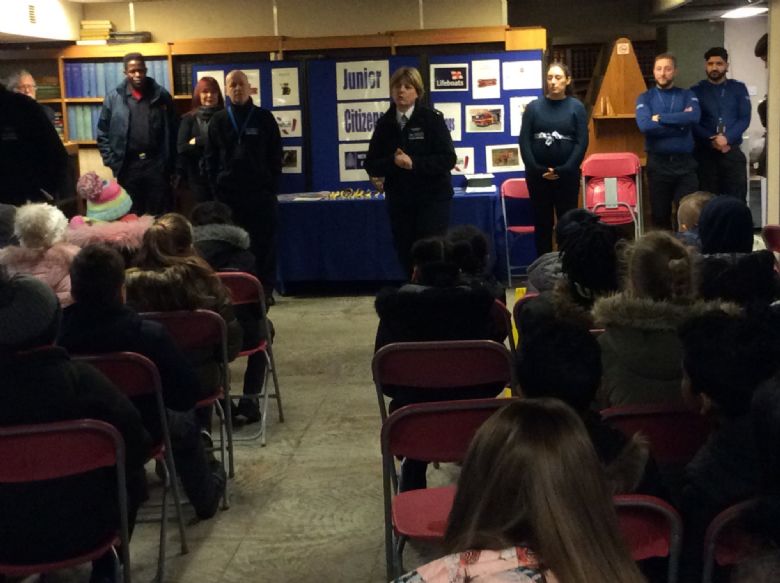 How we teach PHSE
At Ellen Wilkinson Primary School we follow the Jigsaw approach to PSHE.
Jigsaw provides pupils with the knowledge, understanding, attitudes, values and skills they need in order to reach their potential as individuals and within the community.
Pupils are encouraged to take part in a wide range of activities and experiences across and beyond the curriculum, contributing fully to the life of their school and communities. In doing so they learn to recognise their own worth, work well with others and become increasingly responsible for their own learning. They reflect on their experiences and understand how they are developing personally and socially, tackling many of the spiritual, moral, social and cultural issues that are part of growing up.
They learn to understand and respect our common humanity; diversity and differences so that they can go on to form the effective, fulfilling relationships that are an essential part of life and learning.
Jigsaw PSHE will support the development of the skills, attitudes, values and behaviour, which enable pupils to:
Have a sense of purpose
Value self and others
Form relationships
Make and act on informed decisions
Communicate effectively
Work with others
Respond to challenge
Be an active partner in their own learning
Be active citizens within the local community
Explore issues related to living in a democratic society
Become healthy and fulfilled individuals
Jigsaw consists of six units. Every year group will complete four Jigsaw units over the school year. To see the units your children will cover click on 'Curriculum Overview' link below.
Sex and Relationships Education
The Jigsaw unit 'Changing me' is covered by all year groups in EWPS. This unit includes Sex and Relationship Education in the context of looking at change :
'SRE is lifelong learning process of acquiring information, developing skills and forming positive beliefs and attitudes about sex, sexuality, relationships and feelings' (Sex Education Forum, 1999).
Effective SRE can make a significant contribution to the development of the personal skills needed by pupils if they are to establish and maintain relationships. It also enables children and young people to make responsible and informed decisions about their health and well-being.
It is important to note that the SRE at our school sits within the school's values framework and that we consider it vital to do this work in partnership with parents and carers. Since introducing the Jigsaw scheme into EWPS in 2014, we have run four parent SRE workshops led by a trained Jig Saw consultant. This has allowed parents to have the opportunity to look through the Jigsaw SRE content and strengthen the SRE knowledge.
We are mindful that parents/carers do have the legal right to withdraw their children from the SRE that is part of the Jigsaw Programme. It is always hoped that here at Ellen Wilkinson Primary we can find a way to keep all children involved in SRE. Should a parent/carer wish to do so, they must firstly request a meeting with the Head teacher to discuss the concerns in order to come to an agreement.
Click the link below find out specific learning intentions for each year group in the 'Changing Me' unit.
How we know your child is succeeding
At Ellen Wilkinson Primary children's progress in PHSE is monitored at the end of each term:
Teachers use this information: to ensure pupils are making a good level of progress in PHSE ; identify pupils next steps in their learning and explain to pupils how they can make progress in their PHSE.
Curriculum map and key documents
Curriculum Overview- add link
What children learn in the Jigsaw Units
'Changing Me' specific learning intentions
Jigsaw website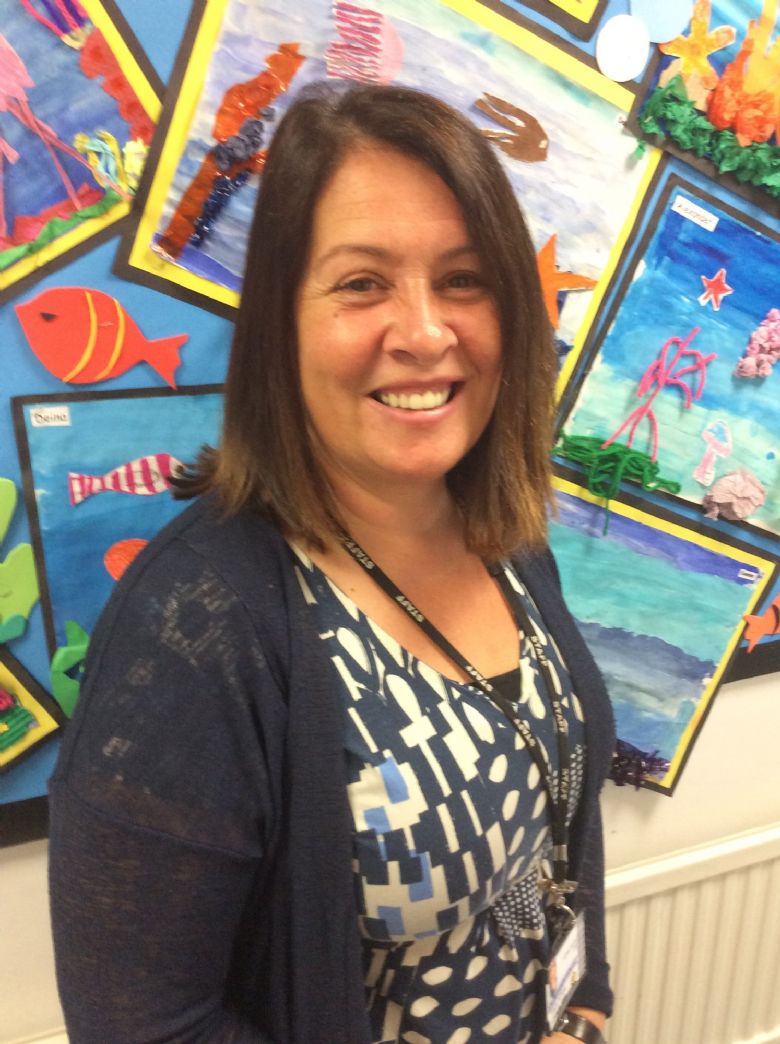 Jo Higgins
PSHE Leader