Quarter 2 - (19 Nov - 10 Feb)
Year 6 British Museum Trip
We have introduced a new topic in Year 6; learning about the history of the Kingdom of Benin. The children have been engaged and enthused learners, and did EWPS proud when we went to a workshop about the People of Benin at the British Museum on Thursday 9th December. The Museum teacher was full of praise for the intelligent observations, and higher level historical thinking of our Year 6 brainboxes!
Well done!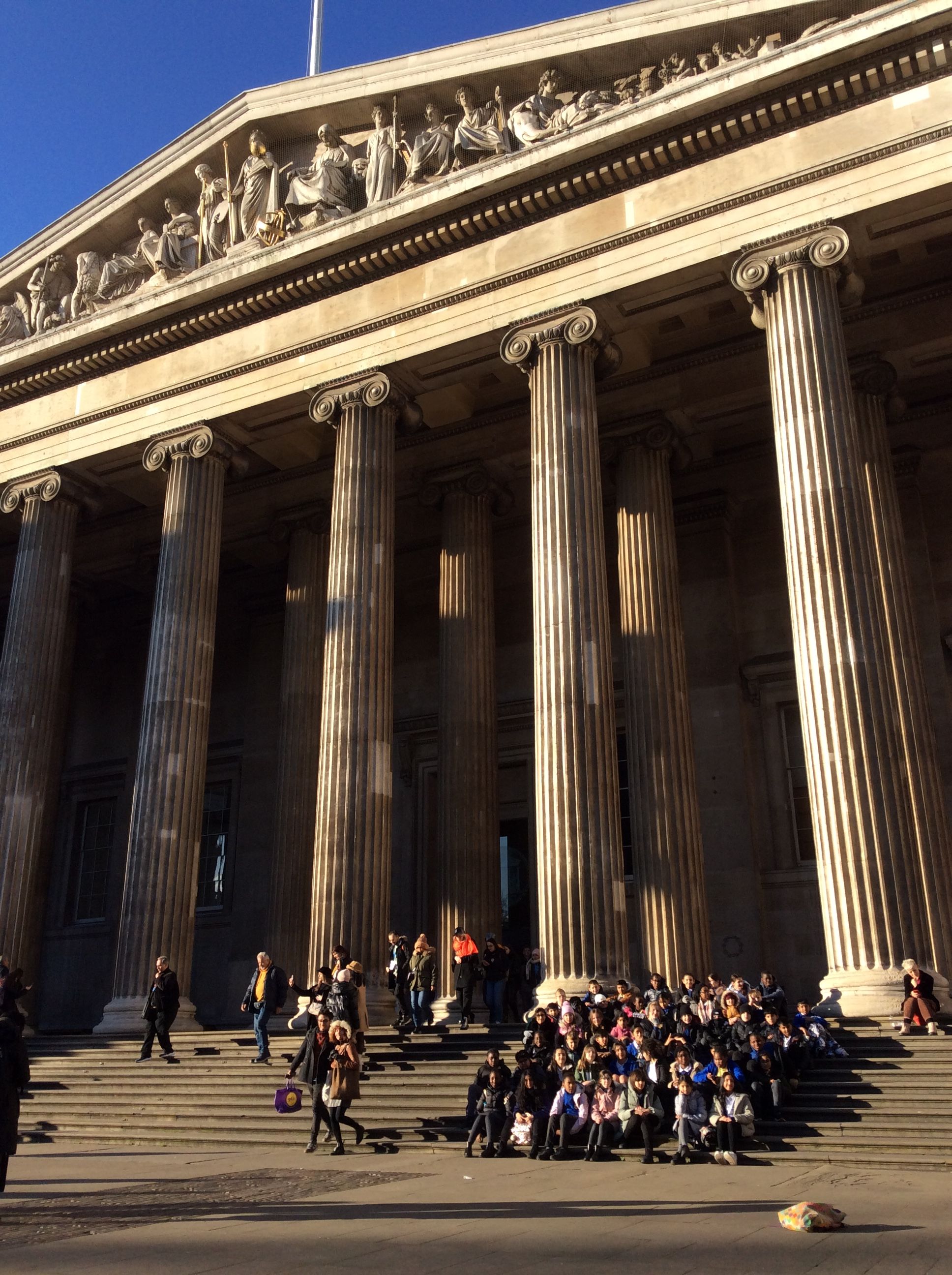 ---
Year 2 Visit to Sabha Gurdwara
Year 2 had the opportunity to visit the London Sabha Gurdwara located in Barking. They learnt more about Sikhism and the 5 K's. They enjoyed a guided tour of the Gurdwara and sat in the Langer hall to observe the free kitchen. It was a fantastic opportunity to learn more about Sikhism.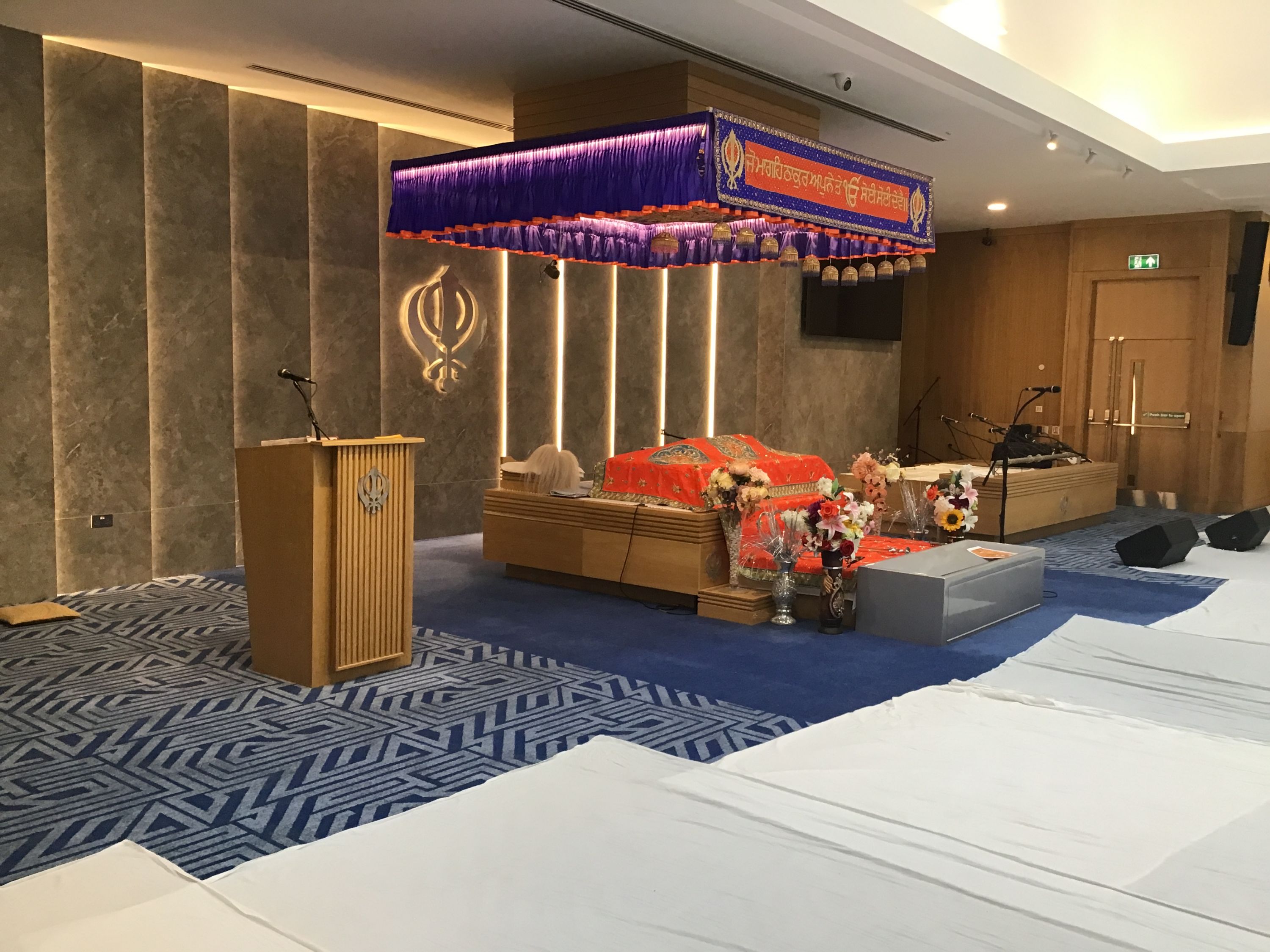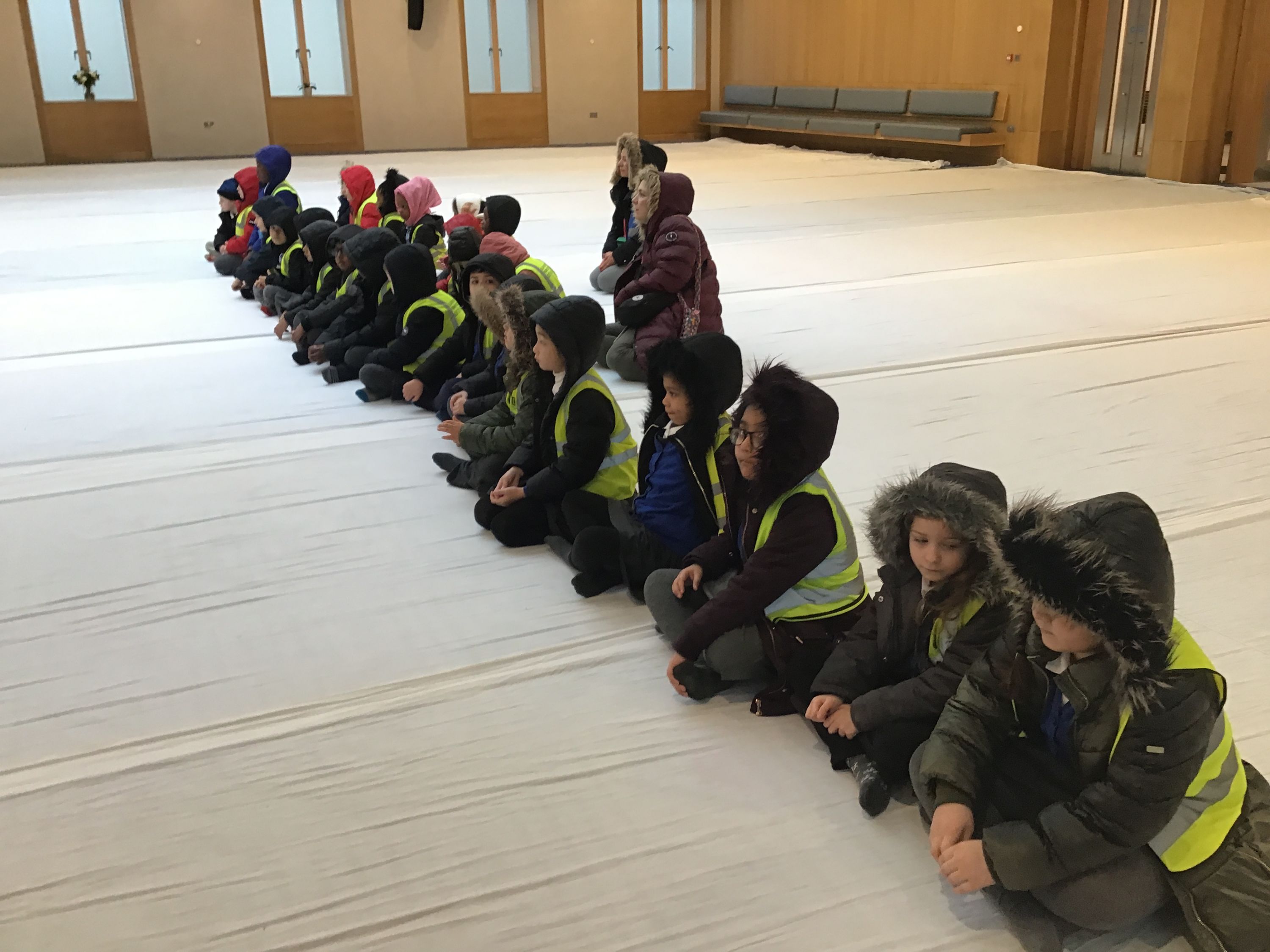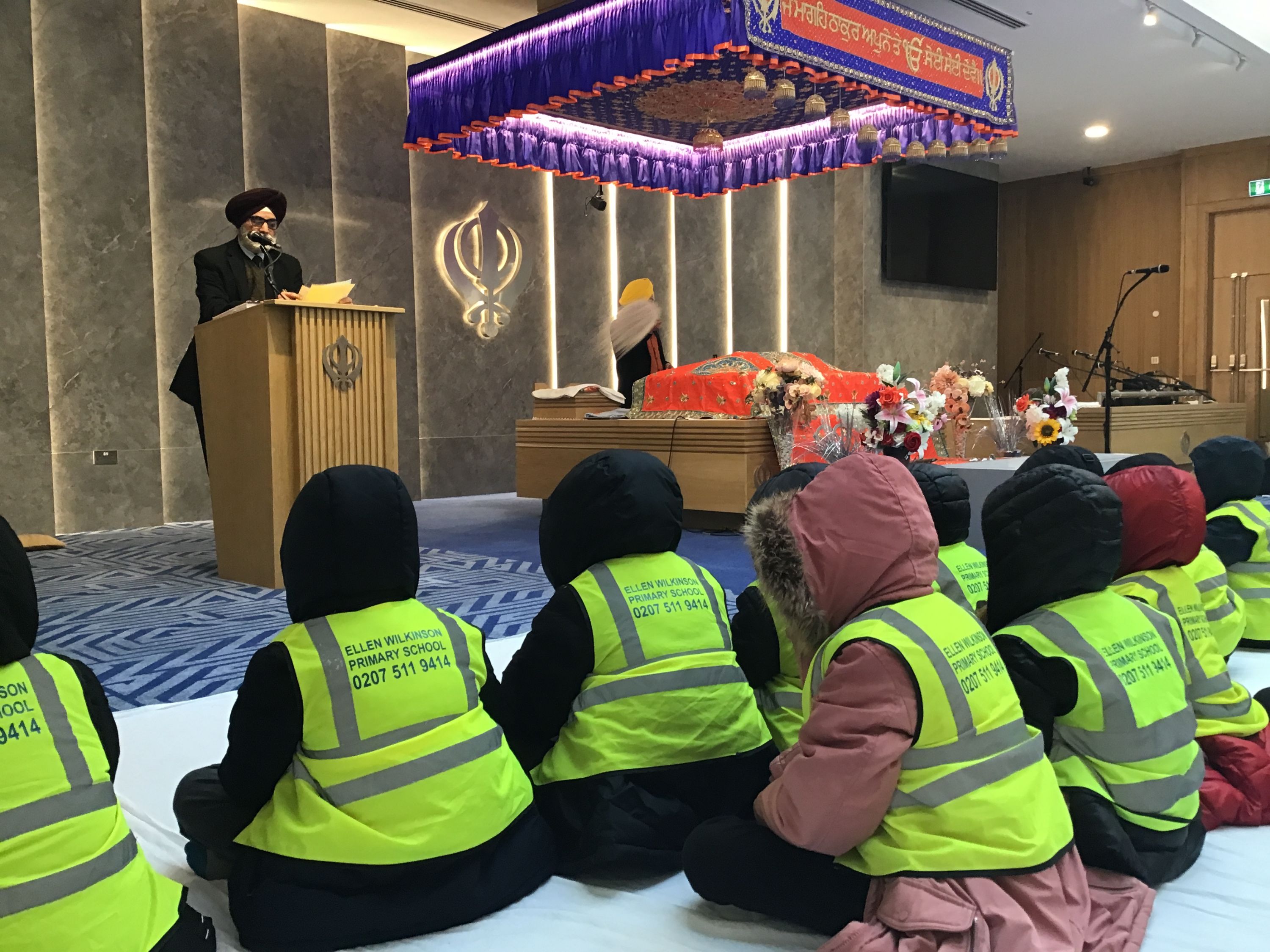 ---
Year 2 visit to the Science Museum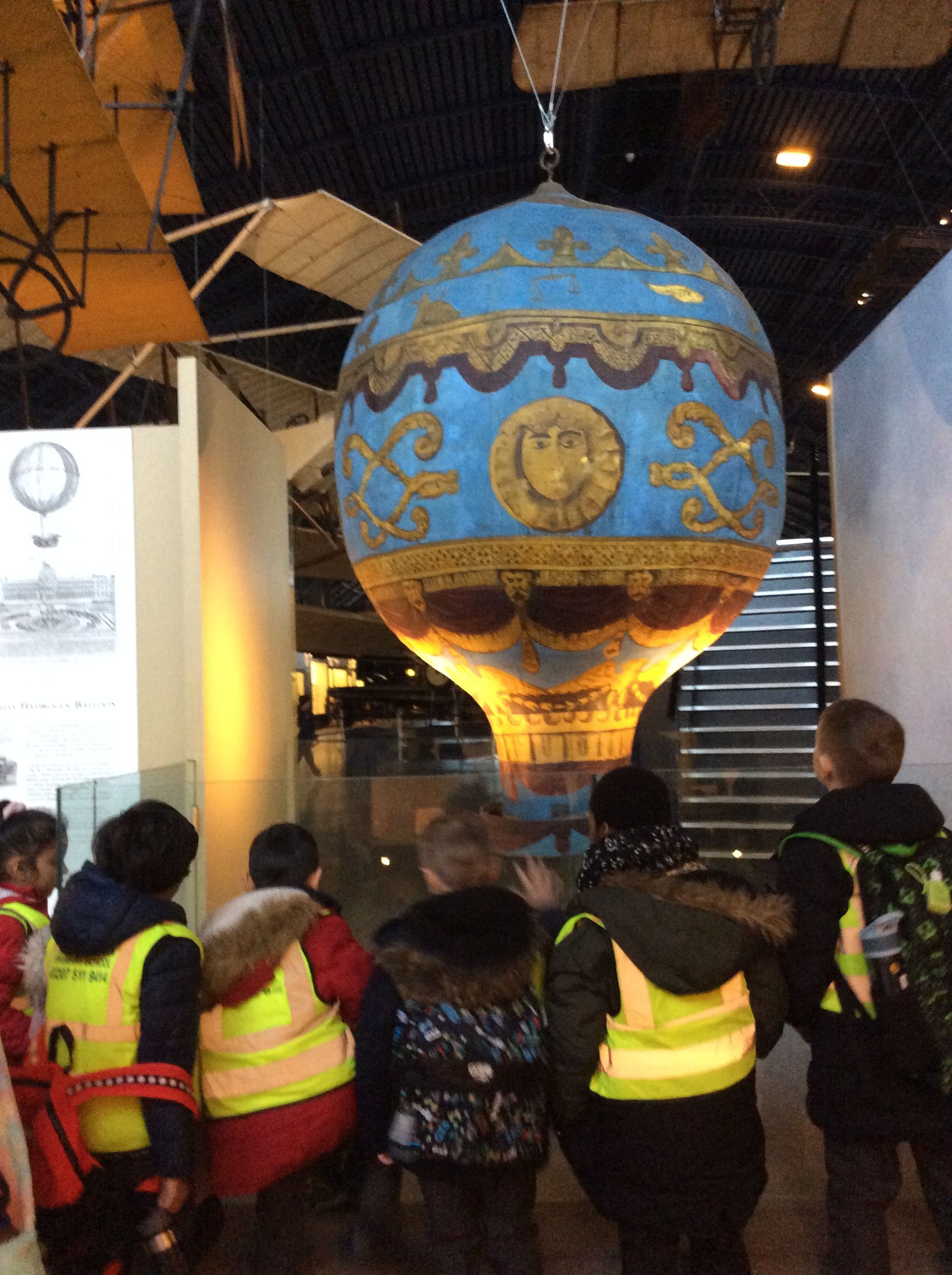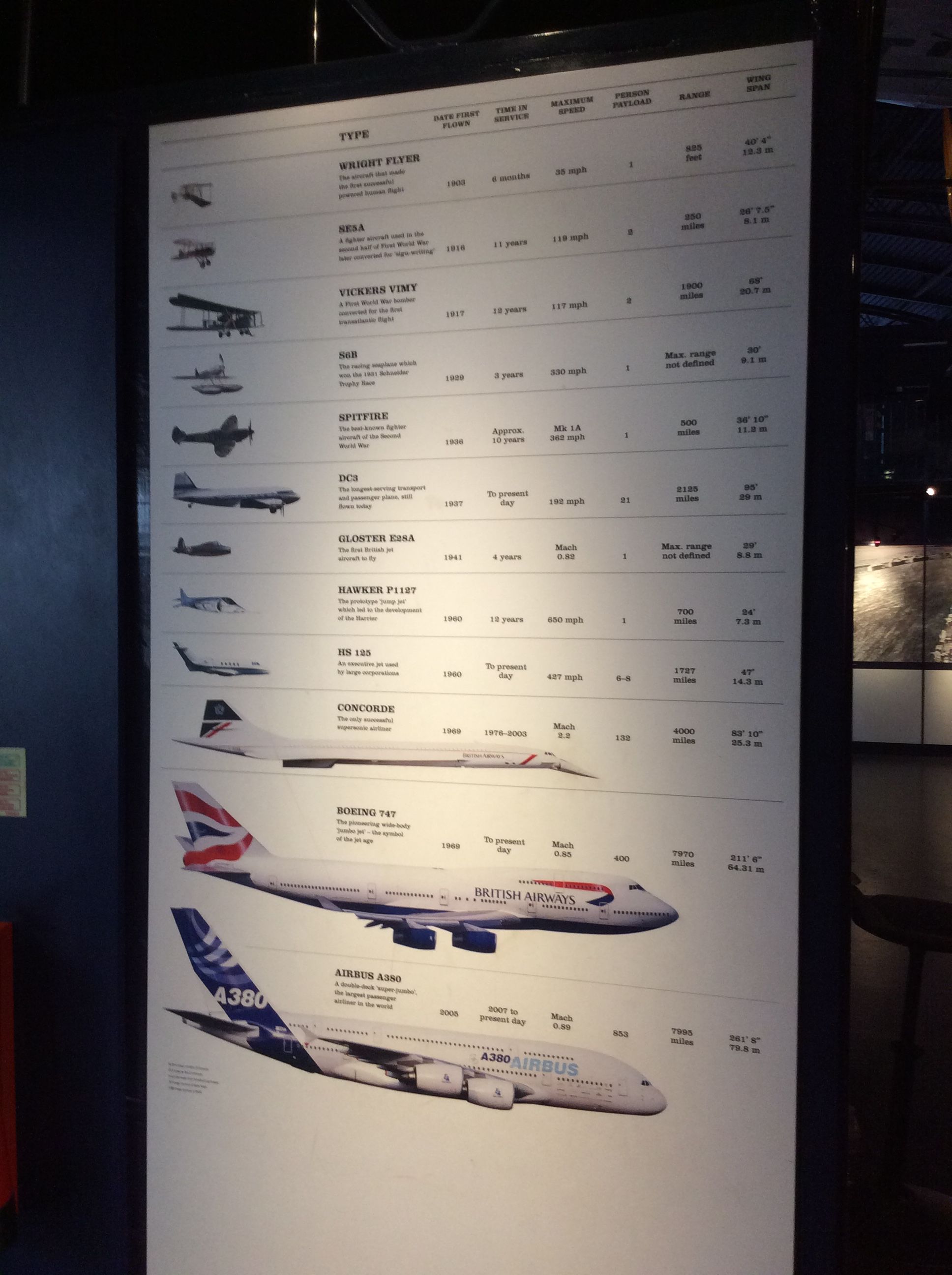 Year 2 went together to explore the exhibition of flight at the Science Museum. We had a fantastic day observing many different aeroplanes up close and finding out lots of facts about them. We really enjoyed exploring the first forms of flight created and learnt more information about the Wright Brothers. We also saw how forms of flight have changed over the many years with planes increasing in size and carrying more people. The facts we learnt on the day will certainly help us as we carry on to learn about pilots and planes in our Big Question for History.
---
Reception classes visit the Cutty Sark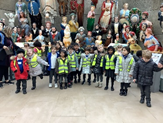 The reception classes visited the Cutty Sark and the Greenwich Museum. They have been reading stories such as The Night Pirates and Where the Wild Things are. They had a fun day and were completely tired out after their long trip.
---
Year 2 Bread Making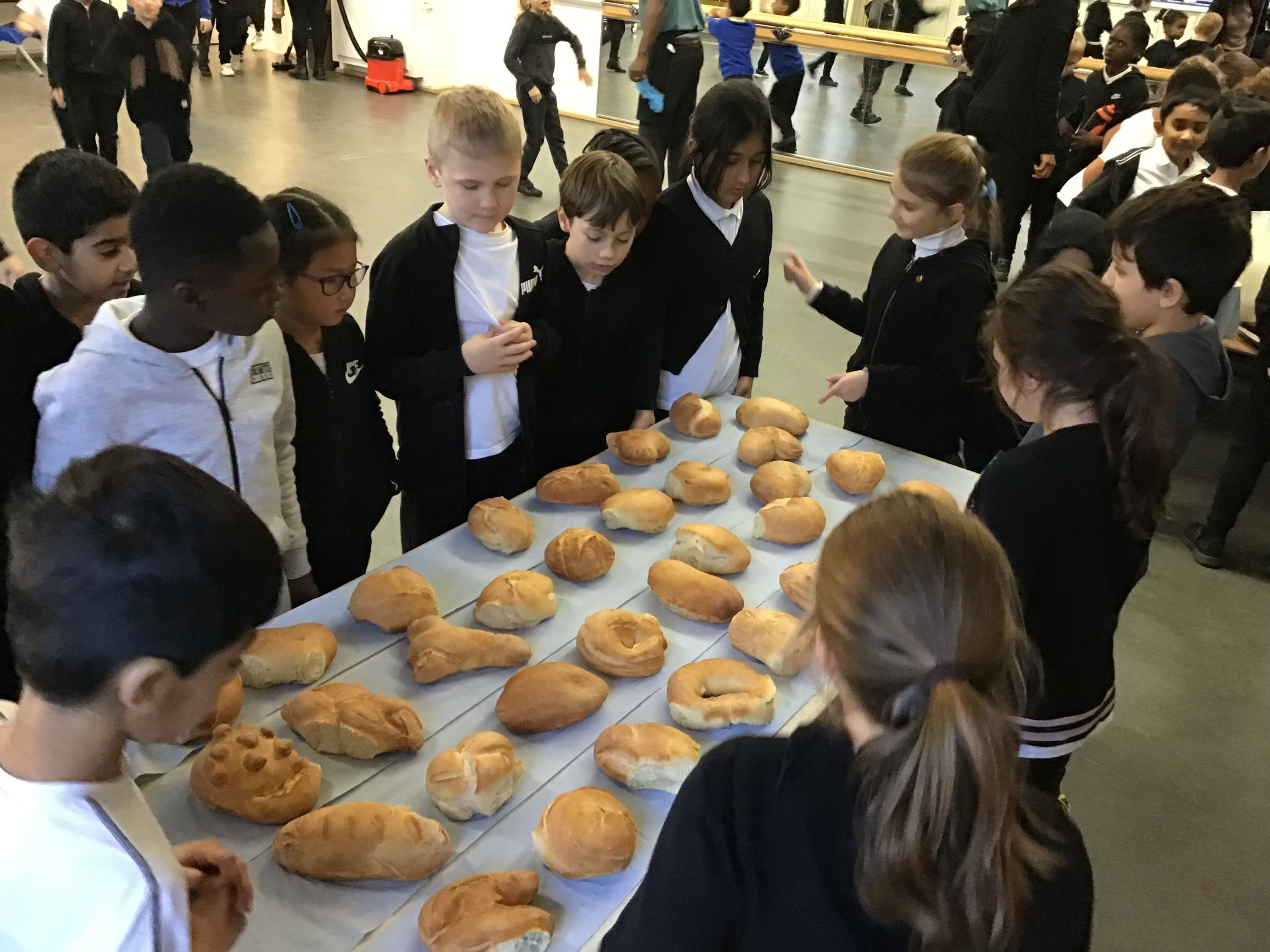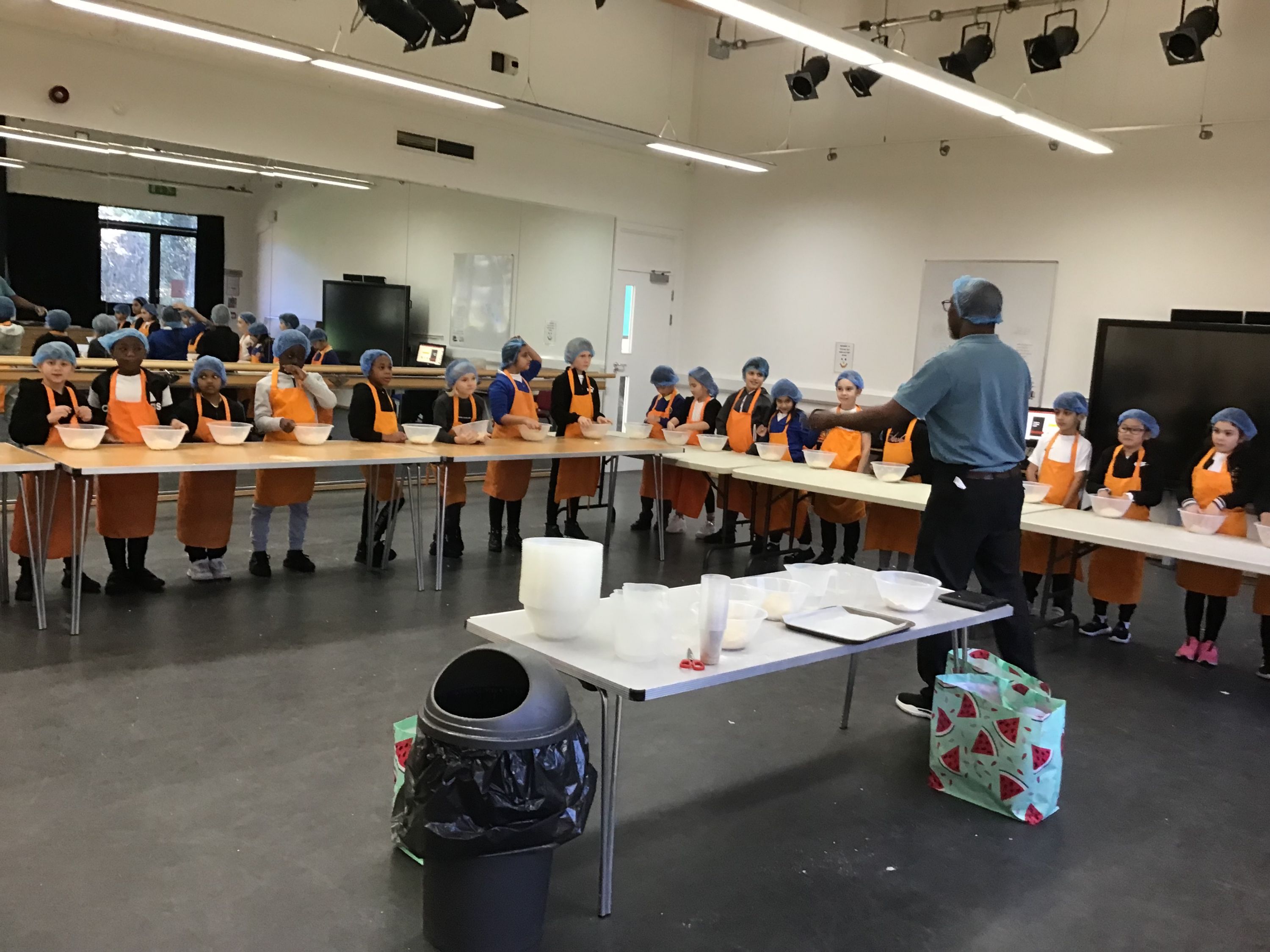 In our Quarter 2 unit, we looked at where food came from around the world. We learnt how to make bread, with skills from kneading and rolling. They got to take the bread home and share it.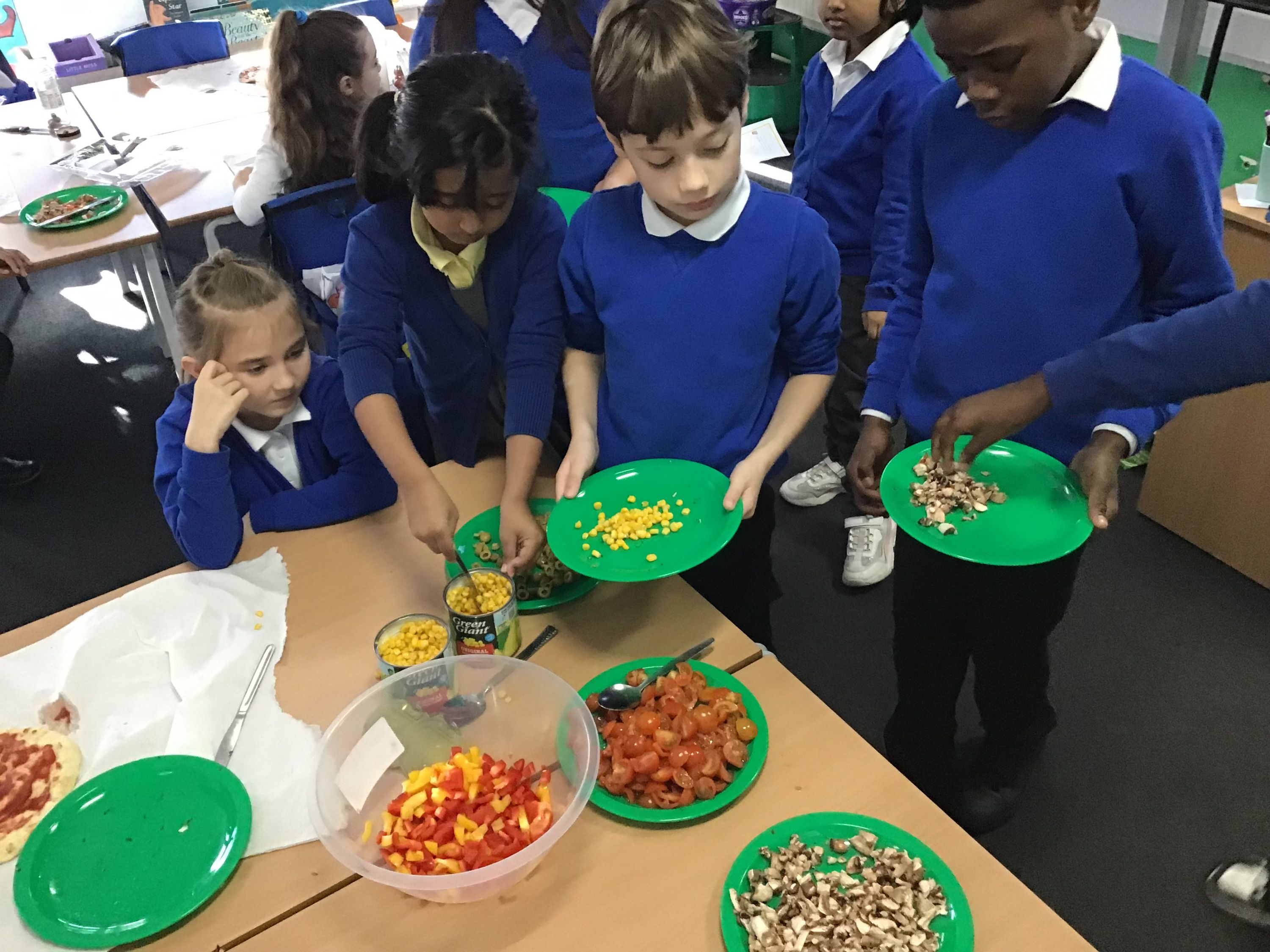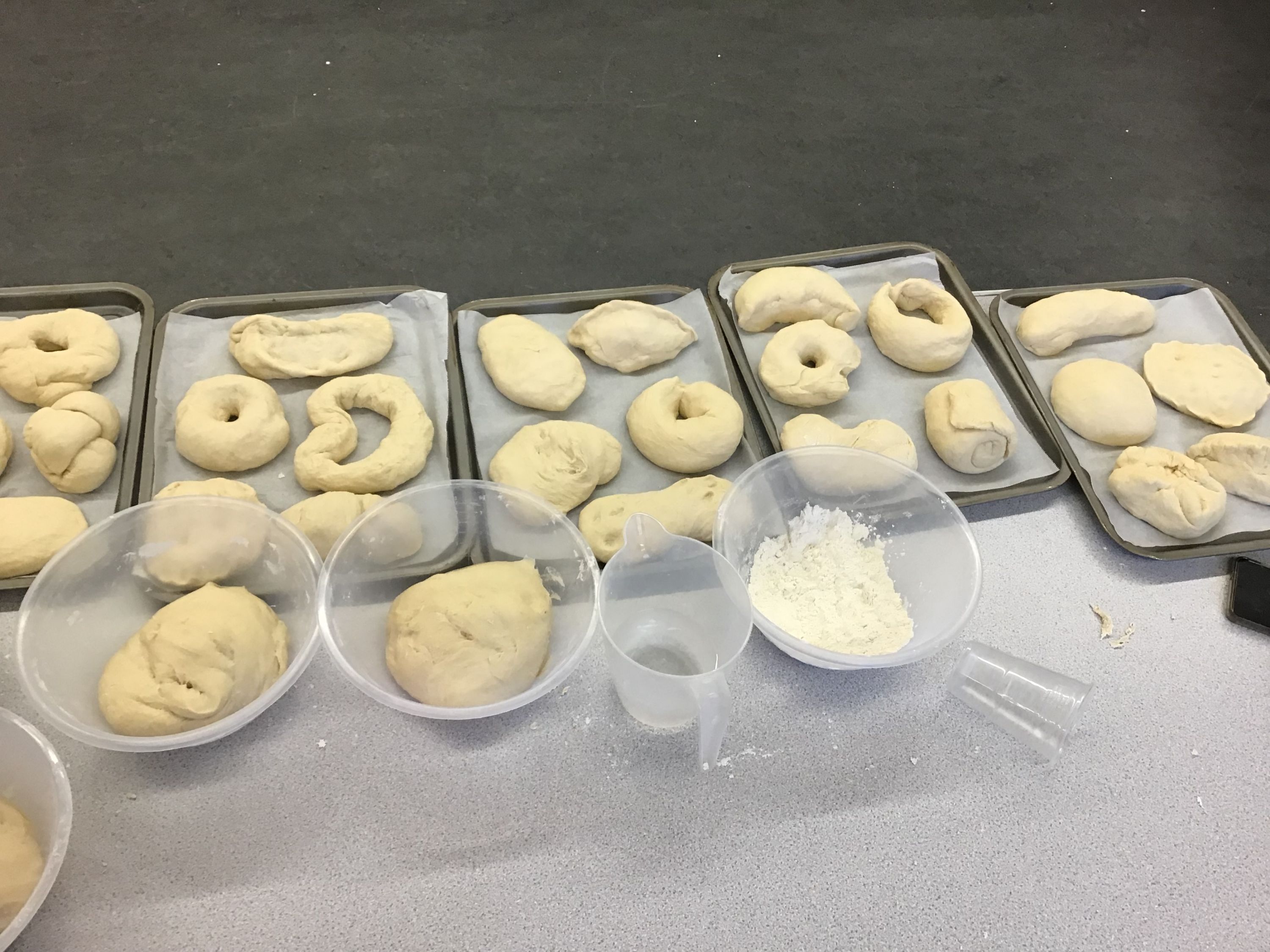 ---