Quarter 4 (9 May - 21 Jul)
Year 2 visit to St Paul's Cathedral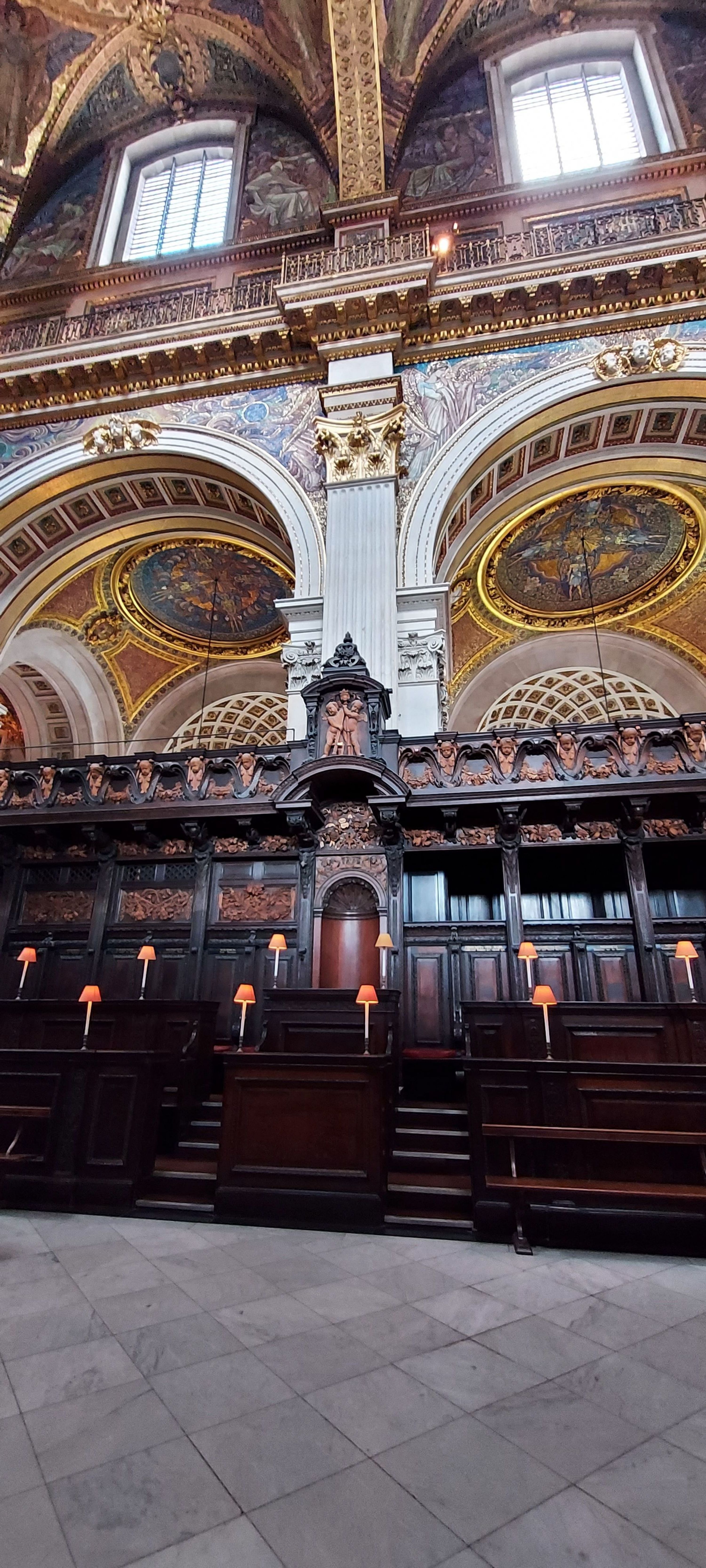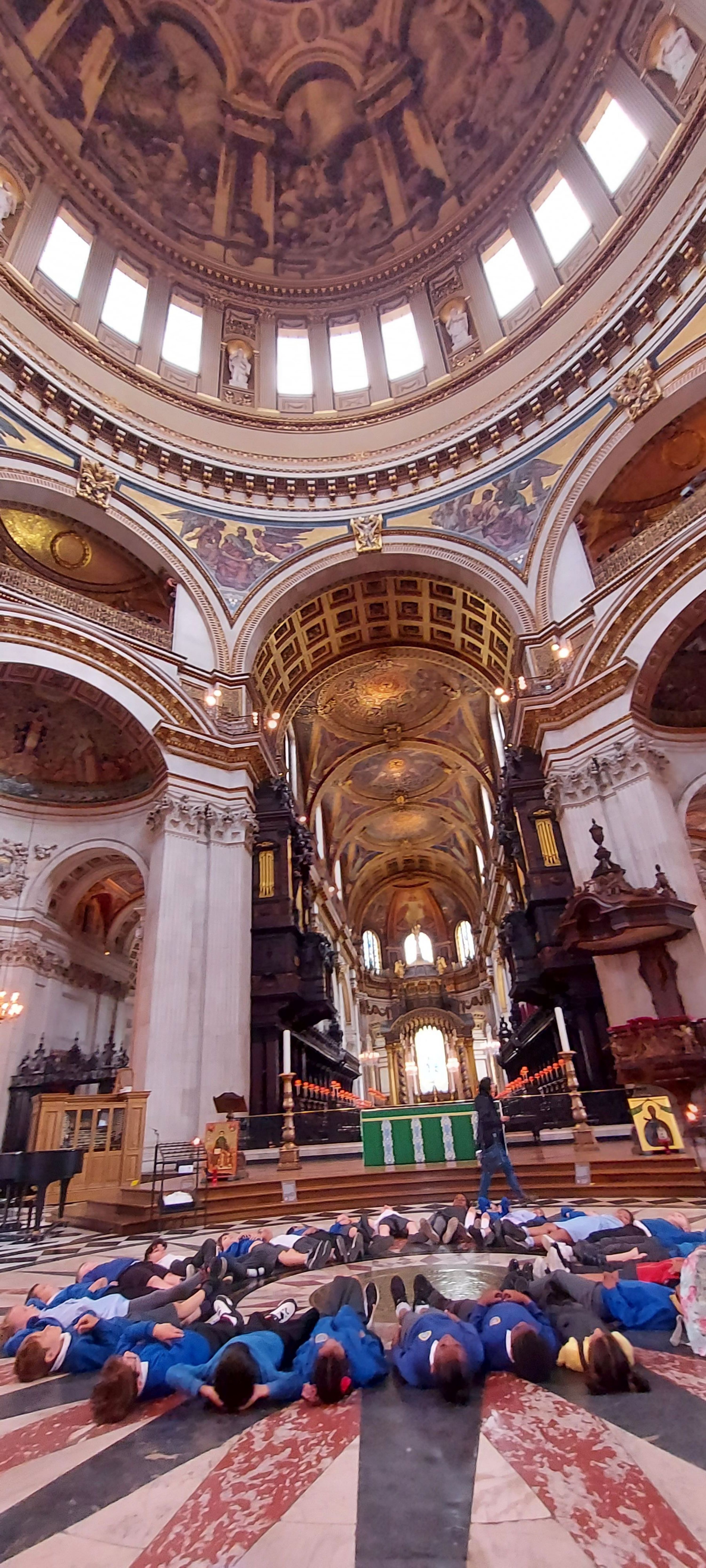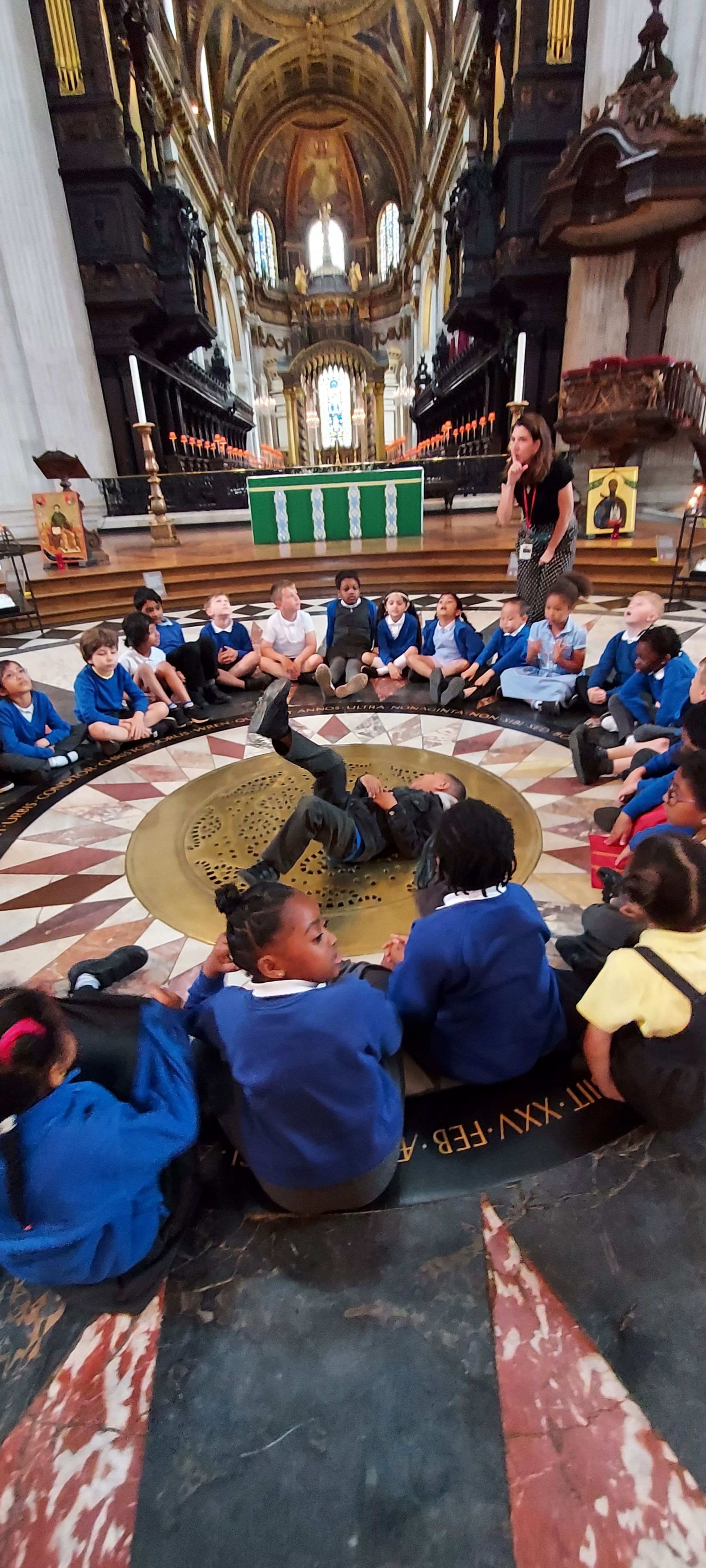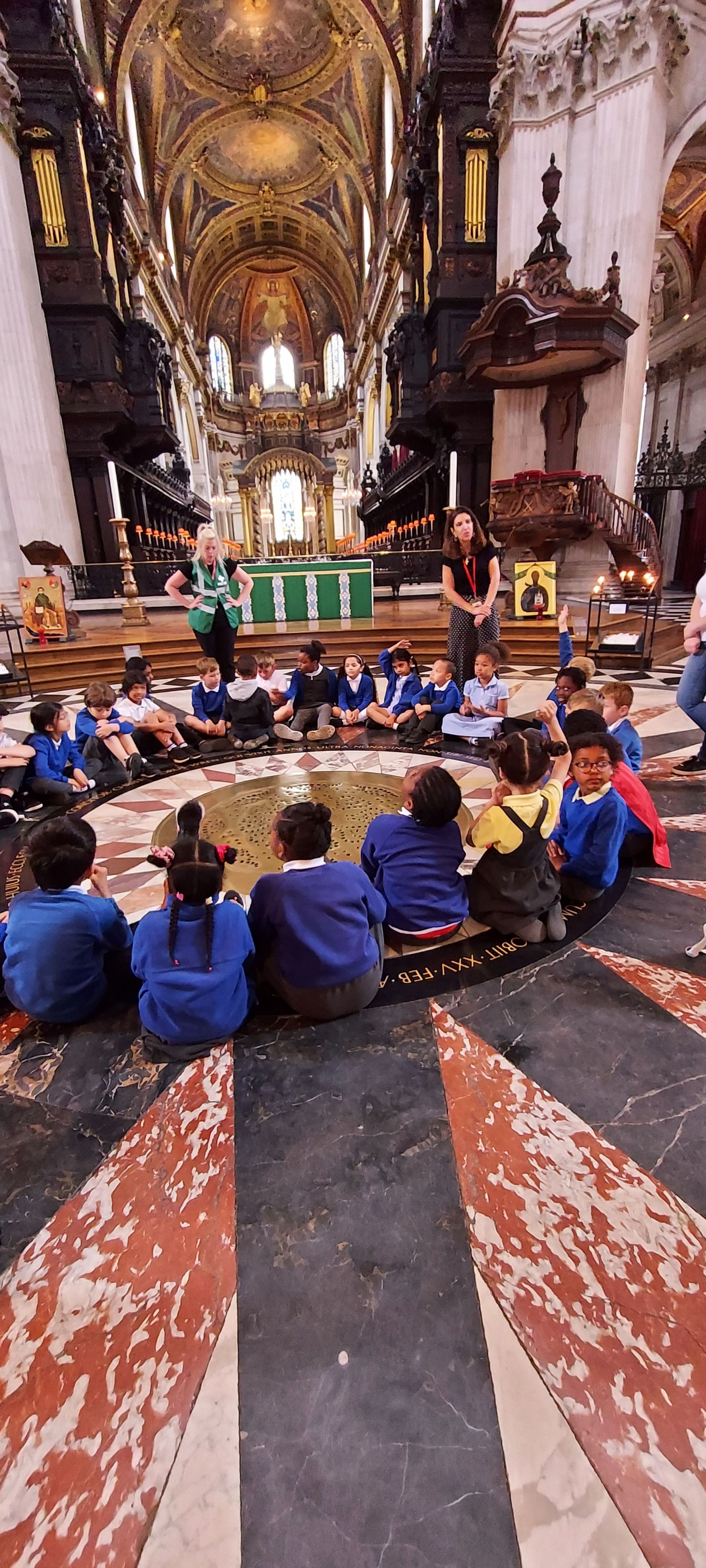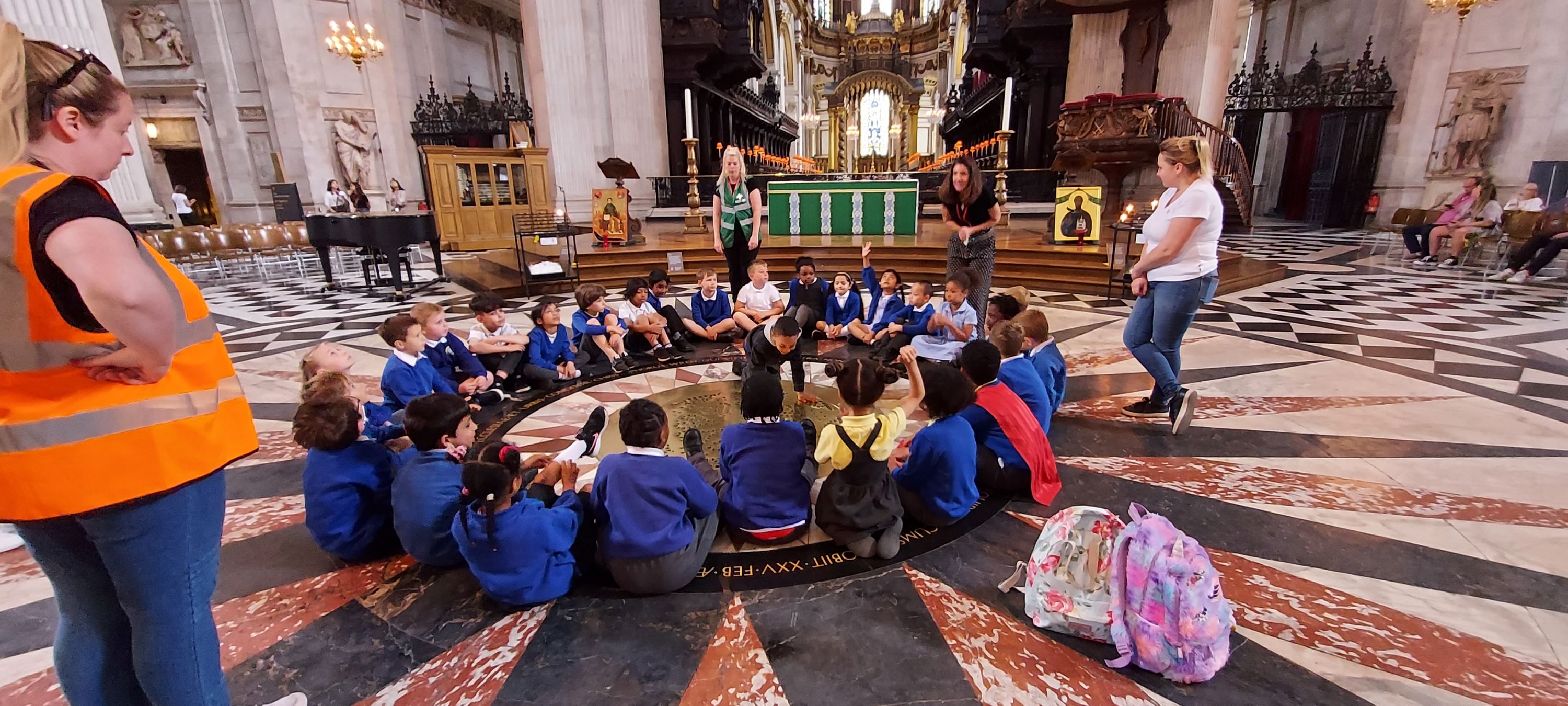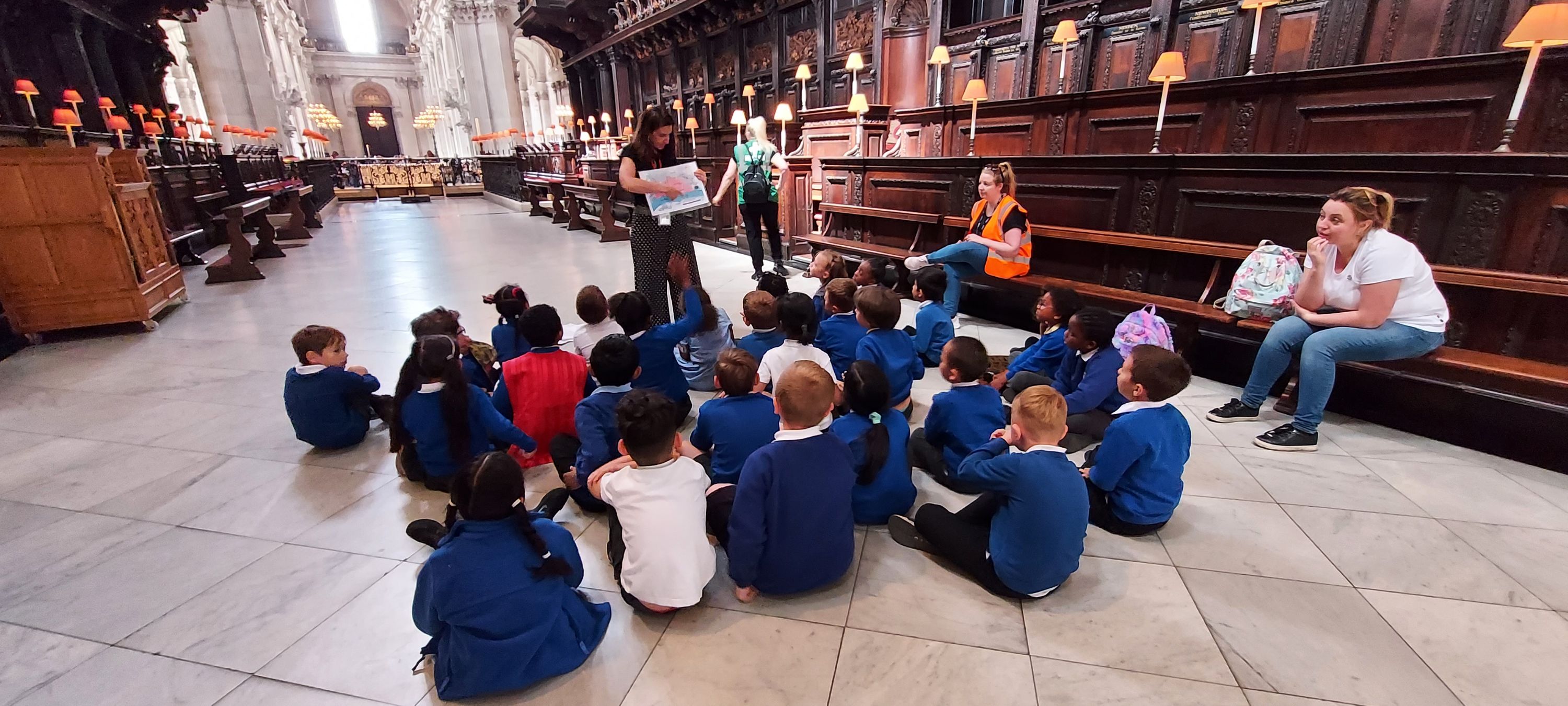 On Monday 13th June, Year 2 travelled to St Paul's Cathedral for a workshop on the Great Fire of London. Our Big Question for History and Geography is, 'How did the Great Fire of London change the city?' The workshop provided us with a lot of knowledge of what happened back in 1666 to London, and we were able to be hands-on in the tour by dressing up as characters from the time and acting out scenes. We learnt about where and how the fire started, how it spread and how it eventually stopped. The children were very respectful and full of knowledge to share with the workshop leaders. We were very impressed with their behaviour, and they had a fantastic day.
---
Year 5 Visit to St Marks Church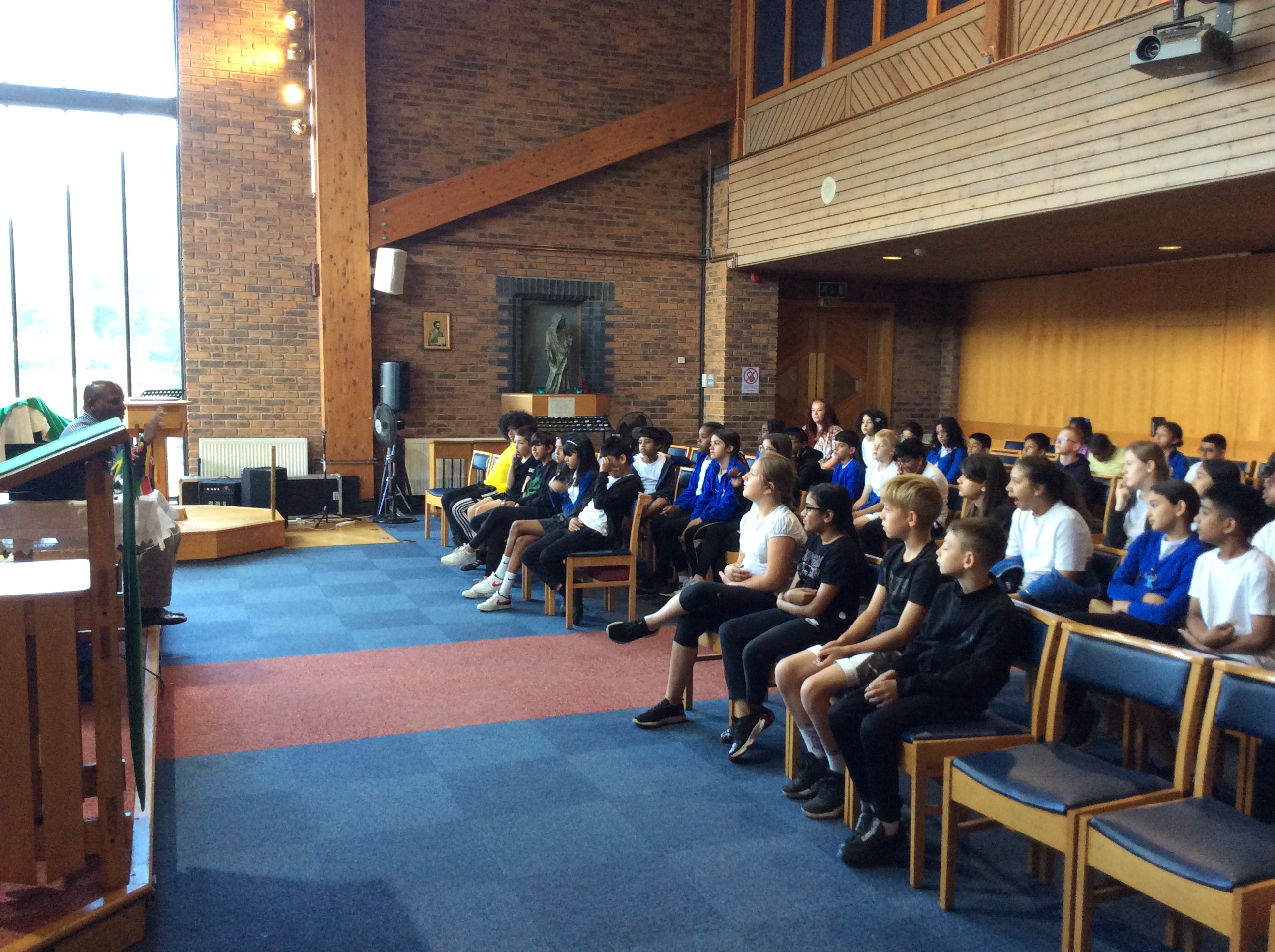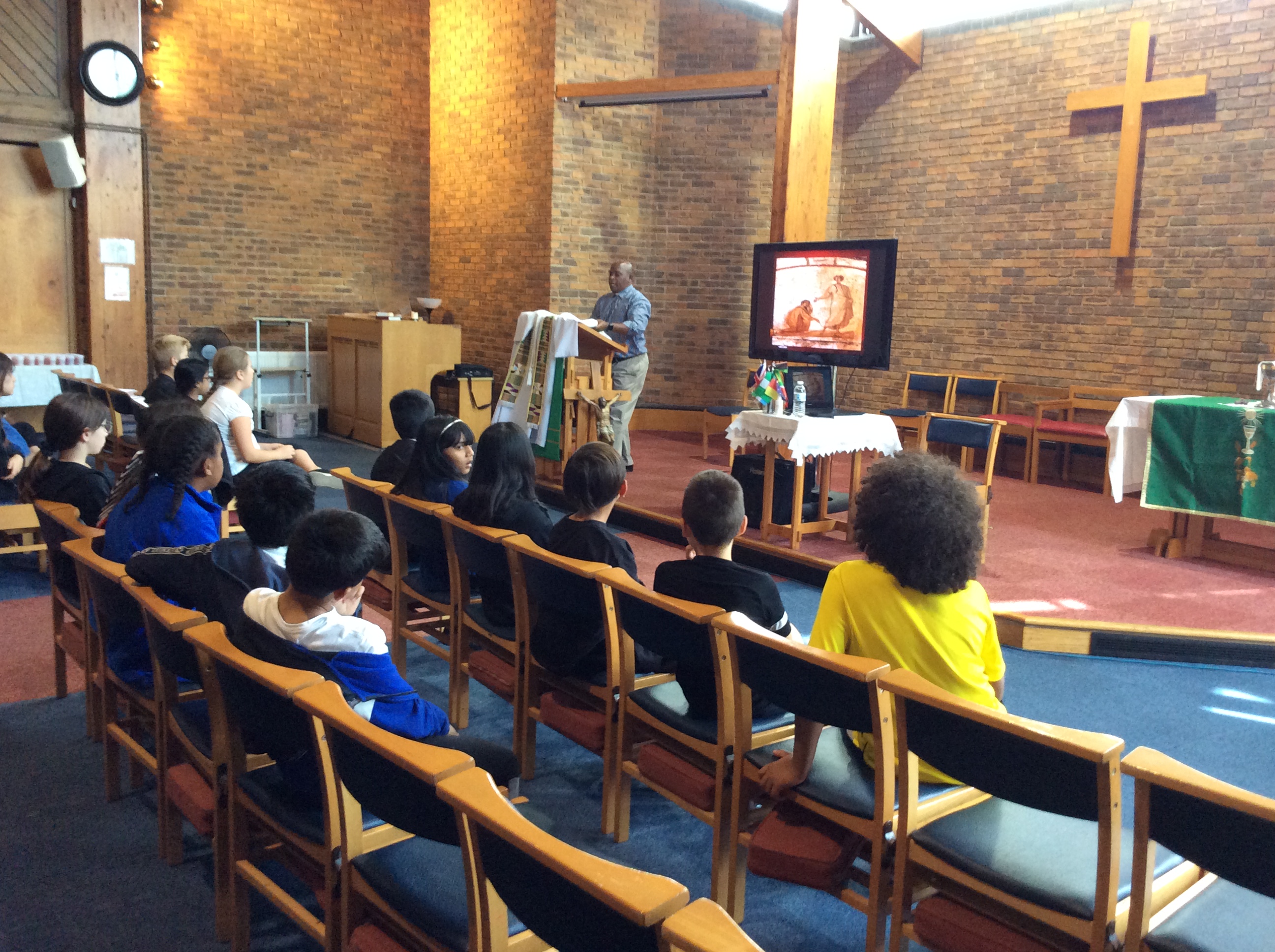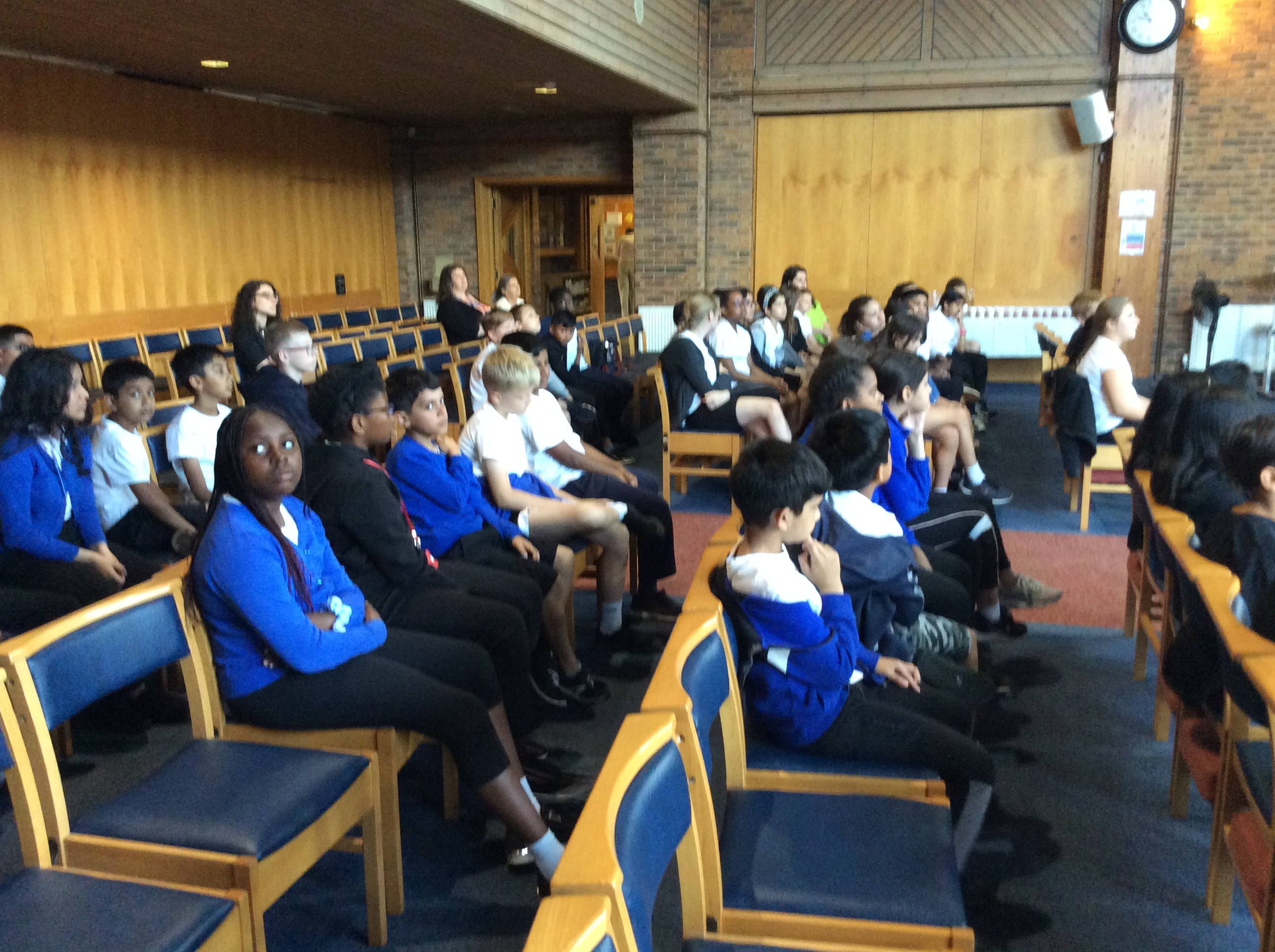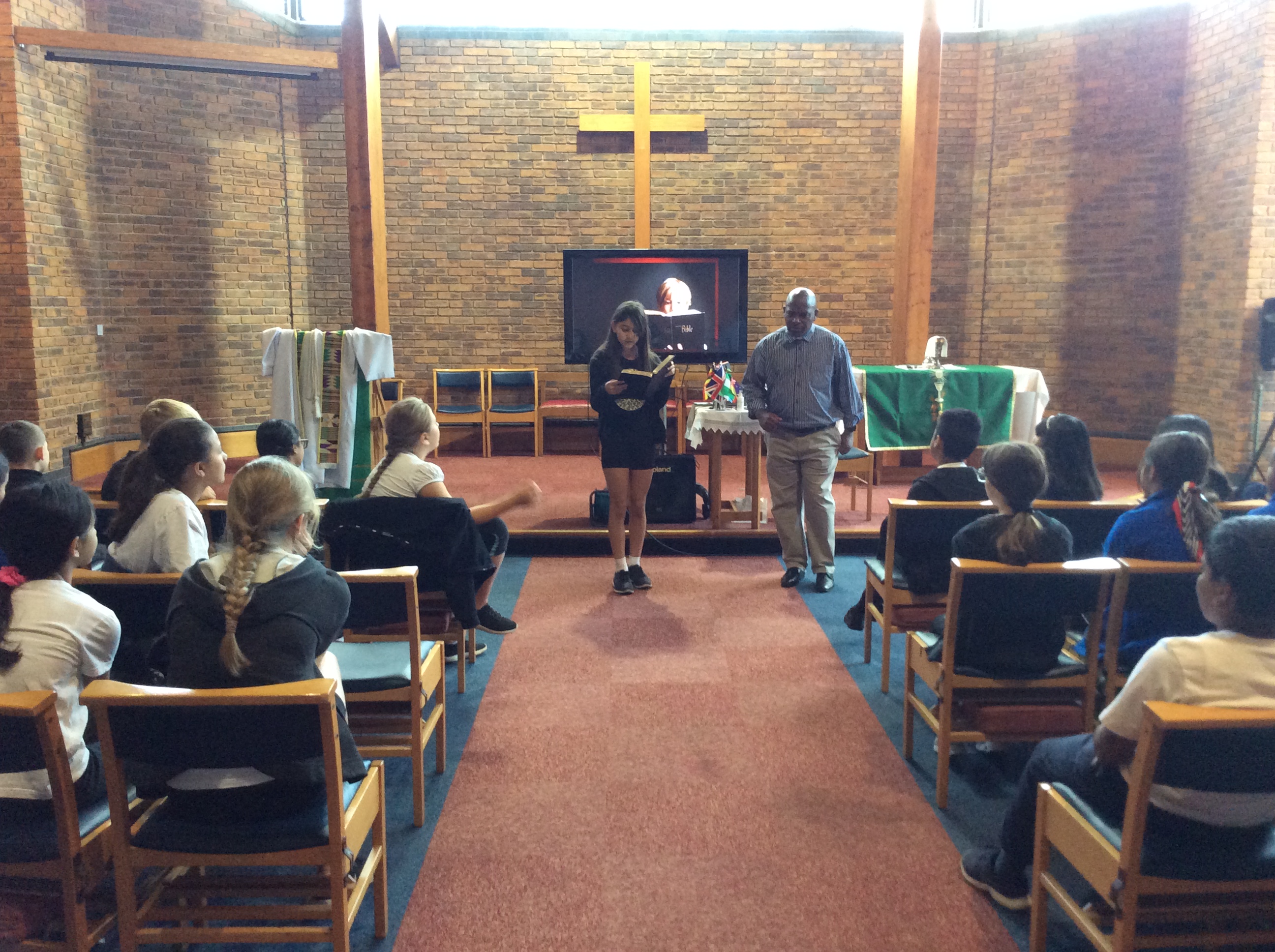 This week Year 5 made a visit to St Marks Church in Beckton as part of our R.E unit on Christianity. We were fortunate to meet with Pastor Peter who answered our many questions on the history of Christianity and how the Bible teaches Christians forgiveness.
---
Summer Fair
We had a great turn out for the Summer fair last Friday, 1st July. As always the bouncy castles were a big hit with the children - the popcorn stall was extremely popular too!
We raised over £1800 to go towards the Junior Duke programme next year. Thank you for your generosity and we hope you had a lovely day!
---
Year 3 Visit to the River Thames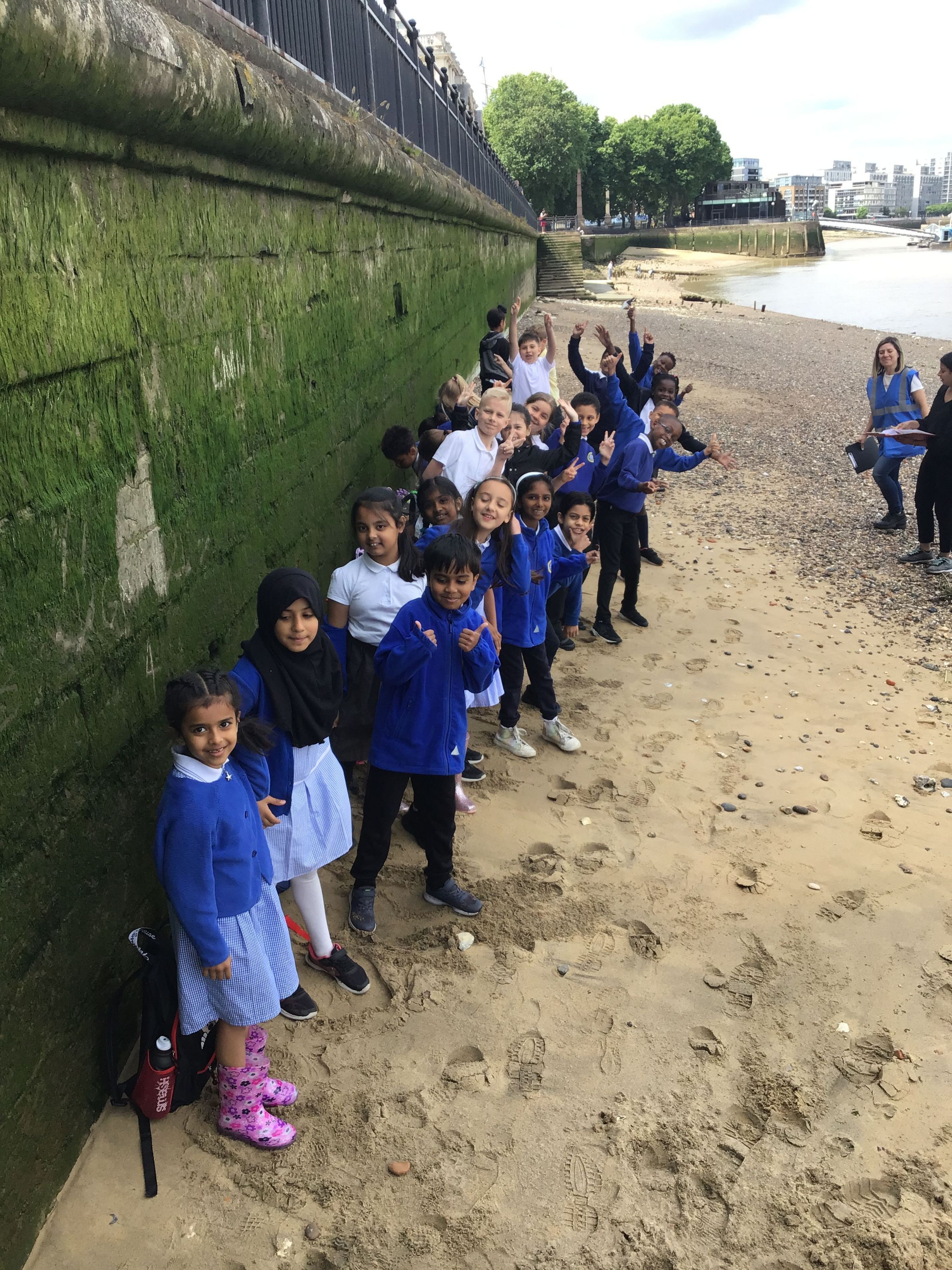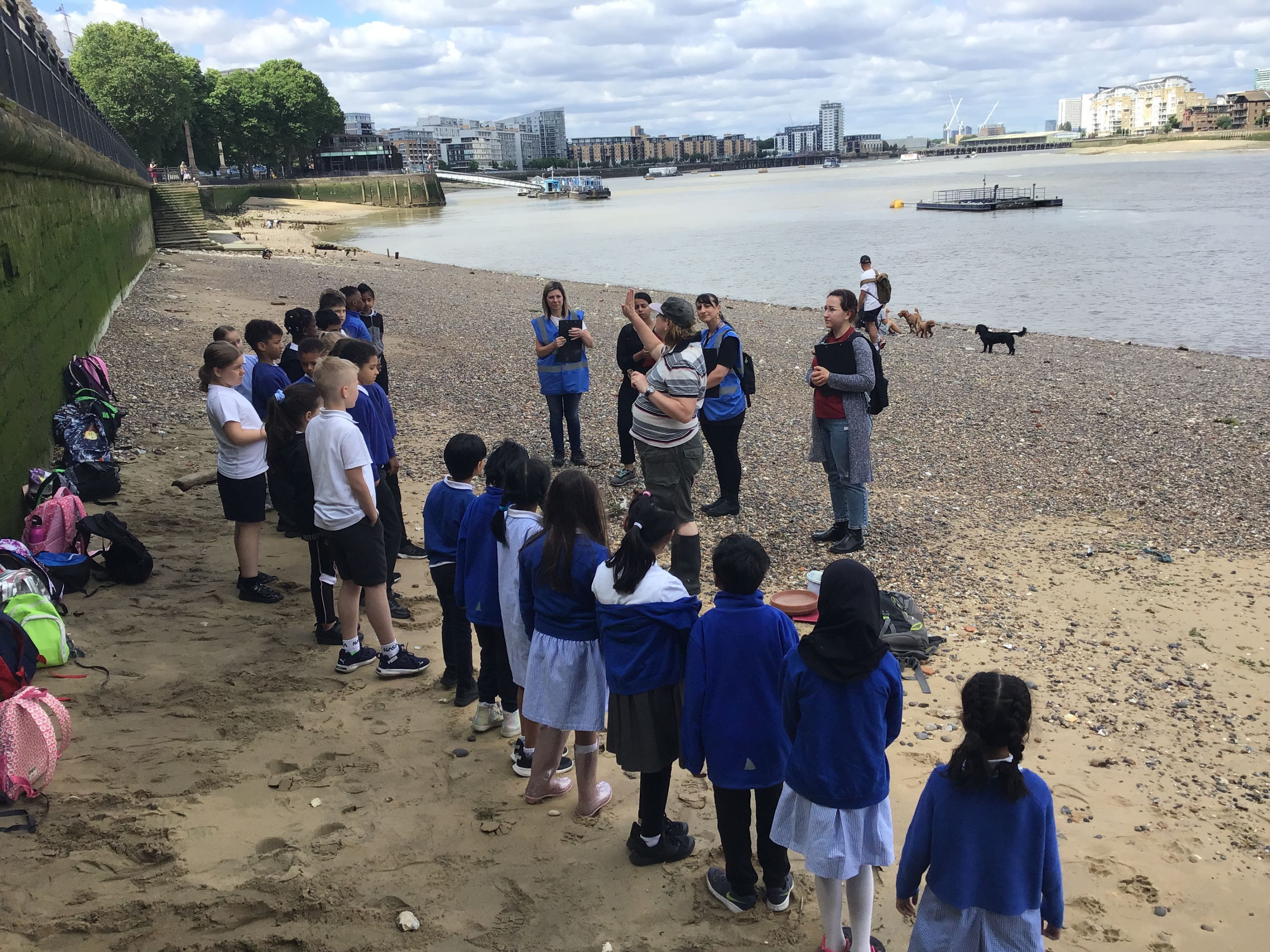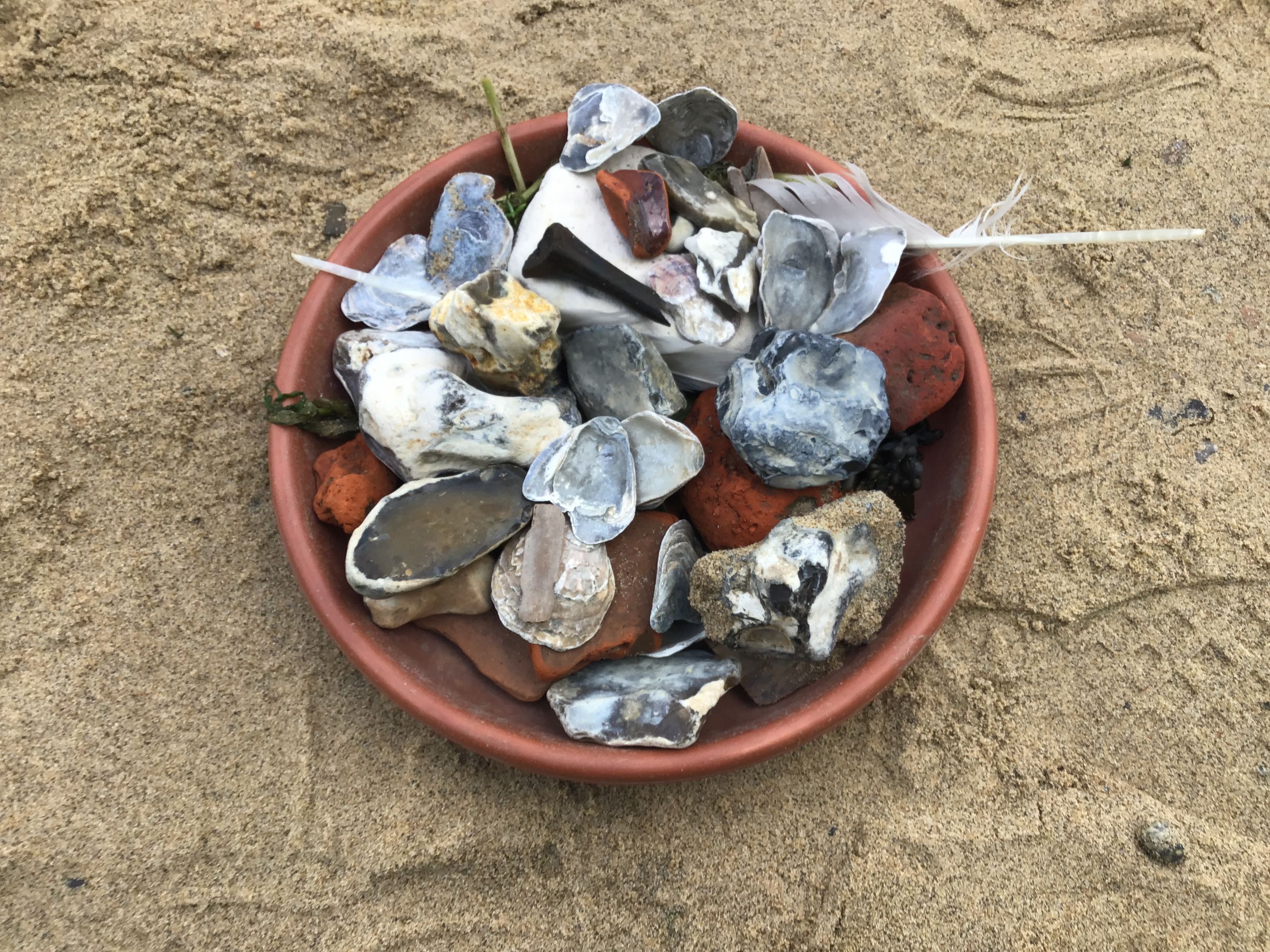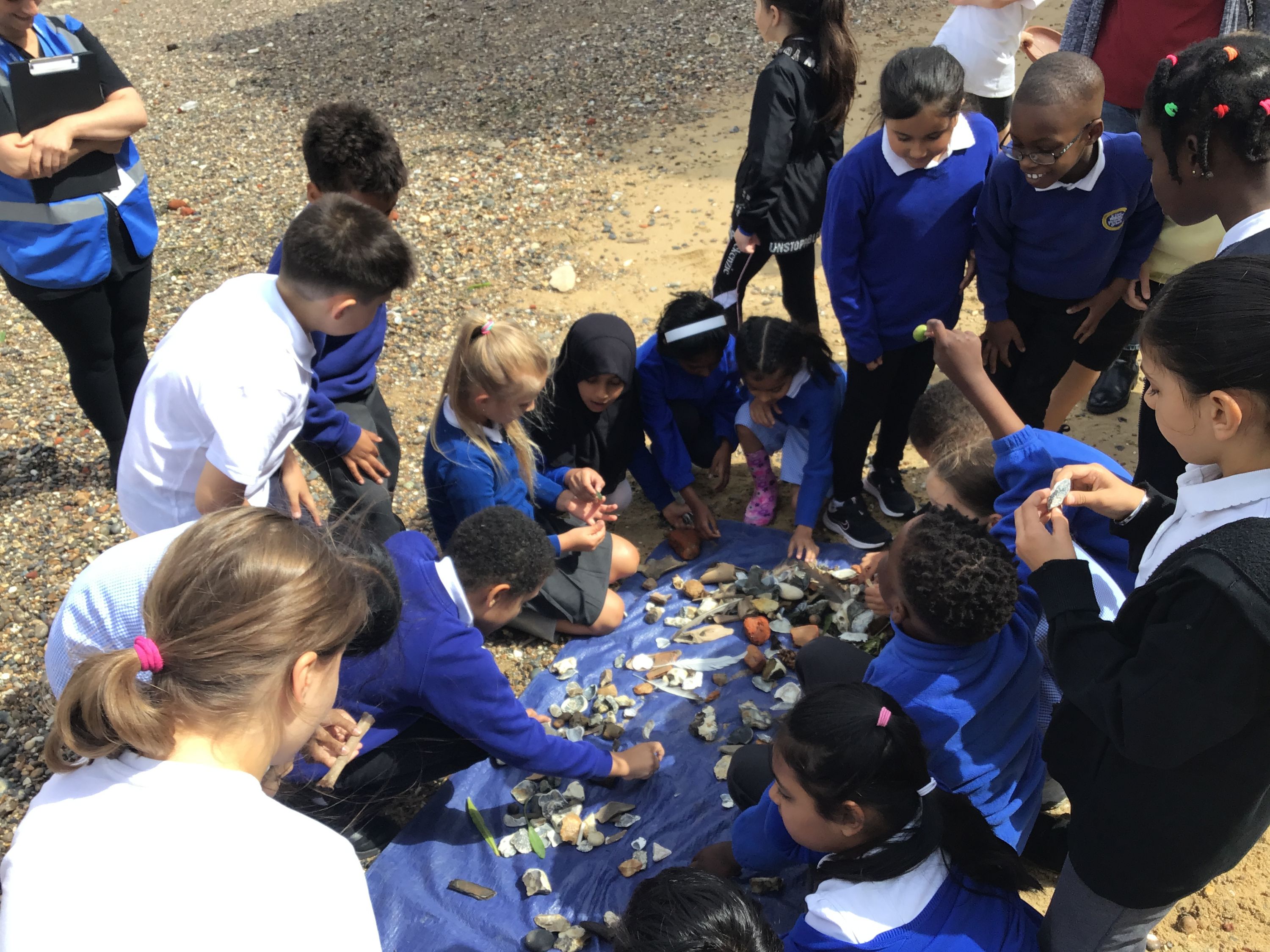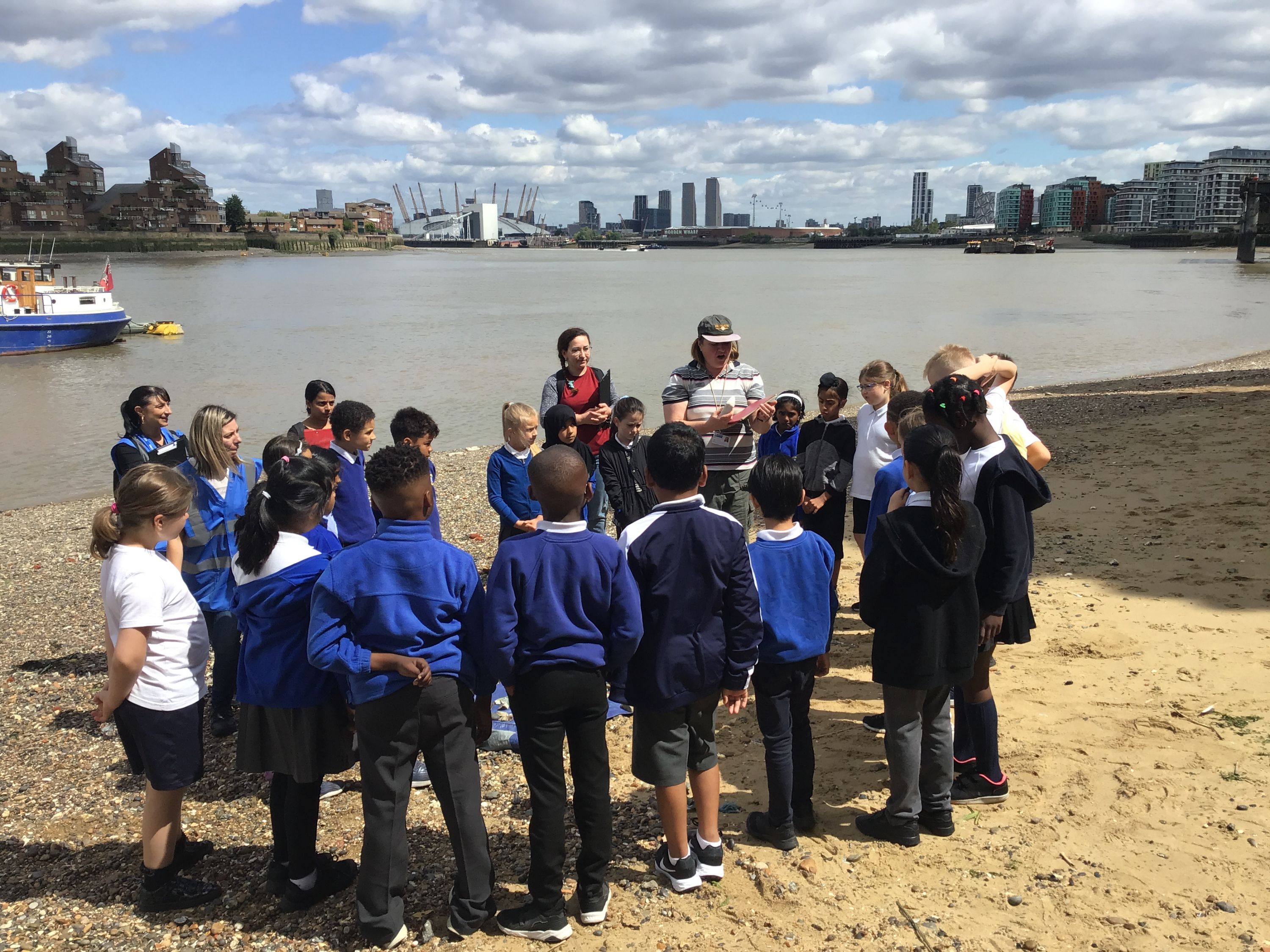 Year 3 attended a workshop to investigate River Thames which was related to our big question -Water, Friend or Foe? The sessions included a fieldwork on the riverside & foreshore and carried out hands on investigations using a wide range of resources.