Science
PAGE UNDER CONSTRUCTION
Our Vision:
How we teach Science:
How we ensure access for all:
How we develop cultural capital:
How we know your child is succeeding:
How you can support your child:
Science at EWPS
At EWPS, the National Curriculum Programmes of Study and the Early Years Foundation Stage Curriculum define our Science curriculum. As part of our long term planning, year groups are allocated Science topics to ensure that children cover all aspects of science as they progress through the school. Lessons are supplemented with resources and real life experiences to maximise opportunities for practical work and cross-curricular links
We aim for all children at EWPS to:
Develop scientific knowledge and conceptual understanding through the specific disciplines of biology, chemistry and physics;
Develop understanding of the nature, processes and methods of science through different types of science enquiries that help them to answer scientific questions about the world around them develop knowledge and understanding of important scientific ideas, processes and skills and relate these to everyday experiences;
Equip children with the scientific knowledge required to understand the uses and implications of science, today and for the future.
Develop attitudes of curiosity, originality, co-operation, perseverance, open mindedness, self-criticism, responsibility and independence in thinking;
Learn about ways of thinking and of finding out about and communicating ideas;
Retain and develop their natural sense of curiosity about the world around them;
Ask and answer scientific questions;
Develop the accurate use of scientific vocabulary through a range of enjoyable and interesting experiences;
Develop the skills to make systematic enquiries.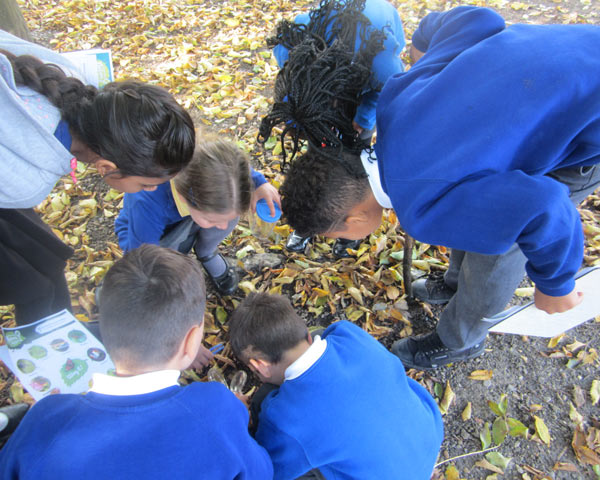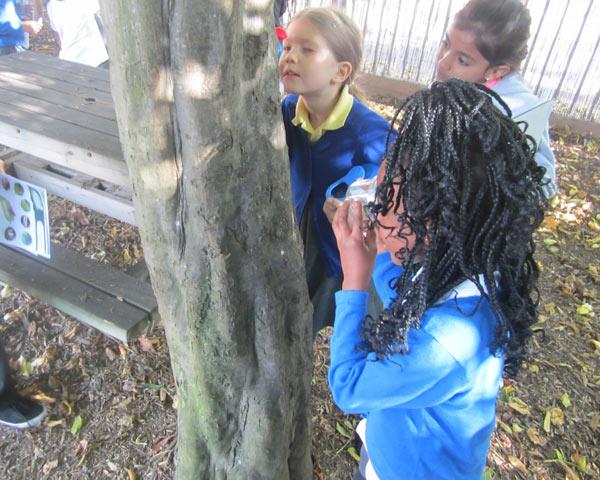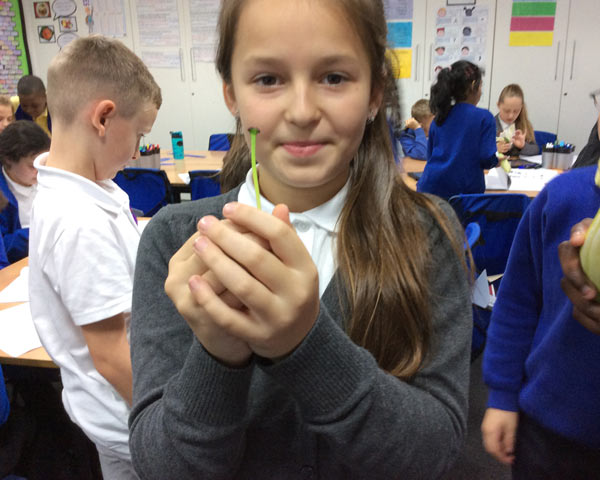 How we teach Science
The practicalities of Science at EWPS
Science is taught weekly;
Science is linked to practical experiences whenever appropriate;
Visits, visitors and real life experiences are encouraged where possible;
Teachers use a variety of teaching methods: modelling, demonstration, use of internet links and video, experiments (both immediate and over time), research, discussion and debate;
Topics are re-visited but expanded and developed as children move up the school;
Cross-curricular links are made where possible – for example explanation texts in literacy or links to history and geography topics;
Children record work in science books;
Every class should have a science display containing key vocabulary for their topic and investigative language relevant to the levels of the children in the class;
ICT and DVDs are used to support the curriculum;
Relevant discussion is encouraged;
Children utilise collaborative learning strategies as part of the learning process in science;
Children are encouraged to communicate their findings in a variety of ways, such as: diagrams, posters, mind maps, talking partners and group scribing;
The development and monitoring of science is managed by the subject leader, which includes termly monitoring of planning, teaching and learning. Findings of monitoring are reported to Governors and areas for development form an action plan and are fed into the school development plan.
How we know your child is succeeding
Teachers write detailed medium/short term plans for science, which outline objectives and activities.
We use a range of assessment techniques to find out what children understand and what we need to do to promote further development.
Examples of assessment as learning strategies:
Assessment while a task is being carried out through discussion, specific questioning between child and teacher and closing the gap comments (verbal);
Written feedback including closing the gap comments which the children have time to respond to;
Assessment can be carried out through observations of children working in groups or individually;
Our questioning aims to help children learn by encouraging them to think critically about what they have achieved;
We use a range of assessments for example concept maps, quizzes and questionnaires throughout units of work;
Progress in science is formally reported in the end of year school report;
EYFS –Teacher assessment is used, mainly through observation and discussions with learners. Assessments are recorded against the Understanding the World criteria on the Early Years Foundation Stage Profile Assessment.
Curriculum map and key documents:
National Curriculum
Science programmes of study: key stages 1 and 2 National curriculum in England
EWPS Curriculum Overview document
STEM Week 2018/19 #EWPSPassonPlastic
The focus of Ellen Wilkinson's STEM week has been on plastic pollution, with aims to further embed our 'working scientifically' skills across the school. The children had a visitor from the 'Inspire2learn' organisation where they learnt about the positive and negative effects of plastic. A visitor from 'Keep Britain Tidy' explained to the pupils about the 3R's: 'Reduce, Reuse and Recycle', and the choices we can all make to reduce plastic usage and help our planet.
This year we have been fortunate enough to go on several STEM-based trips. Year 3 visited Jenkins Lane Recycling Centre to have a hands-on experience of the 3 R's and Year 6 visited a Lego Workshop to enhance their engineering and computing skills. Additionally, Year 3 also explored the plastic waste in the area surrounding our school, and wrote letters to the council.
Year 2 have also written letters to the local supermarket, encouraging them to stop using plastic packaging in their products. The children also made pledges to make a change in their life. For example, to use reusable bottles instead of plastic bottles. We hope that this commitment to reduce plastic pollution will make a positive impact to the environment.
If you would like to find out more information please contact:
Olivia Rumah
Science Leader​