Special Educational Needs (SEN)
SEND at EWPS
Our SEND provision at Ellen Wilkinson Primary School provides support for pupils who for one reason or another have barriers to learning and participation in the school curriculum. We recognise that pupils learn at different rates and that there are many factors affecting achievement, including ability, emotional state, age and maturity. We believe that all our pupils including those with SEND have a right to a broad and balanced curriculum to achieve their best; becoming confident and independent individuals developing the skills to make a successful transition to secondary education and beyond.
Support for pupils with SEND at EWPS
As a mainstream school we offer a graduated provision approach that identifies and supports all children with Special Education Needs and Disability (SEND). This is in line with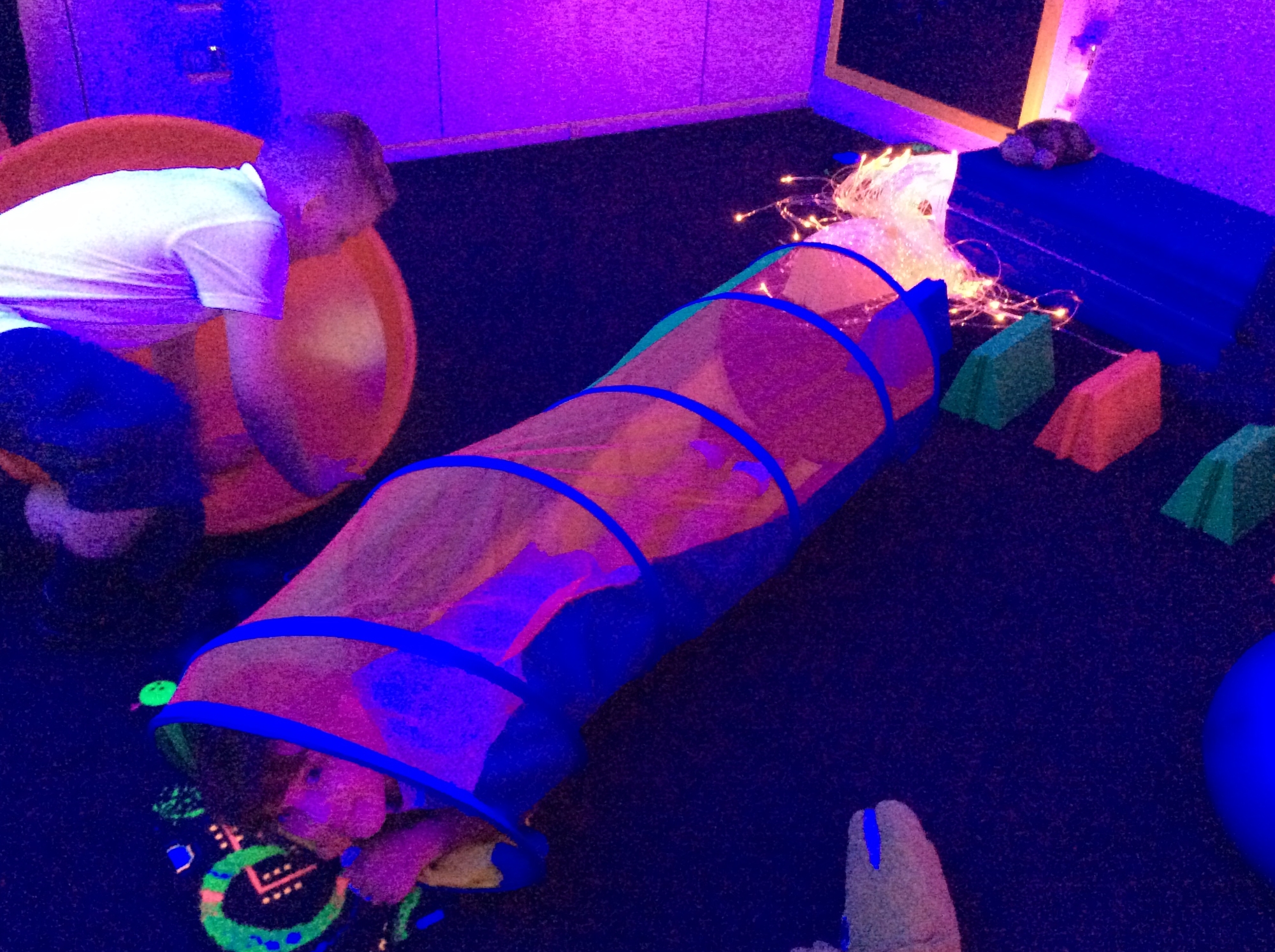 Part 3 of the new Children and Families Act 2014 and the new Special Educational Needs /Disability Code of Practice 2014. This is a Plan Do Review Assess approach where we liaise with parents to help each child reach their full potential. With active support from SEN specialist agencies and Local Authority SEN advisory teachers and consultants, we offer four categories of provision:
Communication and Interaction, Cognition and Learning
Social Emotional and Mental Health Difficulties, Sensory and /or Physical Needs.
SEND team at EWPS:
SENCO/Inclusion Leader, SEND Lead Practitioners, Basic Skills Teacher, SEN teaching Assistants and volunteers
Learning Mentors, Educational Psychologist (SLA), Complex Needs and Dyslexia Service (SLA) Specialist External agency support (NHS Speech and Occupational Therapists, CFCS) and access to Newham Local Authority SEN specialist consultants and advisory teachers:(Language Communication Interaction Service, Behaviour Support, Sensory Service -Visual and Hearing and Physical impairment.
We organise individualised, one to one and small group programmes according to the identification of need for our pupils. Support is available in and out of class and our life skills programmes are set in the local area. These interventions and additional programmes are available to identified pupils on a rolling timetable. We have strong links with our secondary feeder schools to make the transition easier for pupils who will find this change particularly difficult.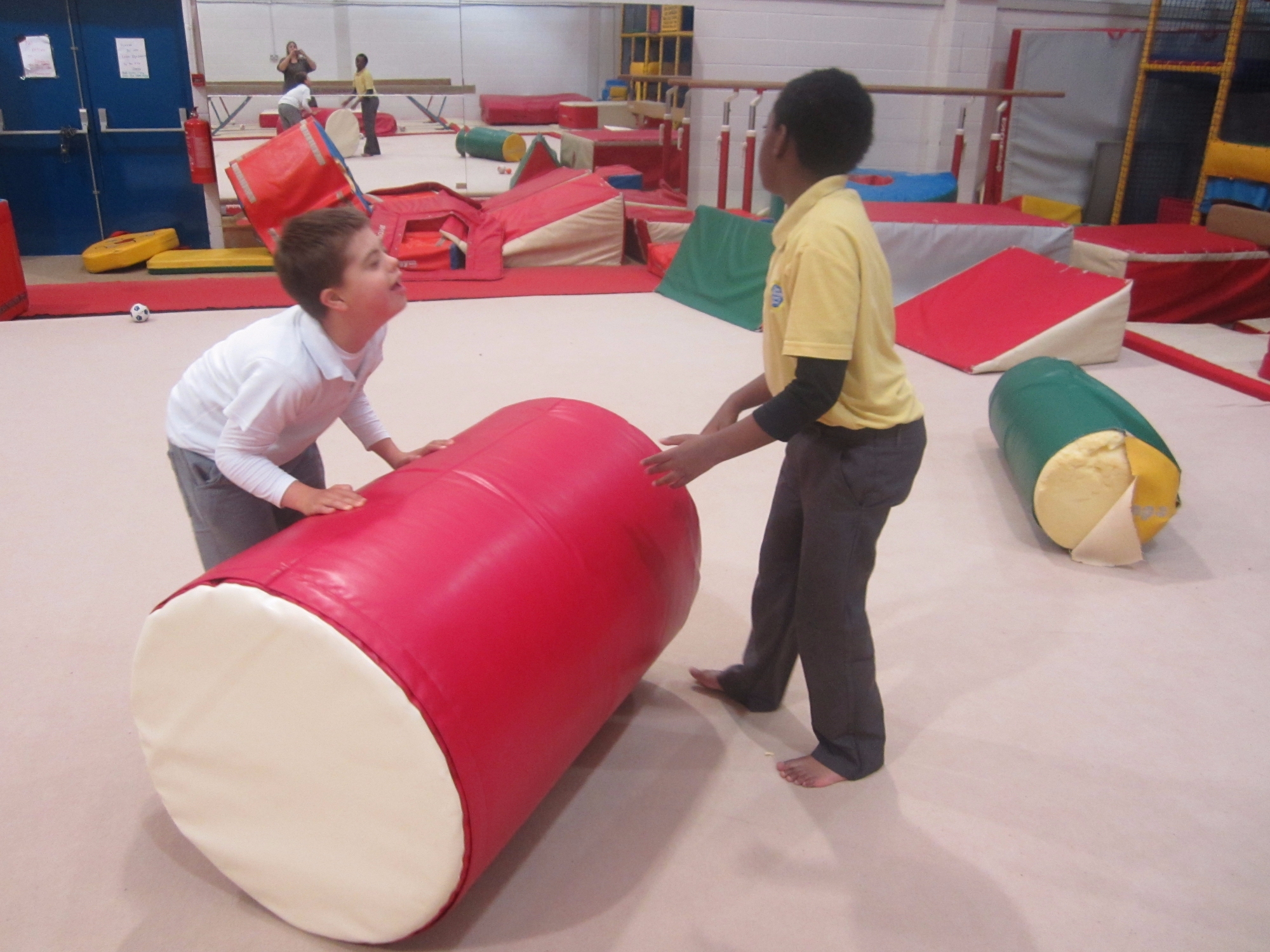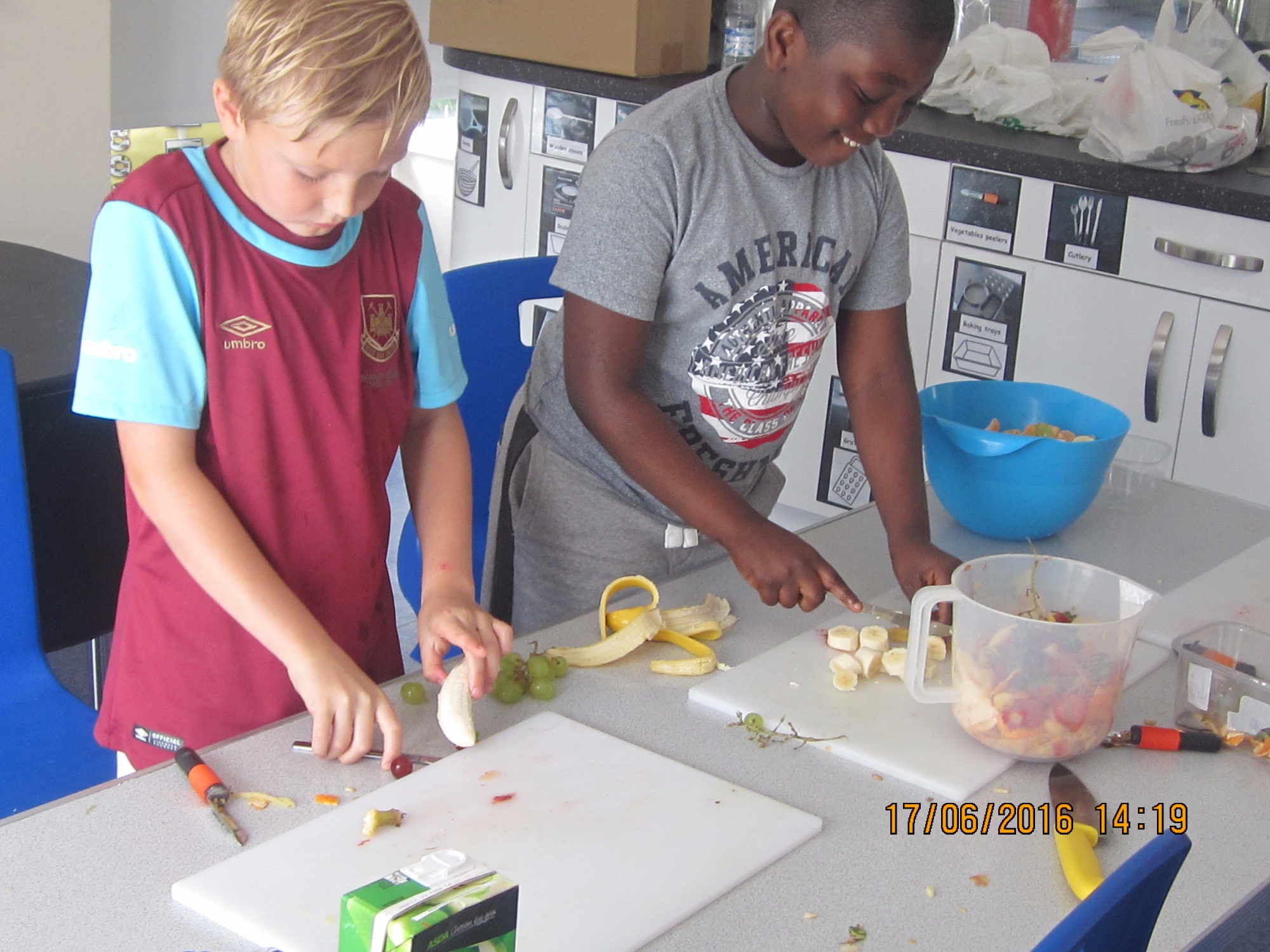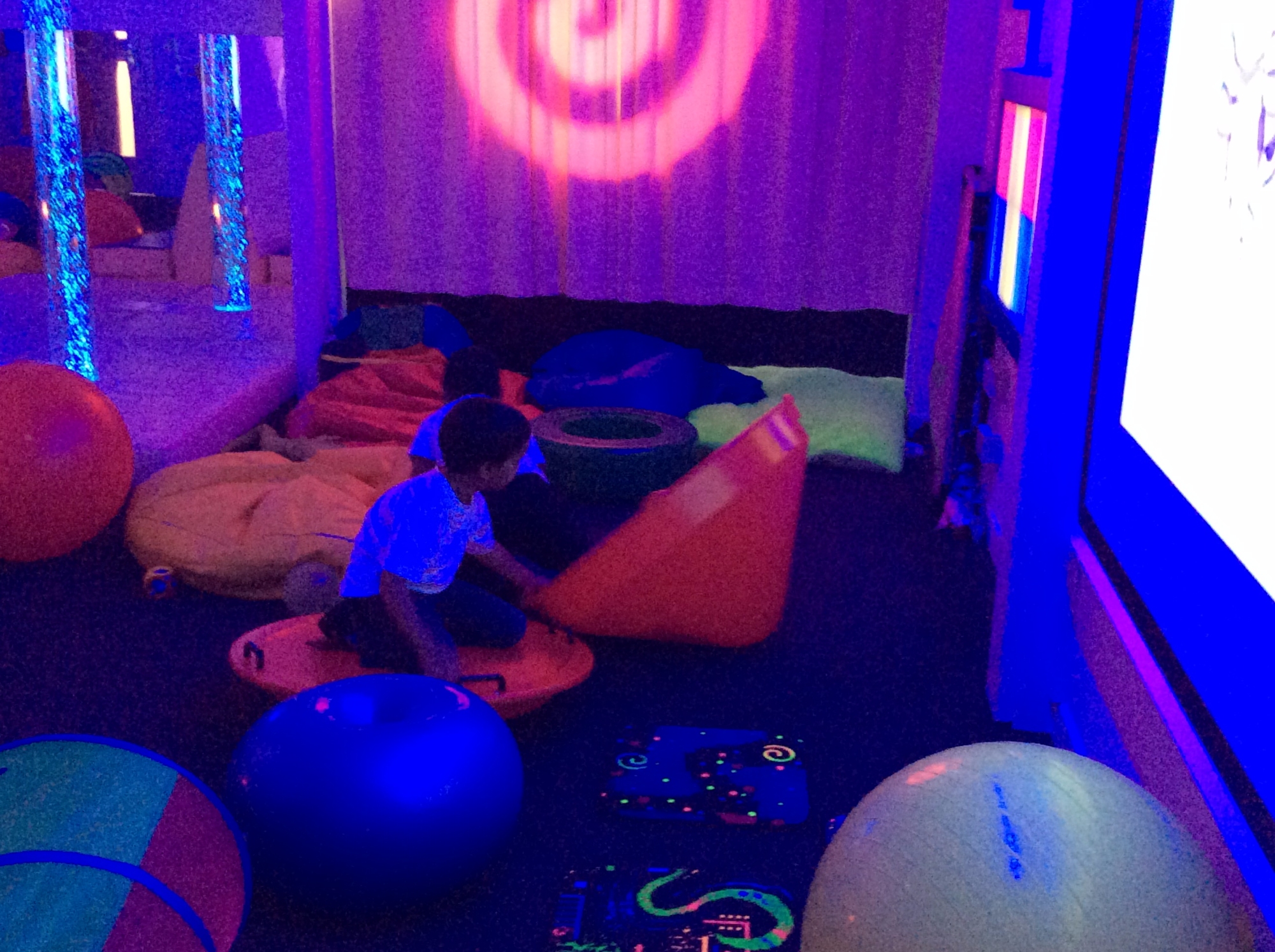 How we know your child is succeeding:
At EWPS we regularly assess and track the progress of our pupils with SEND. We do this in conjunction with the whole school assessment cycles which use both summative and formative tools. SEN review meetings are held with parents quarterly over the year and or more frequently according to the needs of the pupil. During these meetings targets are agreed based on pupils' attainment and progress from the previous year. Individualised support plans are then created in consultation with the pupil, parent, class teacher and SEN team. Care is taken to ensure that targets are measurable so that the pupils' progress is evident against the new curriculum expectations and also the pre national curriculum descriptors where applicable. Moderation of our SEND pupils' attainment is conducted by the Local Authority. Annual reviews are held in conjunction with the Local Authority for children with Educational Health Care plans (EHCP).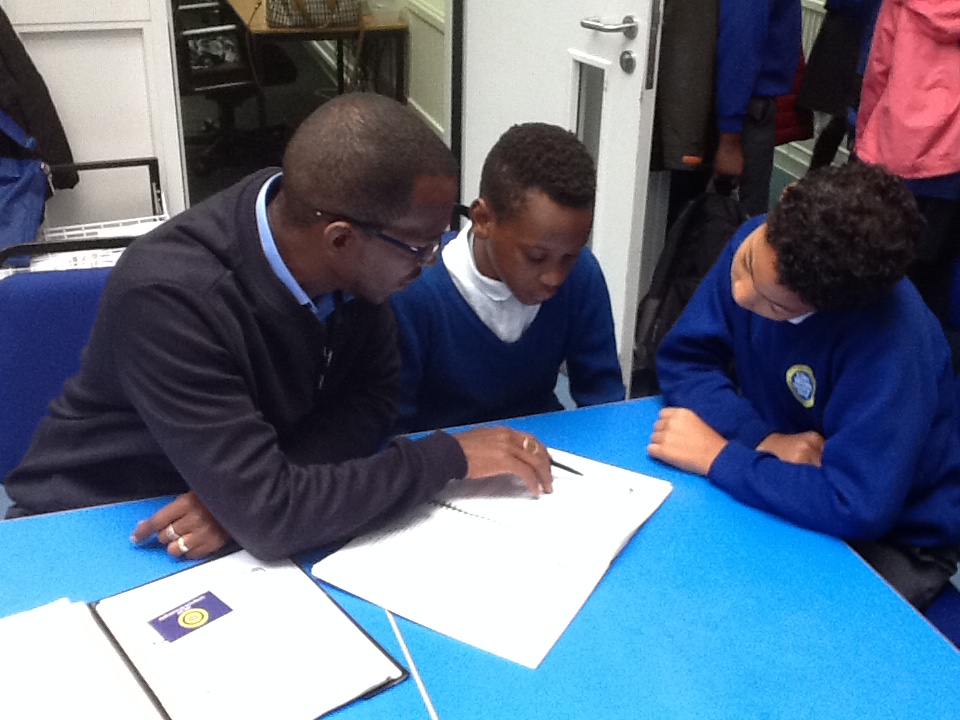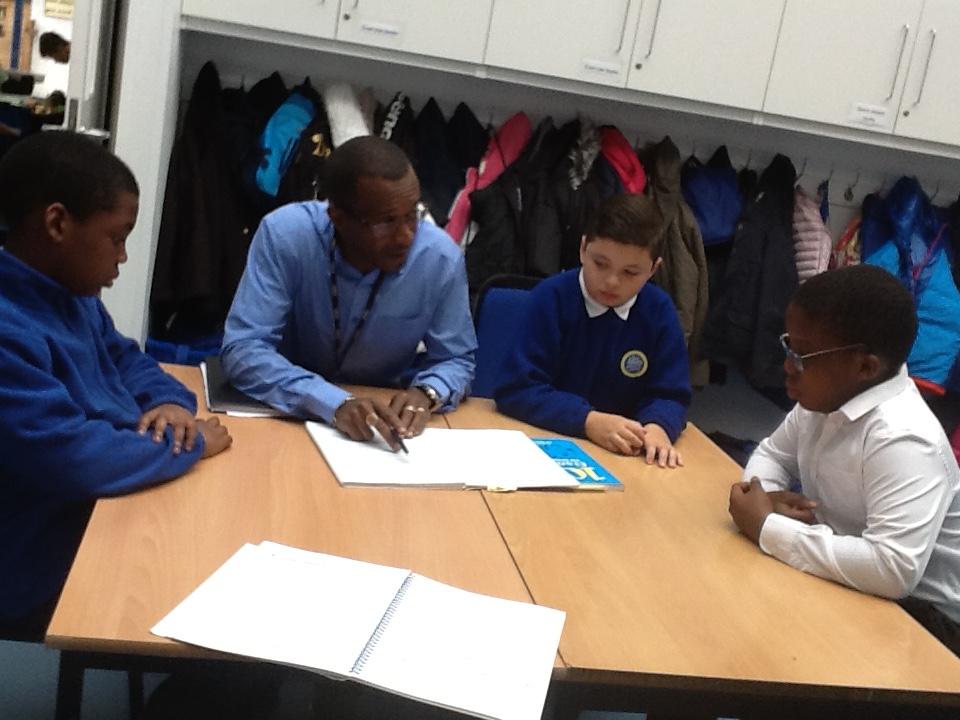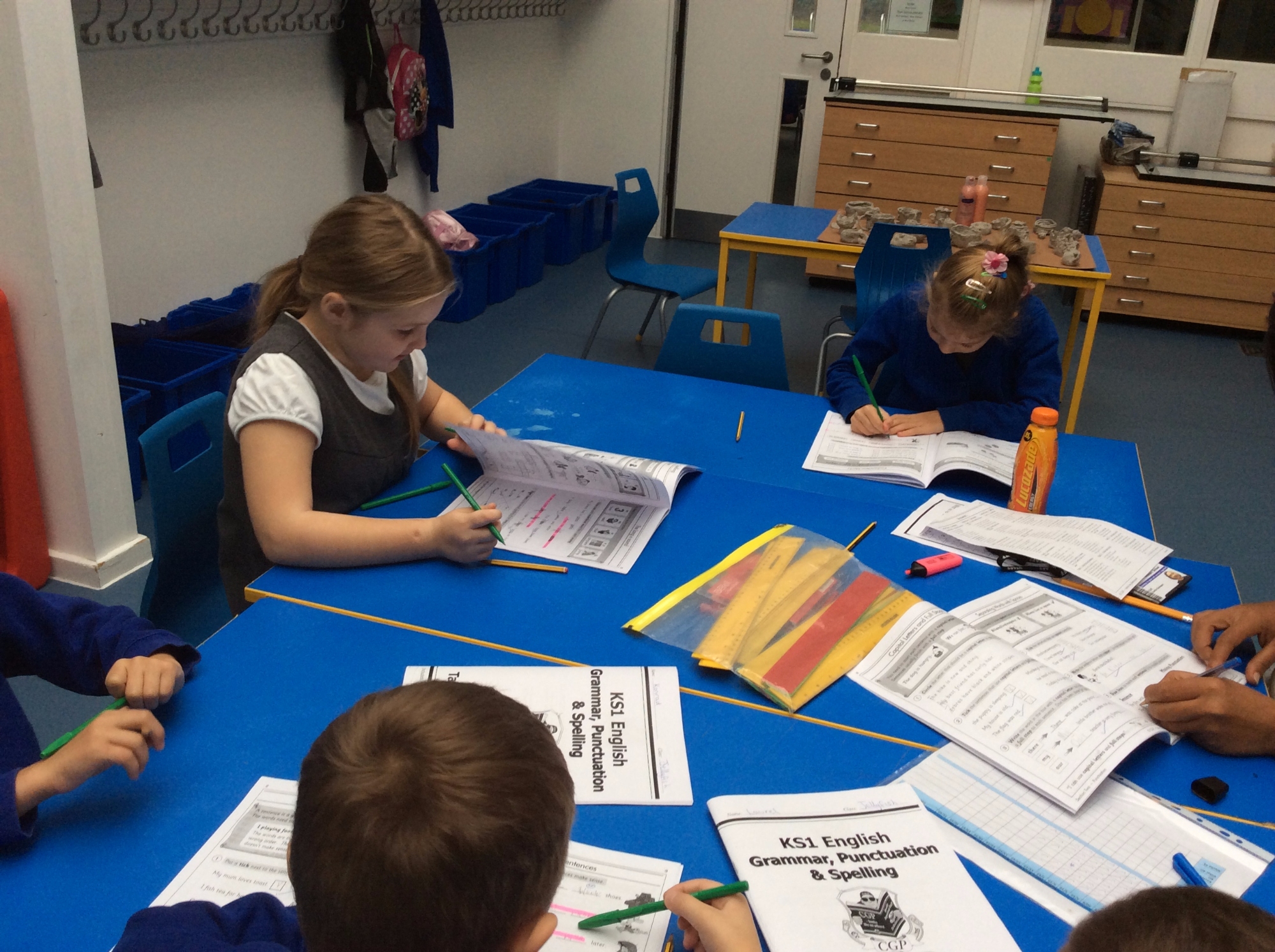 Details of EWPS SEND Provision: Additional documents below are also available on our website
EWPS SEND Information Report, EWPS SEN offer and EWPS SEN Frequently Asked Questions
For Further information please contact:
Janice Owen – Amadasun
Deputy Head TeacherSENCo /Inclusion Lead
EAL at EWPS
Ellen Wilkinson Primary School offers high quality Primary and Early Years education for 490 pupils aged 3-11 years. We recognise that a high proportion of our pupils have English as an additional language (EAL). This means that these pupils use one or more languages other than English at home or in their community. Our local community in Beckton is diverse and there are approximately 53 languages spoken in our school community. At EWPS we celebrate and support everybody's culture, tradition and home language.
How we support EAL learners at EWPS
At Ellen Wilkinson Primary School we provide lots of additional support for our EAL learners. We encourage and facilitate the use of other languages as learning tools and provide opportunities for pupils to link to their prior knowledge. Within lessons we provide language scaffolds and contextual support for meaning to assist pupils with their English language development. We also give our EAL learners lots of visual supports and prompts, ensuring that all lessons are fully inclusive of their needs. Our language rich class rooms provide the necessary stimulus for children to acquire spoken and written English quickly.
We run intensive immersion English interventions during the morning sessions for pupils who are very new to the English language. These sessions, which usually run for a school term or a quarter, focuses on practical, everyday English and Basic English language skills, with an emphasis on speaking, listening and vocabulary.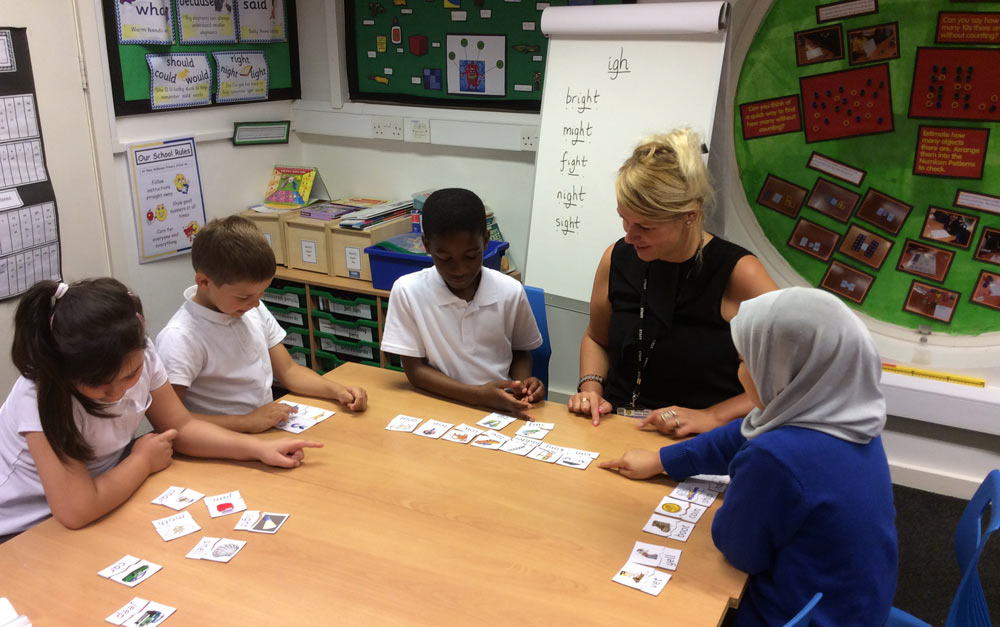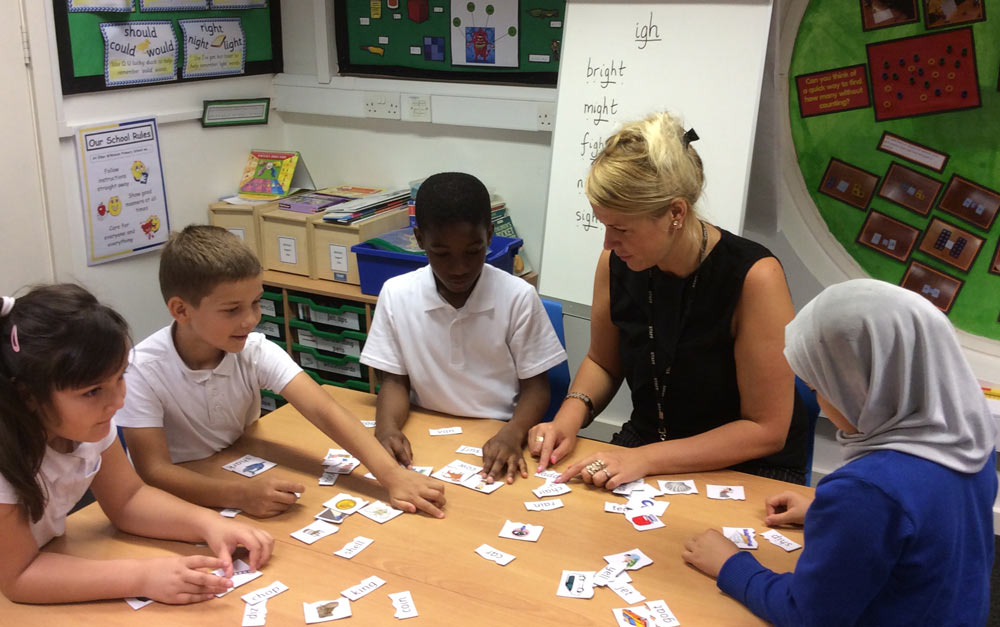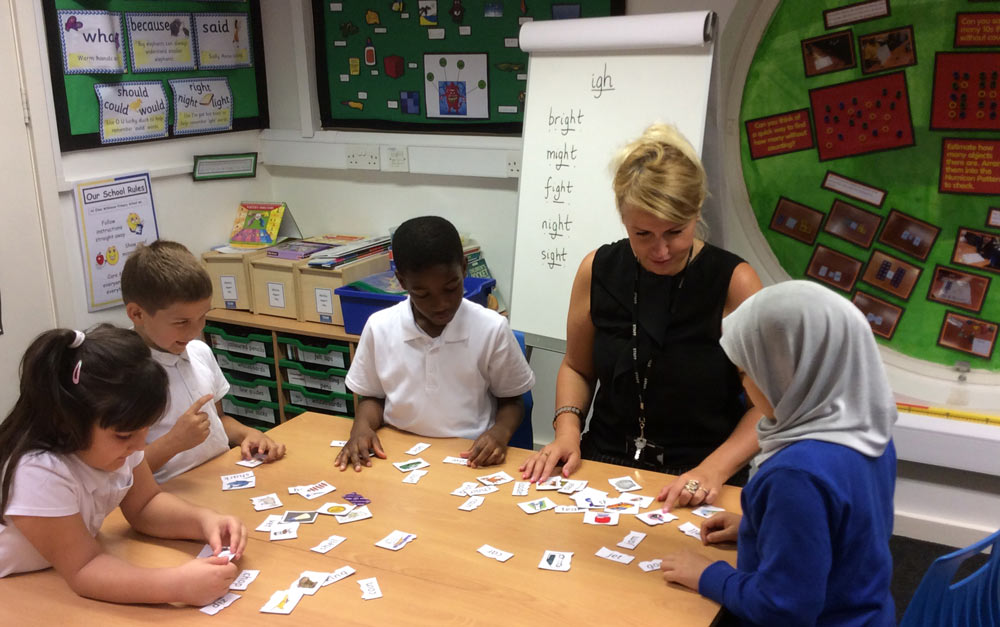 How we know your child is succeeding
At EWPS we regularly assess and track the progress of our EAL learners. We begin with a baseline assessment of a pupil's level of skills and knowledge of English when they join our school. Our ongoing assessments inform us how each EAL pupil is responding to receiving an education in English and how far the pupil is able to express his or her knowledge in the English language, ensuring that our EAL learners are making a good rate of progress.
Further information
If you would like to find out more information please contact:
Your child's class teacher
Deputy Head teacher/SENCo /Inclusion Leader: Mrs Owen – Amadasun
To view the (EWPS SEND Offer & FAQs), Click HERE