Food At EWPS
A healthy lifestyle including a balanced diet is an important part of your child's growth and development. Therefore, please see information below about how we support this at EWPS. You can find further details in our food policy by clicking (Here)
Water
All children have access to water fountains during the school day (inside and out). We therefore ask that all parents ensure their child has access to a water bottle in school. These can be purchased for £1 from the main office, alternatively any sports drink bottle is acceptable as long as it is clearly marked with your child's name. We would ask that bottles go home each day so they can be cleaned.
Snacks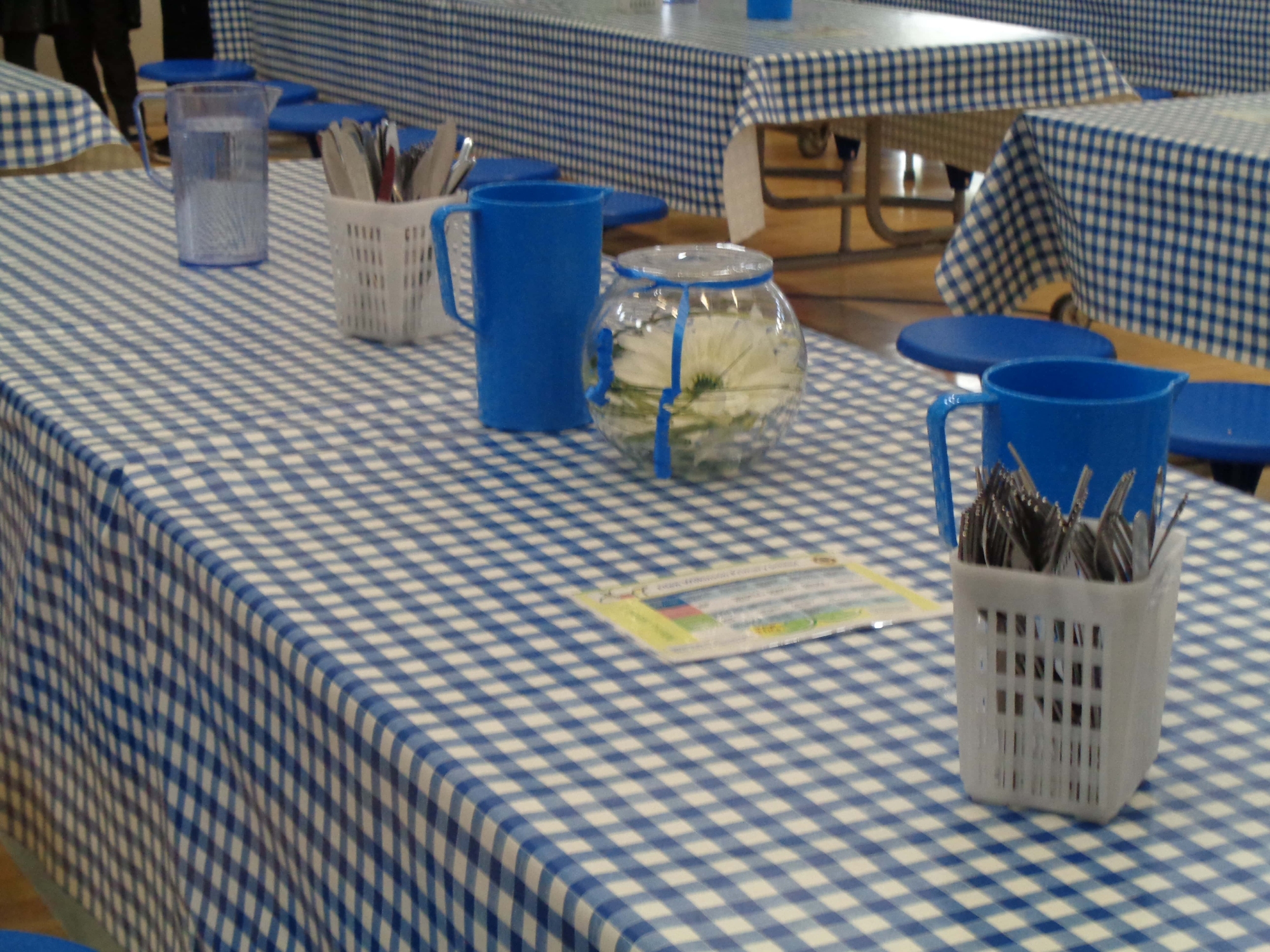 Children in Nursery, Reception, Year 1 and Year 2 will be supplied with a piece of fruit or a vegetable each day to help support adopting a healthy lifestyle. There is a different type each day. Most common are apples, bananas, oranges, carrots, tomatoes and pears, however other alternatives may be used occasionally. Children in Nursery have free access to this throughout the day, whereas children in the other year groups tend to eat in time with school breaks.
If your child is in year 3 or above fruit is not automatically supplied, but you may choose for them to bring in a break time snack. If this is the case please make sure it is a piece of fruit or a vegetable.
School Lunch
EWPS uses Newham Catering to supply it's food. The whole menu is created to ensure a healthy balance of the different food groups children need. There is always a meat, a fish and a vegetarian cooked option with accompanying vegetables as well as a dessert. An extensive salad cart is also available.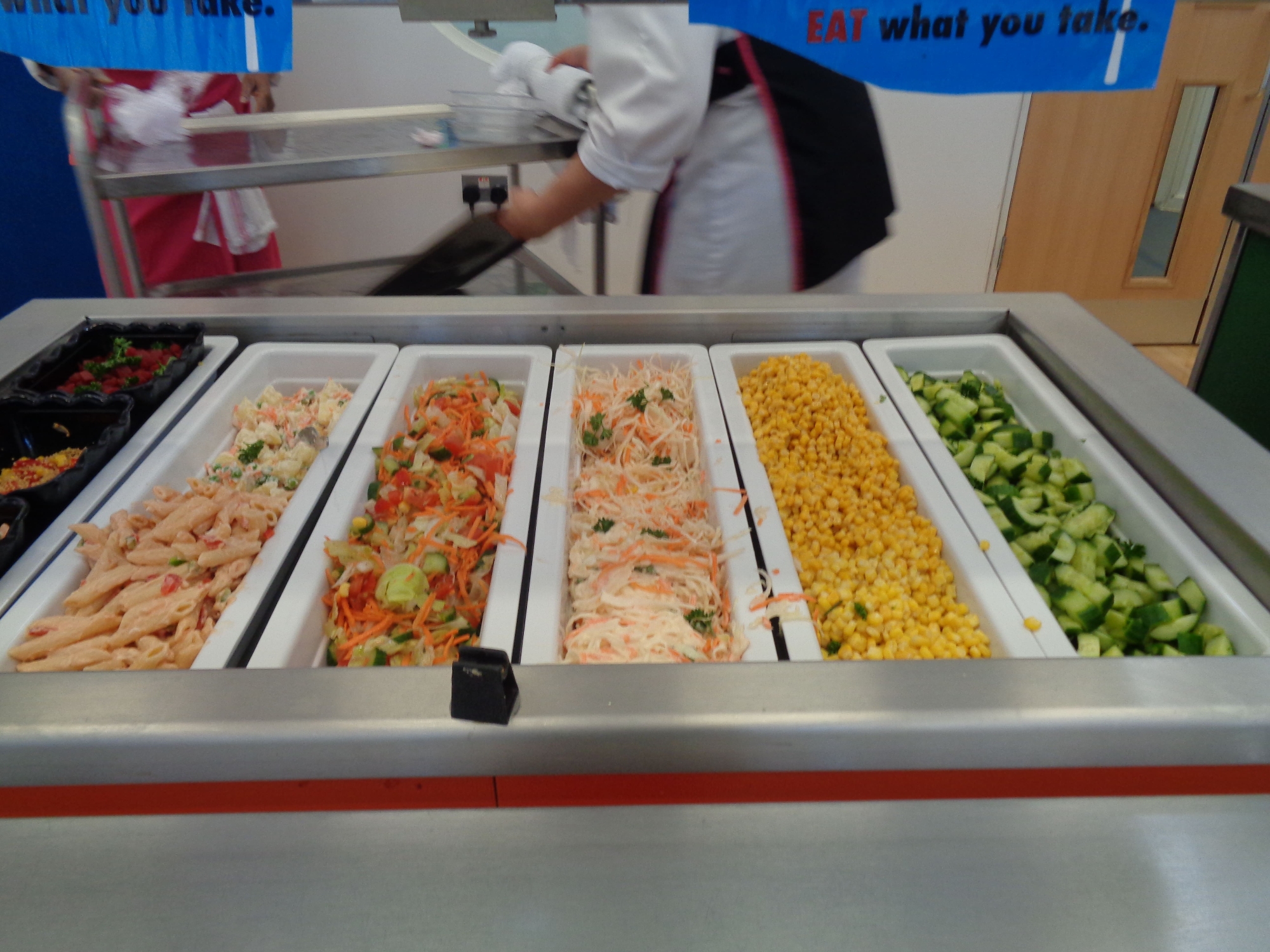 Please note: after consulting with parents the Governors have agreed that the meat choice has a halal and non-halal option, therefore please make sure your child is aware of which preference they require.
Please click the link below for the latest school menu.
Dietary Needs
If your child has any particular dietary needs please contact Mrs Owen-Amadsun (Inclusion Leader) who will discuss with you what the school can do to support you and your child.
Free School Meals
Every child is entitled to a free school meal. This is partly through government funding (Reception & KS1) and through the Local Authority (KS2). However if you are in receipt of certain benefits you may also be able to receive additional reduction for residential journeys and trips your child will go on throughout their time at the school and the school can receive additional funding in their budget.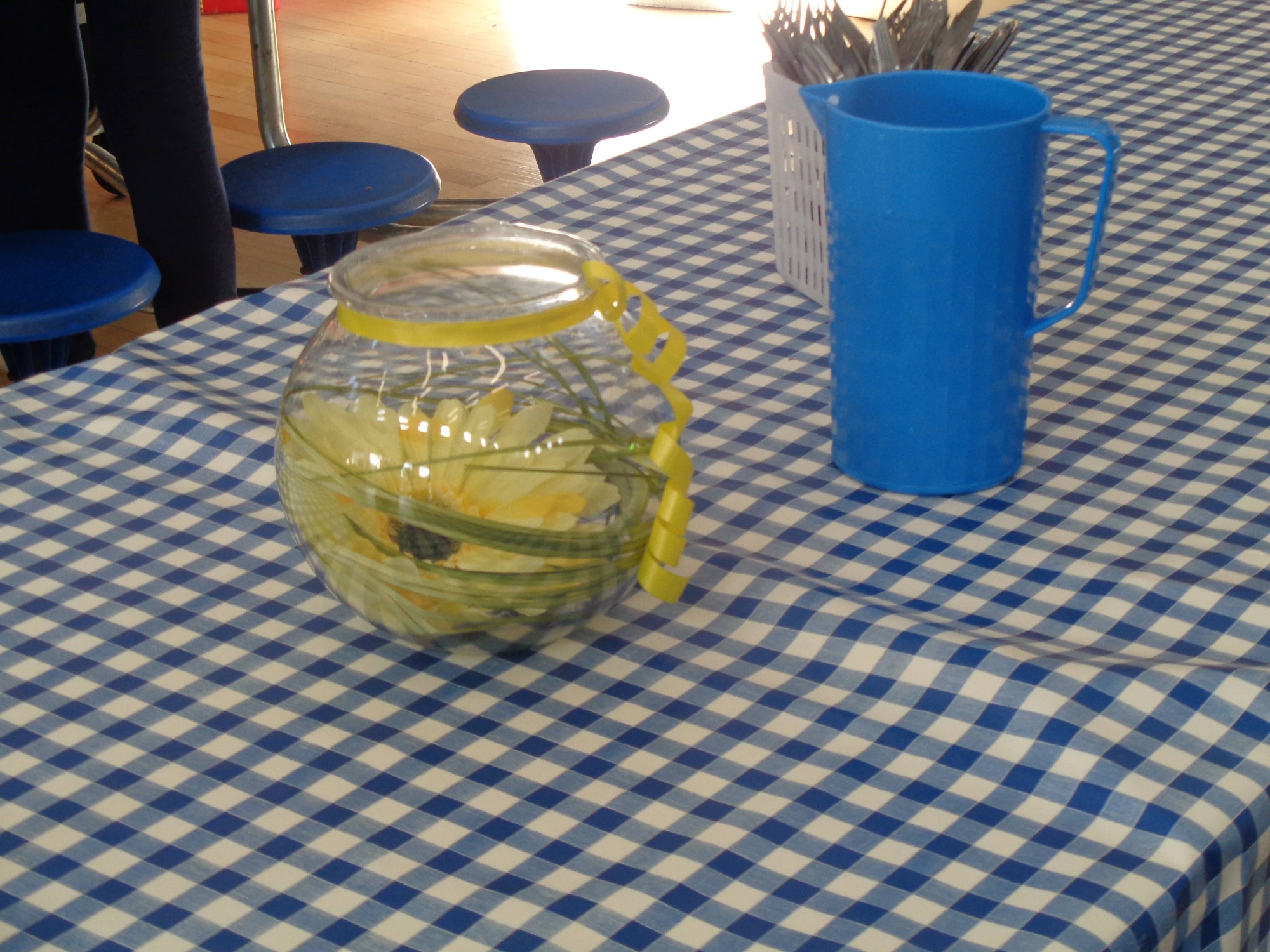 Please take time to look at the information below to see if you qualify and why it is worth applying.
WHO? If you access any of the following benefits and have not yet filled in an online form
Income Support
Income-based Jobseekers Allowance
Income-related Employment and Support Allowance
Support under Part VI of the Immigration and Asylum Act 1999
The guaranteed element of State Pension Credit
Child Tax Credit (provided you're not also entitled to Working Tax Credit and have an annual gross income of no more than £16,190)
Working Tax Credit run-on – paid for 4 weeks after you stop qualifying for Working Tax Credit
Universal Credit
WHAT? Please fill in a free school meal form online (you will need your National Insurance or Asylum Seeker reference number)
WHY? Your child may be eligible for subsidised residential journey, free school meals in secondary school and possibly free or subsidised breakfast club.
The school budget also gets an extra £1300 for every child registered
WHEN? NOW! Applications can be processed at anytime however the sooner you apply, the sooner you will be able to access the other support available.
HOW? There is a simple online form you can complete at home.
Click here register your child for Newham free school Meals
Packed Lunch
You may prefer that your child brings a packed lunch to school. We would ask that you ensure this includes healthy items that reflect a balanced diet. No crisps, chocolate or sweets please. We are also a nut-free school, so please ensure to avoid any products that contain nuts. Your child's lunch needs to be in a packed lunch box or bag clearly marked with their name. We are sorry but have no facilities to warm up items and therefore all packed lunch items need to be eaten cold.
If you have any other questions about food at EWPS please speak to any member of staff at the gate or contact the main office.