Maths
Maths at EWPS
Mathematics at Ellen Wilkinson follows a cyclical approach. Topics are taught and revisited several times over the course of the year to ensure consolidation and mastery are achieved. We aim to challenge all pupils to achieve to the best of their abilities.
We use the Collins Busy Ants Scheme of Work for Mathematics. This scheme promotes children's reasoning skills and we have seen a big improvement so far!
How we teach maths
At Ellen Wilkinson Primary School, we follow the Collins Busy Ants Mathematics scheme of work. This is a cohesive programme of study that ensures progression and mastery in Mathematics. There are many opportunities for application of skills to real life contexts in order to ensure fluency in reasoning. We also explicitly teach arithmetic skills.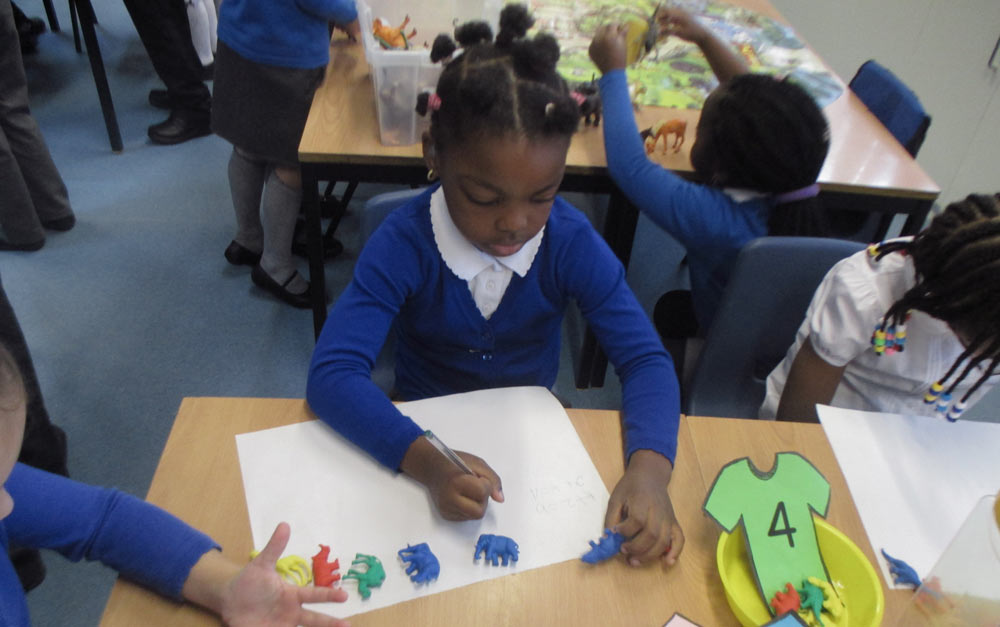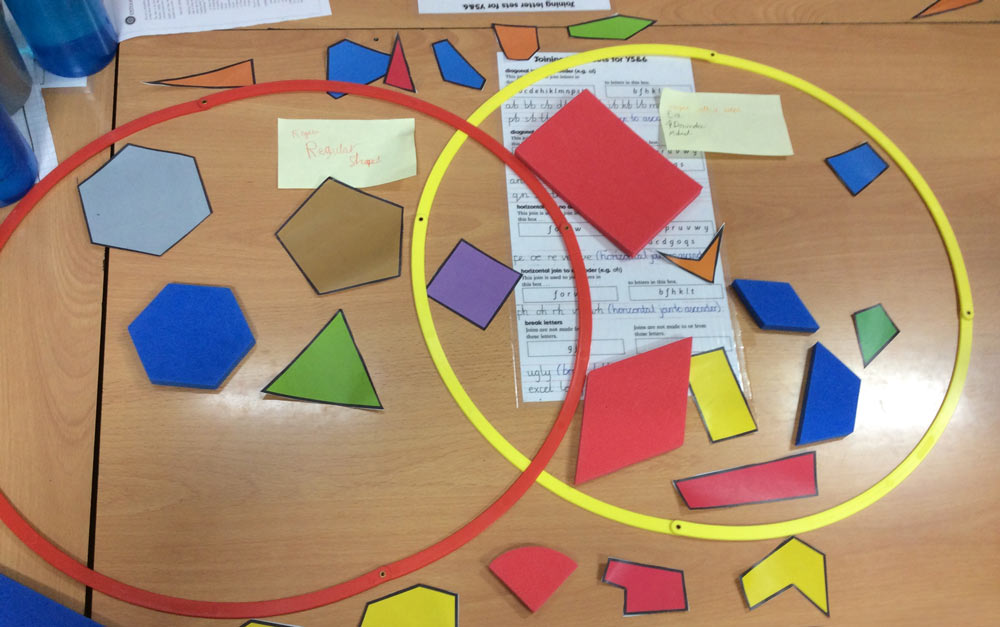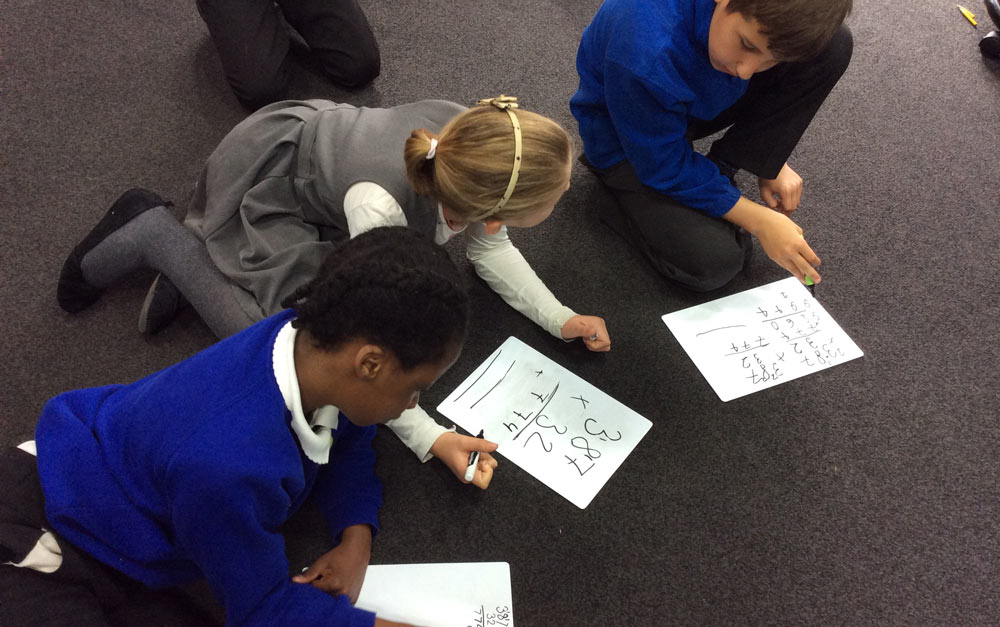 How we know your child is succeeding
Throughout every Mathematics lesson, we use a range of assessment for learning strategies to check children's understanding and quickly identify any misconceptions. These are then targeted through in class support and additional support outside of class. At the end of each lesson, teachers assess whether or not the children have met the learning focus for the lesson and this feeds in to future planning and intervention. Children are formally assessed four times a year, whereby teachers track whether or not they are on target to meet the age related expectations for their year group. In addition, a number of assessment tasks take place, which informs teachers' judgements.
Curriculum map and key documents
Maths Overview Foundation
Maths Overview Year 1
Maths Overview Year 2
Maths Overview Year 3
Maths Overview Year 4
Maths Overview Year 5
Maths Overview Year 6
News:
On the 11th March, we held an "All about Maths" session for parents, which focused on times tables. The aim was for parents to gain an understanding of why the quick and accurate recall of times table facts is so important and to help parents to support their child's times table learning at home, in a way that appeals to their individual learning styles. It was also an opportunity to discuss the introduction of the DfE's Year 4 times table tests.
If you would like to find out more information please contact:
Marie Feeney
Maths Leader